RETAILER KAUFMAN'S TALL AND BIG SHOP ASKING FOR DONATIONS FOR HURRICANE IRMA VICTIMS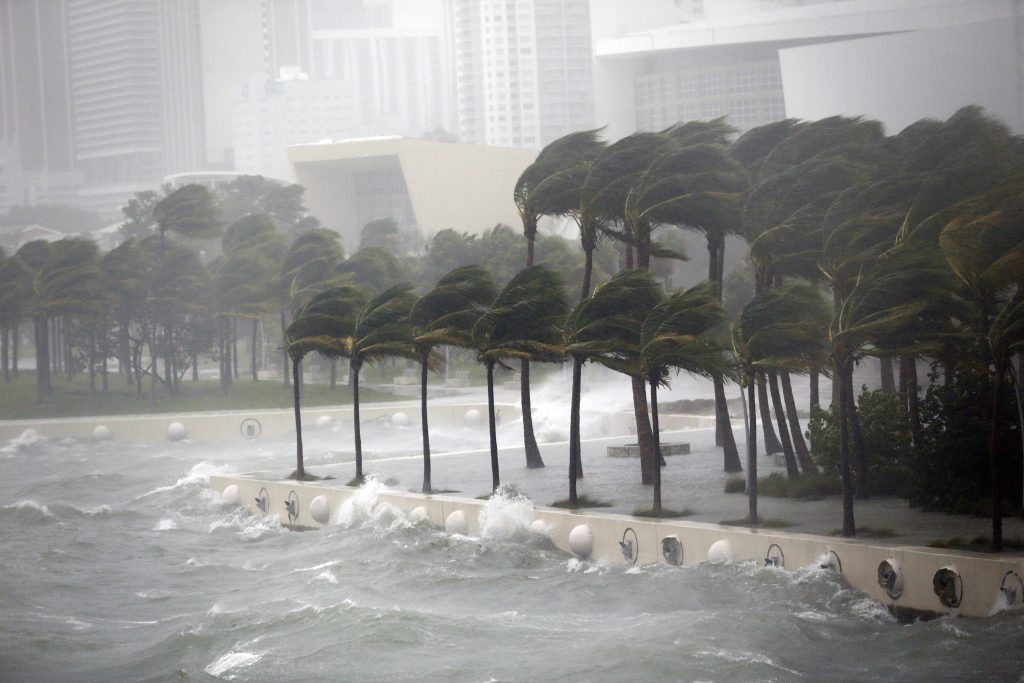 Colorado-based retailer Sam Kaufman, of Kaufman's Tall and Big Shop, and his wife Mindy, who have a residence in the Florida Keys, have organized a gift card donation drive to help local residents who are still without water and electricity, or who have lost everything, after Hurricane Irma struck the Florida Keys on September 10.
They are asking those who can to consider buying a gift card to stores such as like Home Depot, Walmart, Target or Publix that can be distributed personally to local residents. Any amount is greatly appreciated and is guaranteed to make a difference in the lives of those people who are still suffering because of Hurricane Irma.
The gift cards can be mailed to either Mindy Kaufman, 4 Ocean East, Marathon, FL 33050; or Mindy Kaufman, 1713 Pinedale Ranch Circle, Evergreen, CO 80439.