RETAILERS COULD SEE UP TO $114 BILLION IN POST-HOLIDAY RETURNS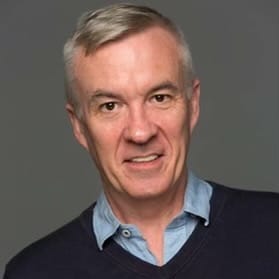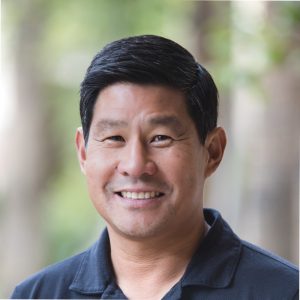 The National Retail Federation predicts record-shattering holiday spending this year to reach between $843.4 billion and $859 billion.
Therefore it's no surprise that a record amount of returns is also being forecasted.
Marcus Shen, COO of B-Stock, an online liquidation and overstock company, says that a massive $112 billion to $114 worth of merchandise will be returned post-holiday.
In addition, online shopping this holiday season is predicted to reach $226.2 billion. And since online purchases are returned at double the rate of in-store buys, retailers are also bracing themselves for a record number of dot-com returns.
In a new report Shen and B-Stock found and are predicting the following:
13.3% of all holiday purchases will be returned
$112- $114 billion worth of merchandise will get returned after the holidays
$43 – $45 billion of that will come from eCommerce returns alone
Online purchases are returned at double the rate of in-store buys (20 percent compared to 10 percent)
Less than 10 percent of returns actually make it back to primary shelves
In Q1 of 2021, the top categories of returned merchandise included apparel, home and garden goods, consumer electronics, and toys
In Q1 of 2021, dot-com inventory increased 20 percent
Clearly 'tis the season to request gift receipts…