RETAILERS' PERCEPTION OF LOYALTY DOES NOT MATCH CONSUMERS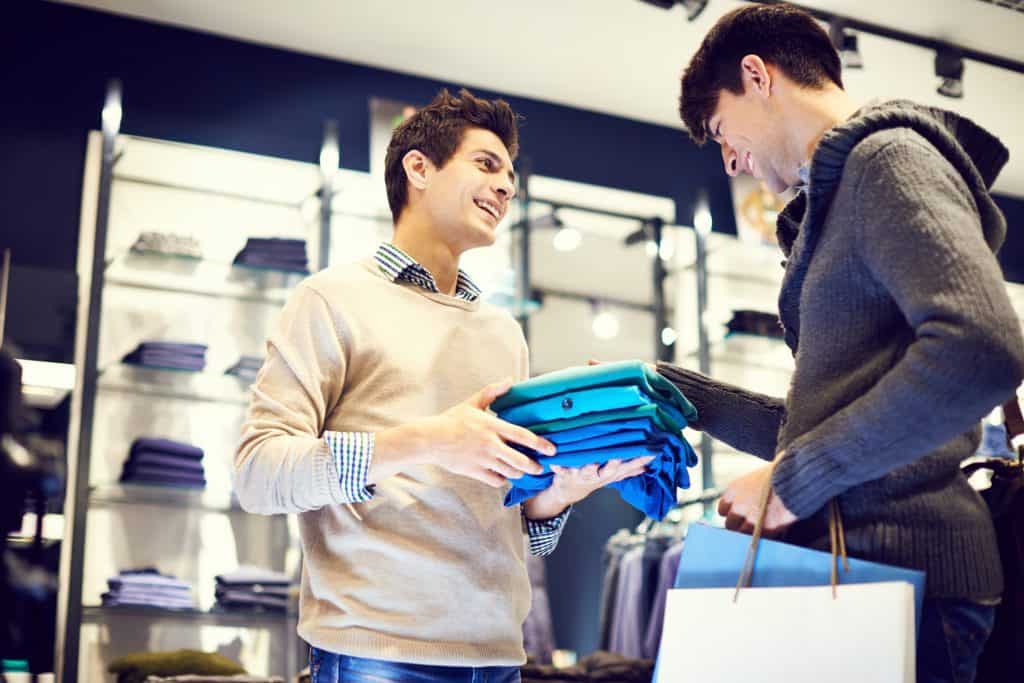 Oracle Industry Connect has announced the findings of a global study titled "Retail 2018: The Loyalty Divide" auditing consumer perceptions and brand realities of loyalty programs and influences. The study was conducted in February 2018 among 13,000 consumers and 500 operators across retail, hotels and restaurants.
While 58 percent of retailers believe that consumers are eager to sign up to every loyalty program, the study found 50 percent of consumers are much more selective only signing up to few, relevant programs and 19 percent of consumers rarely join loyalty programs at all. Moreover, 58 percent of retailers believe their offers are mostly relevant compared to 32 percent of consumers believing those same offers are relevant.
Retailers also continue to underestimate the impact of social influencers with only 45 percent of brands collaborating with influencers while consumers are more likely to trust brands reviewed by YouTubers (48 percent) and brands mentioned on social media (45 percent). Indeed, 44 percent of millennials (25-34) and 43 percent of pre-millennials (18 to 24) noted they are more loyal to brands than they were five years ago.
The study also reinforced the importance of such factors as social media and personalization. For example, 53 percent of consumers are likely to research brands on social media before buying; 46 percent are likely to save ideas on social media about products or retailers; and 43 percent are likely to share photos of retail experiences/products on social media. Meanwhile, 69 percent of consumers noted that they find personalized offers based on stated preferences as appealing.
In addition, 82 percent of consumers note store proximity is most important in driving loyalty; 74 percent of consumers note immediate benefits are more appealing than accumulating points; and 72 percent of consumers note an effortless loyalty program with automatic offers is appealing.
"In our primary research, we have uncovered a disparity between consumer and retailer expectations," said Mike Webster, senior vice president and general manager, Oracle Retail and Hospitality. "Retailers put significant focus on transactional activity metrics and less focus on emerging behavioral expressions of loyalty. We found that retailers are overly confident in their ability to deliver relevant incentives and consumers are demanding more personalized engagement. Retailers need to take a critical eye at the culture of shoppers that only engage based on convenience and price."