RETAILERS RESPOND TO COMPETITIVE PRICING QUERY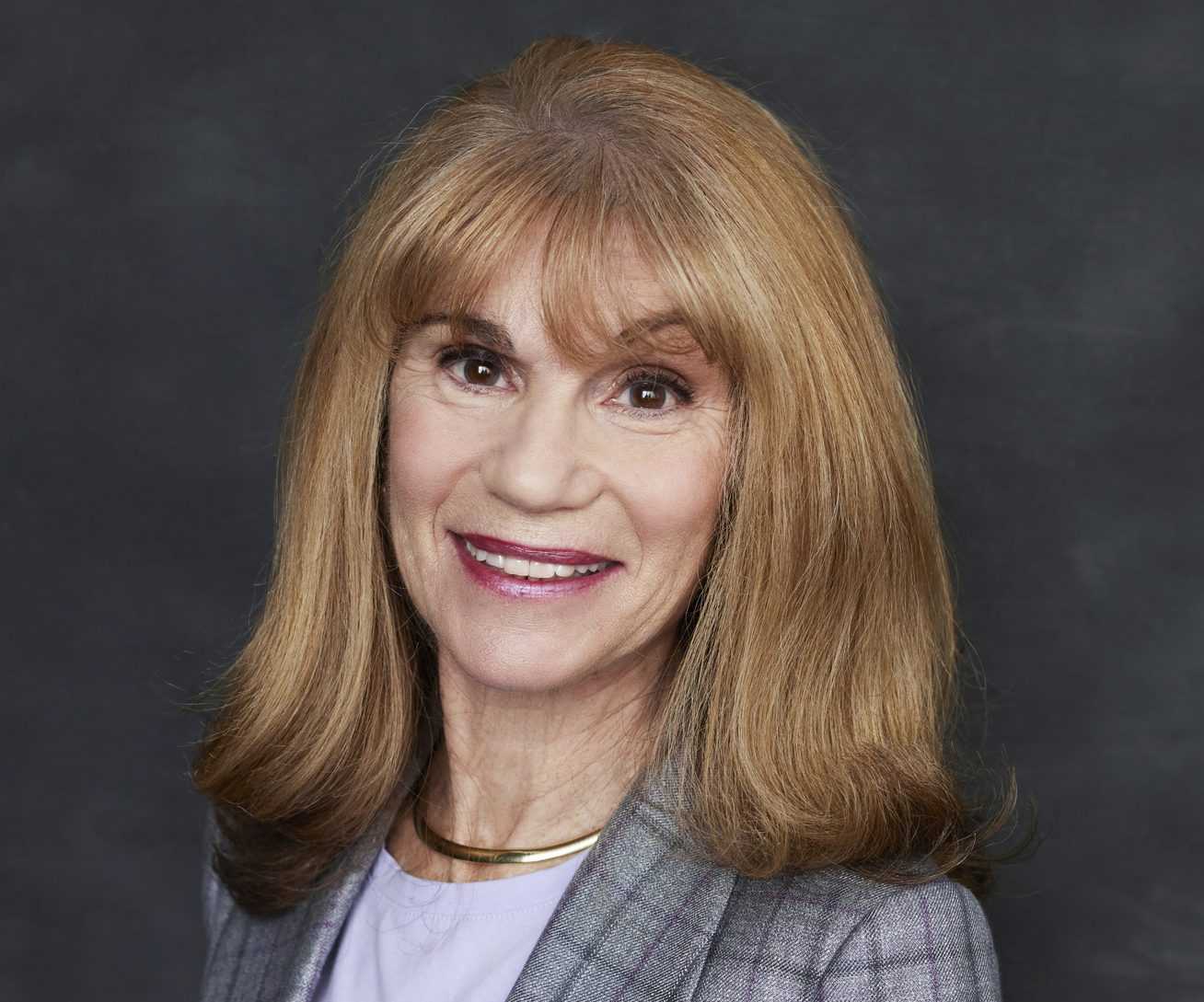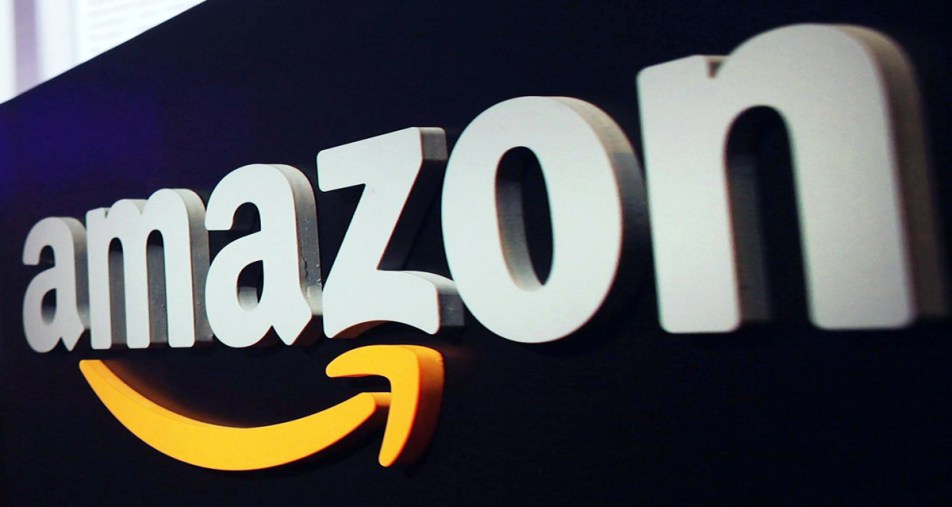 In response to last week's editor's query, we asked if you had any other ideas for making money in this era of Amazon, flash sales and numerous off-price options. Here are some of the best responses.
---
"As a specialty store retailer in Syracuse, NY, I believe that we are the specialist who will go the extra mile for our loyal clients. If that means delivering a suit, pressing the custom shirts and placing them on hangers or re-sewing a button for a client who is late for an appointment we try to accommodate our clients. We have expertise in the lines we carry in our Stores, the many variations of fabrics, an excellent knowledge of measuring for custom clothing. We have an in-house tailor and a tailoring dept. With the customer service we provide, we need to be working a margin of at least 60 points!
The many lines that we carry are under our private label and are exclusive to our store and are not sold to the larger department stores. I think you have to look at the different items and determine your margins. An old saying is "long after a customer remembers the price, they remember the quality". Let's not cut ourselves short on our margins. We are always working hard to deliver service to keep our customers coming back!" –Ed Koolakian, President, Koolakian's Menswear
---
"I've been suggesting for over 20 years to develop private label garments that are NOT entry level products, but instead truly represent both excellent value and quality, and the identity of the store.
The result of ignoring this advice has been that BRANDS have developed their own delivery systems directly to consumers in conflict with the retailers they supply. The big operators have consequently been the biggest discounters, further eroding the perceived value to the consumer. What further hurts the business is the resulting concept of "playing it safe." Goods become predictable and boring.
Fortunately there are still a few "merchants" around who understand what it takes to provide long term results for both their clients and the bottom line.
Unfortunately there are far too many without the foresight, style, taste, or business acumen/savvy to contribute to the changes needed to turn things around anytime soon." –Scotti Gaylord, The Schmatalogist
---
"Stay away from national brands. I've been selling in Fort Lauderdale for over 20 years. I promote my store. Originally under the name Paul Daniels Menswear. We sought out unusual, fashion product and made it our own with a little romance and a lot of service. "You need your shirt sleeves shortened 5 inches? No problem, and it's free. Shorten the coat collar? Of course! Our worst selling products were Navy blazers and basic white shirts. We knew the so called 'department stores' (really the biggest discounters in the country) would sell those items at the lowest possible prices.
Now under the Marcello Sport banner we are devoted more to sportswear and fashion sport coats. Mark ups are better than ever because we sell 80% our own product, but I still buy outside lines with the same philosophy. Exclusive product not found locally, high mark-up, perceived value, lots of service and always a smile and good word for all who enter." –Danny Basalone, Marcello Sport
---
"While many factors create margin pressure throughout the supply chain, there is one that deserves extra attention- over production by brands, which contributes to the proliferation of an ever growing off-price marketplace. While out of the control of most retailers, understanding this will help you make better buying and merchandising decisions. Is this overproduction the result of bad forecasting by manufacturers or is it planned over-supply? Both.
Based on what we see in the marketplace, there are many brands out there who either;
A) Are overly optimistic, or put too little effort into forecasting demand (evidenced by how early they go off price) ; or,
B) Do not care if they forecast well, because they are short term focused and rely too casually on the fact that they can always sell it "off-price" when they over produce; or,
C) Actually build off price sales into their business models to increase sales and appeal to more price conscious consumers.
All three are recipes for long term margin erosion for brands and their wholesale customers. Whether discounting is found at an off-price brick and mortar retailer, on a table in a specialty store, at a branded store, on the brand's own website, or on a flash sale website, the long-term margin impact is negative. But of these, the most damaging practice to great brands and their wholesale customers is systematic discounting on their own website. Nothing cheapens a brand more than avid fans seeing systematic discounts on the brands own website. This leads to lower margins by all. Long term, one differentiator of the most profitable brands and the ones that offer retailers the best sell through margins, are those that forecast demand better than their competitors. They are able to avoid systematic discounting. This is both an art and a science and requires a never ending commitment of dedicated resources. Great demand forecasting yields big dividends to the entire supply chain over the long term.
Mr. Rubenstein is absolutely right concerning the need for specialty retailers to get creative in order to overcome margin challenges. Some ideas:
– Many specialty retailers have always been great at finding new, young brands. This remains a critical role for the specialty retailer. Devoting energy to young brands, while consistently identifying additional ones will bolster margins.
– Investigate private label opportunities.
– Find ways to offer extraordinary service – really extraordinary. Teach your team how to fight hard for every consumer – especially those that are focused on quality and service. This sounds so simple, but experienced retailers understand how critical this is.
– Recruit the right types of sales people and teach them the art of selling and how to build relationships.
– Research and consider implementing a loyalty program. But this is more complicated than simply accumulating points and offering discounts.
-Invest in merchandising, offer delivery services, invest in technology, and the list goes on…..
I hope there are a few helpful nuggets in here." –Jim Twining