REVENUES RISE IN THIRD QUARTER FOR LEVI'S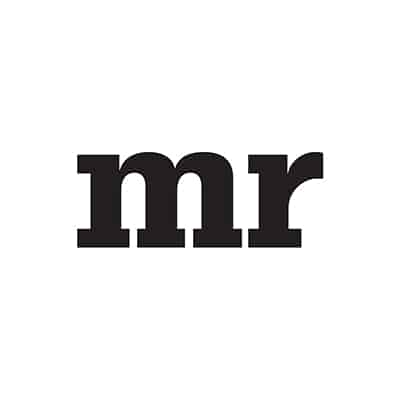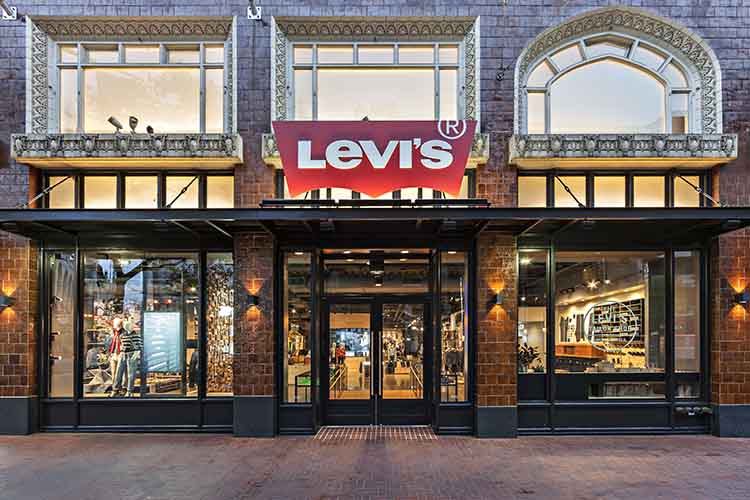 San Francisco-based Levi Strauss & Co. has announced financial results for the third quarter ended August 28, 2016.
Net revenues grew four percent on a reported basis, primarily due to an increase in direct-to-consumer sales, which grew 14 percent for the third quarter. Net revenues had the strongest growth in Europe, up 9 percent, followed by a 5 percent increase in Asia and a two percent increase in the Americas.
Net income grew 69 percent primarily reflecting revenue growth and a decline in charges related to the company's productivity initiative. Third quarter Adjusted EBIT grew 14 percent reflecting both higher direct-to-consumer sales and lower advertising costs.  Gross profit in the third quarter grew to $593 million compared with $573 million for the same quarter of 2015, despite unfavorable currency translation effects of approximately $5 million.
"We are pleased with the third quarter results with broad-based revenue growth across all three regions despite the continued challenging environment, particularly in the U.S.," said Chip Bergh, president and CEO. "Our direct-to-consumer business continues to drive our results with both brick and mortar and e-commerce growing double digits."