REYN SPOONER NAMES NEW CEO
Reyn Spooner has made several changes in 2017 as it prepares for the future. The company has named a new CEO, is planning to expand their corporate office to LA's Fashion District, and is staffing up its national sales team.
Lynne Koplin is the new CEO of Reyn Spooner. She will be based in Los Angeles and travel to Hawaii frequently to work with the Hawaii team. Koplin has had an extraordinary 35 plus year career in the apparel industry and brings a wealth of knowledge, contacts and experience to Reyn Spooner. Koplin earned her spurs at Macy's early in her career, and then moved into women's swimwear, where she spent nearly 20 years merchandising and leading swim brands before becoming the first president of the Tommy Bahama Women's division in 2005.  Since then, she has held very senior executive positions in the premium denim business including CEO of True Religion Apparel, and president and COO of J Brand.
Reyn Spooner will continue to operate a Hawaii office out of the Judd Building on Merchant Street in Downtown Honolulu. It will also maintain its eight Hawaii retail store locations.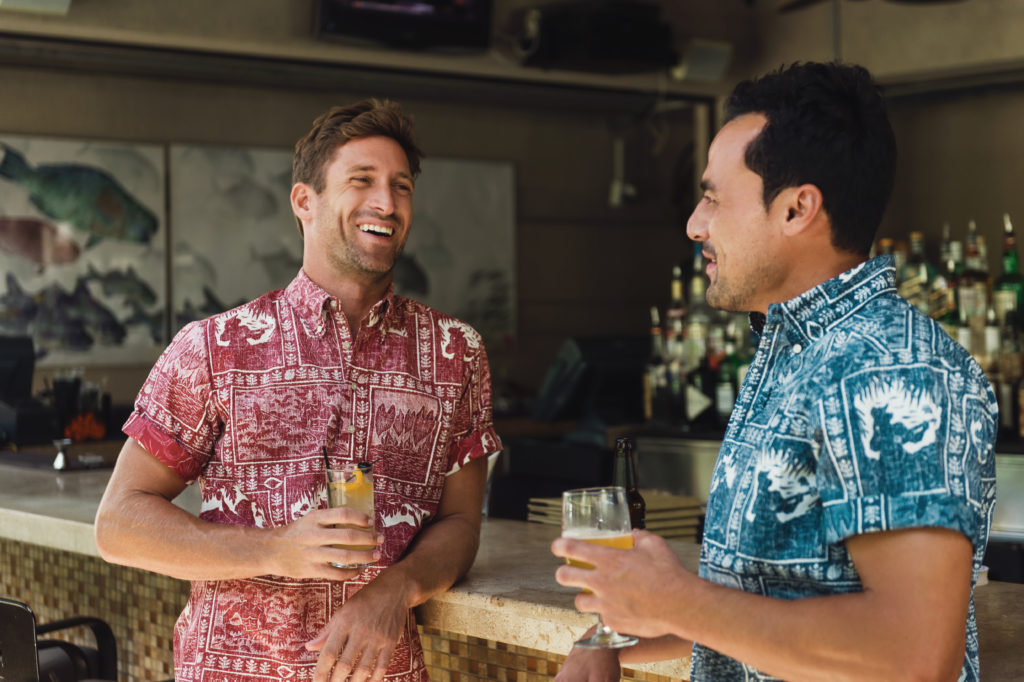 "This company has such a unique and special beginning," said Lei Rowan, marketing director of Reyn Spooner. "Our founder, Reyn McCullough, built this brand on the shores of California and Hawaii. Starting on Catalina Island in California then moving to Hawaii and merging his business with Ruth Spooner. Giving us the Reyn Spooner of today."
"Reyn Spooner has been in the islands over 60 years, we plan to build on that," added Koplin. "Hawaii will always be our home but expanding into LA's Fashion District will help us sustain a future in this industry while expanding our brand.  We will continue to support our Hawaii Team and retail locations."
The company has also added a number of new staff to their national sales team this year, from New York to Florida to California. This new team will be introducing the Reyn Spooner brand to new markets as well as maintaining its current retailers.