RHONE EXPANDS INTO MEN'S PREMIUM BASICS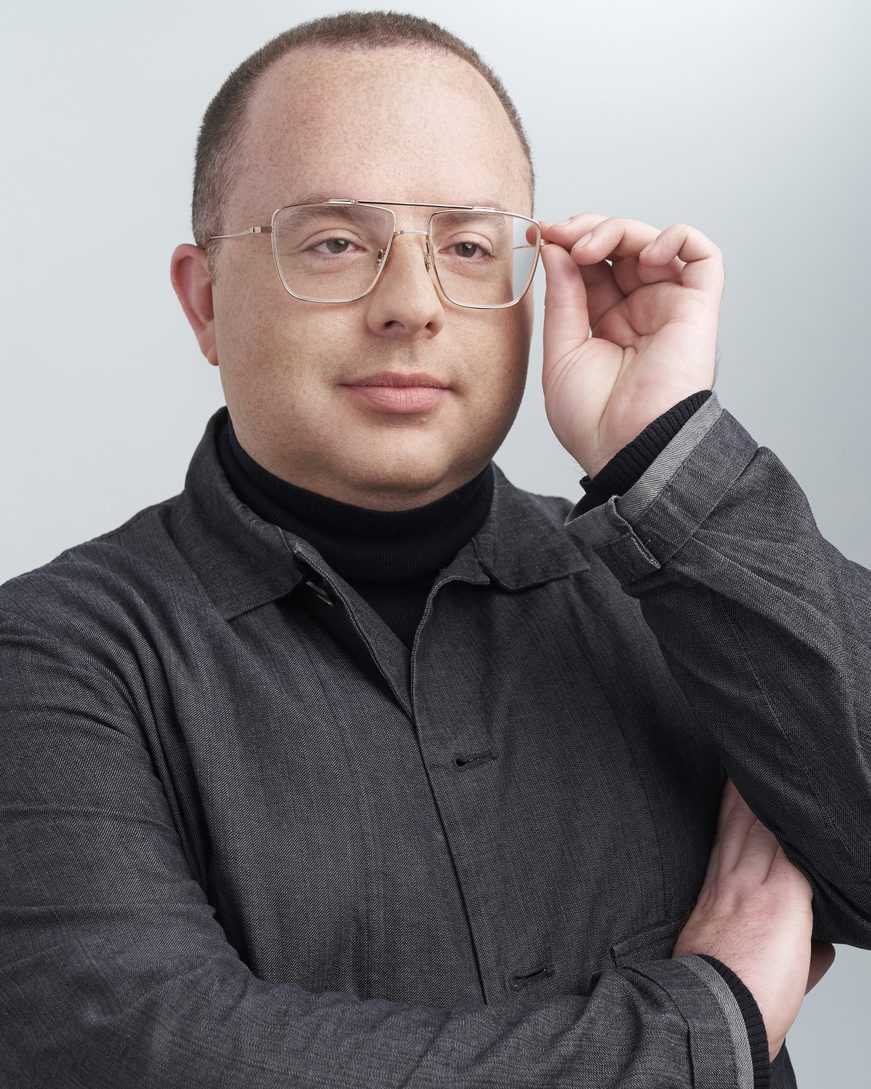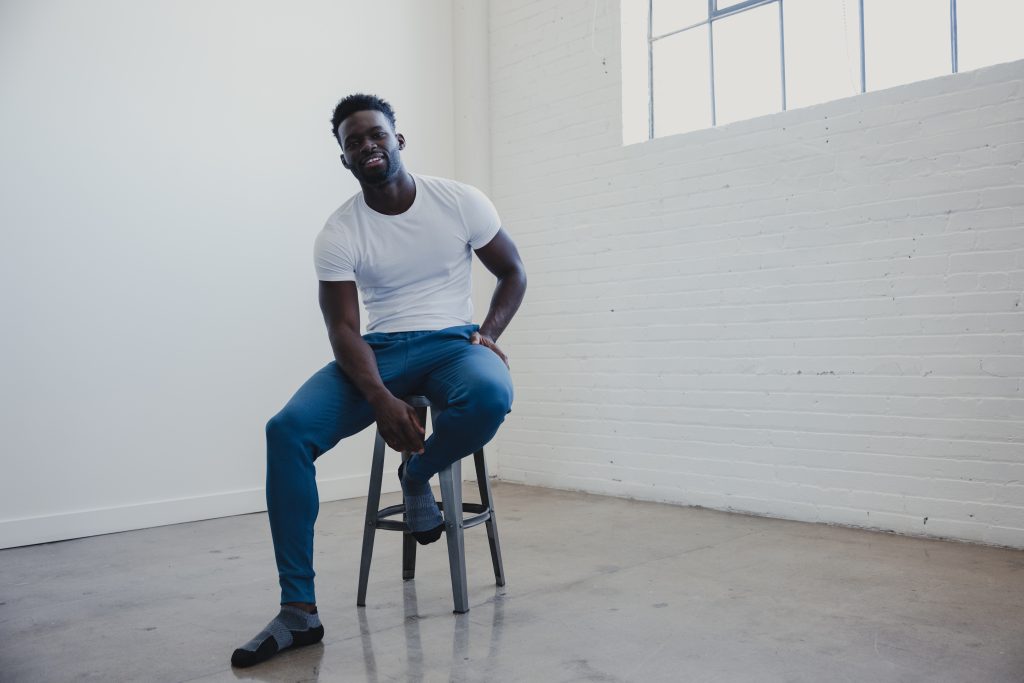 Rhone has added a new line of men's premium basics to its range of men's athletic apparel.
Called the "Everyday Essentials" collection, the range features underwear, socks, and undershirts that are thoughtfully designed with a luxury, custom-developed fabric made of ultra-soft Pima cotton and modal.
Highlights include the everyday essentials boxer brief and boxer trunk, which both retail for $32. The boxer brief features a no-roll waistband and an interior comfort pouch for 24/7 comfort and unparalleled flexibility.
Also notable are the brand's new undershirts, which retail for $38 are designed in traditional crewneck and v-neck styles. The shirts have no irritating side seams, no tags, and tapered sleeves for no riding up for all-day comfort.
And, don't miss the menswear brand's new socks, which retail for $14. These new socks are engineered to be durable yet comfortable, constructed with a breathable mesh knit, and features a rib band around the instep for added support during activity. It also offers extra padding around the toe and an interior no-slip heel grip.
Rhone's new Everyday Essentials collection is now available.