RICCARDO TISCI TO REPLACE CHRISTOPHER BAILEY AT BURBERRY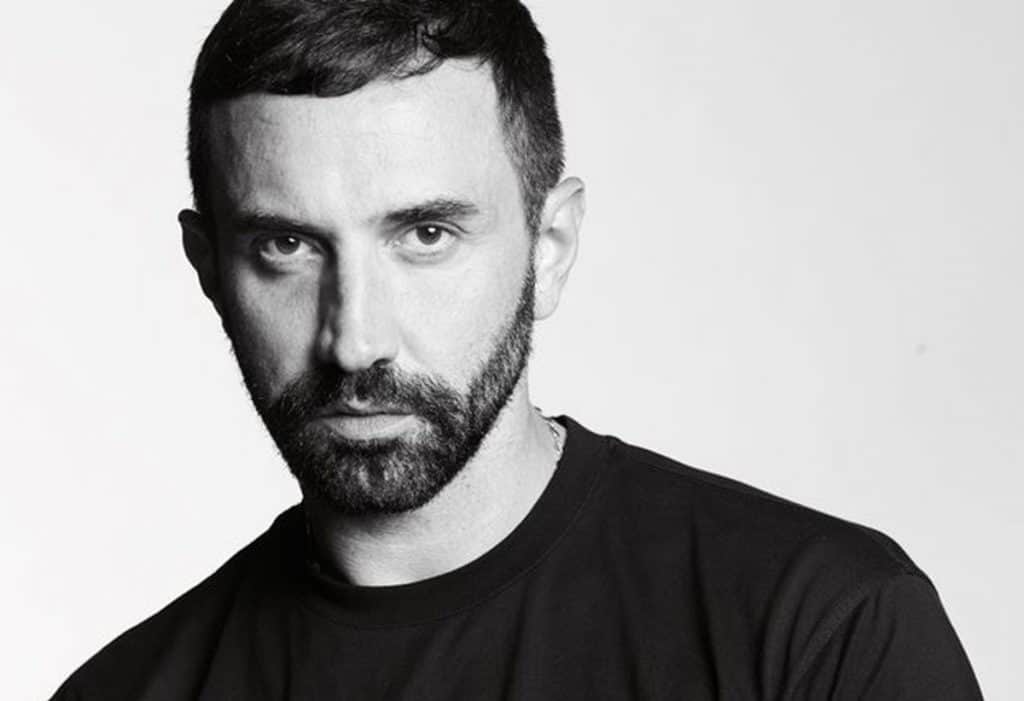 Luxury British heritage brand Burberry has announced that Riccardo Tisci will be joining as its new chief creative officer, effective March 12. He will replace Christopher Bailey, who since joining in 2001, has been a driving force behind Burberry's transformation.
Tisci, who is a graduate of Central Saint Martins in London, will direct all Burberry collections and present his first for the brand in September. He will be based at Burberry's headquarters in London.
A critically acclaimed designer with expertise across womenswear, menswear, leather goods, and accessories, Tisci joins Burberry after more than a decade at Givenchy, where he was creative director from 2005 to 2017.
Tisci is well known for surrounding himself with a diverse group of collaborators, from creating costumes for work by performance artist Marina Abramovic through to directing the artwork for the multi-award winning 'Watch the Throne' album by Jay Z and Kanye West.
He has also designed the stage outfits for world tours of Madonna, Beyoncé and Rihanna, introducing his aesthetic to an ever-widening audience.
Tisci has also collaborated with Nike since 2014 and previously held design roles at Puma, Antonio Berardi and Ruffo Research. In 2013, he was awarded the International Award at the CFDA Fashion Awards.
"I am delighted that Riccardo is joining Burberry as chief creative officer," said Marco Gobbetti, CEO of Burberry. "Riccardo is one of the most talented designers of our time. His designs have an elegance that is contemporary and his skill in blending streetwear with high fashion is highly relevant to today's luxury consumer. Riccardo's creative vision will reinforce the ambitions we have for Burberry and position the brand firmly in luxury."
"I am honored and delighted to be joining Burberry as its new chief creative officer and reuniting with Marco Gobbetti," added Tisci. "I have an enormous respect for Burberry's British heritage and global appeal and I am excited about the potential of this exceptional brand."