RICH ULRICH JOINS BARBOUR INC TO RESTRUCTURE SOUTHERN U.S. ACCOUNTS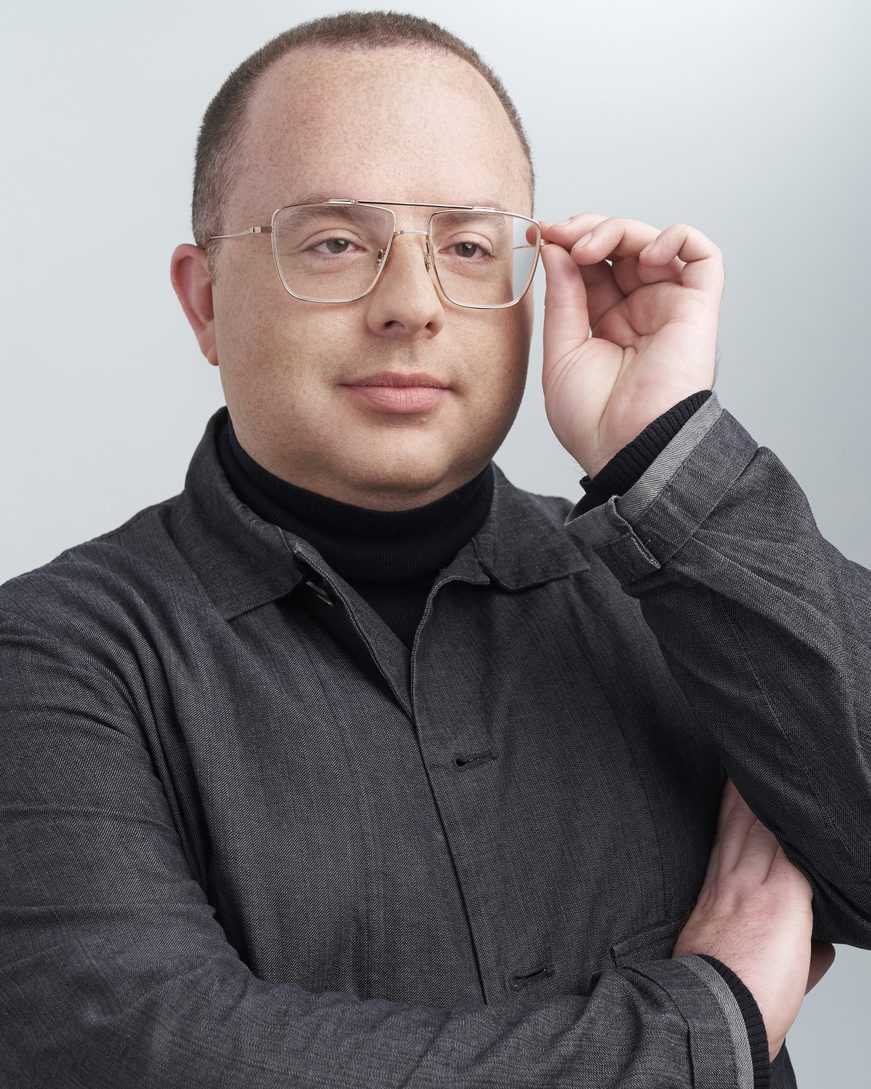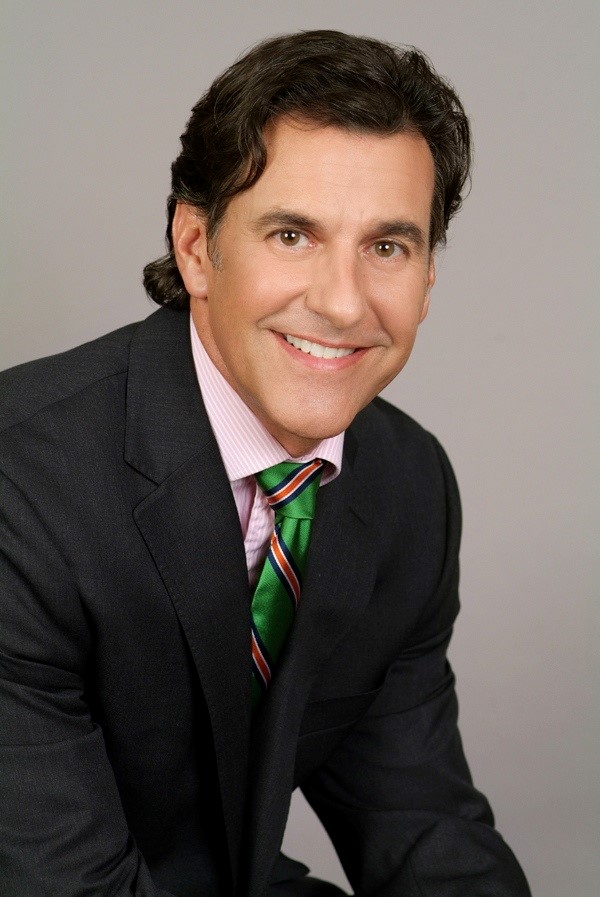 Barbour Inc., the North American subsidiary of J. Barbour & Sons, Ltd., of Britain, has named Rich Ulrich wholesale sales executive of its Southern territory. He will be responsible for assisting in the restructuring of the Southern Territories and implementing corporate seasonal sales strategies. He will reside in Tampa, Florida.
Ulrich joins Barbour with more than 20 years of experience in the apparel industry from companies including Burdines, Tommy Hilfiger, and most recently as director of sales at Ralph Lauren.
"We are excited to welcome Rich to our sales team," said Andy Hill, national sales manager, Barbour Inc., North America. "Rich brings a wealth of experience in the sportswear market, which makes him a great fit for the Barbour brand. We look forward to watching Rich bring a new light to our existing and new partnerships."