RIDGE CAPITAL PARTNERS ACQUIRES GENTS, WENDELL BROWN JOINS AS CREATIVE DIRECTOR AT LARGE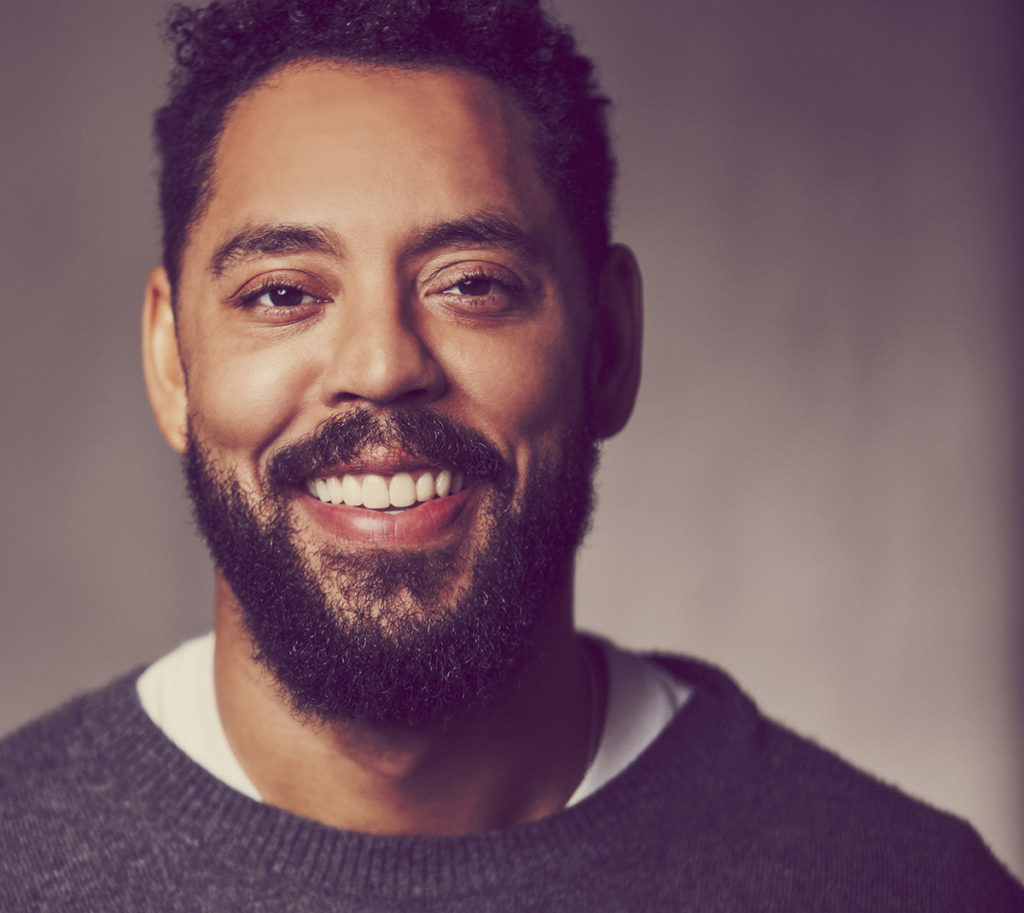 Men's luxury lifestyle brand Gents Co. has announced that it will relaunch its brand with the help of its recent acquisition by New York-based private equity investment firm Ridge Capital Partners.
Gents will be led by managing partner Ryan Fishoff, effective immediately. Joshua Reed, founder of Gents and formerly at Calvin Klein, will become chairman of the board and will maintain an active role in the company. Trey Alligood will also remain on as a consultant for the brand moving forward.
Wendell Brown has been named creative director at large for the brand. Formerly, fashion editor at DNR for three years and senior fashion editor at Esquire for 11 years, Brown will be contributing his exceptional knowledge and renowned experience from the fashion industry to elevate Gents and add new breath and vision to the brand.
"Josh Reed's vision for luxury fashion has come to life in Gents. Both Josh and Trey have done a tremendous job building the brand and laying out a great foundation for future success," said Fishoff. "The Ridge team is excited to take it to the next level. Wendell Brown has a unique talent for men's style. We're fortunate to have him aboard and are excited to grow Gents into one of the best contemporary menswear brands."
"We are thrilled to have Wendell Brown partner with Gents," added Reed. "His industry insight paired with creative ingenuity is the perfect marriage for the Gents brand."
As part of the relaunch, Gents will be debuting a new website to further focus on the growth of its e-commerce channel, which has had double-digit growth this year. Gents also intends to expand its Amazon distribution, and grow existing retail partnerships. In addition to expanding at the retail level, Gents anticipates expanding the collection beyond caps. Other accessories and luxury athleisure-wear are in the future plans for the brand.
Gents is currently sold at Saks Fifth Avenue, Bloomingdales, Nordstrom and other specialty stores, as well as gentsco.com.