RIMOWA INTRODUCES NEW COLORS INSPIRED BY REMOTE TRAVEL DESTINATIONS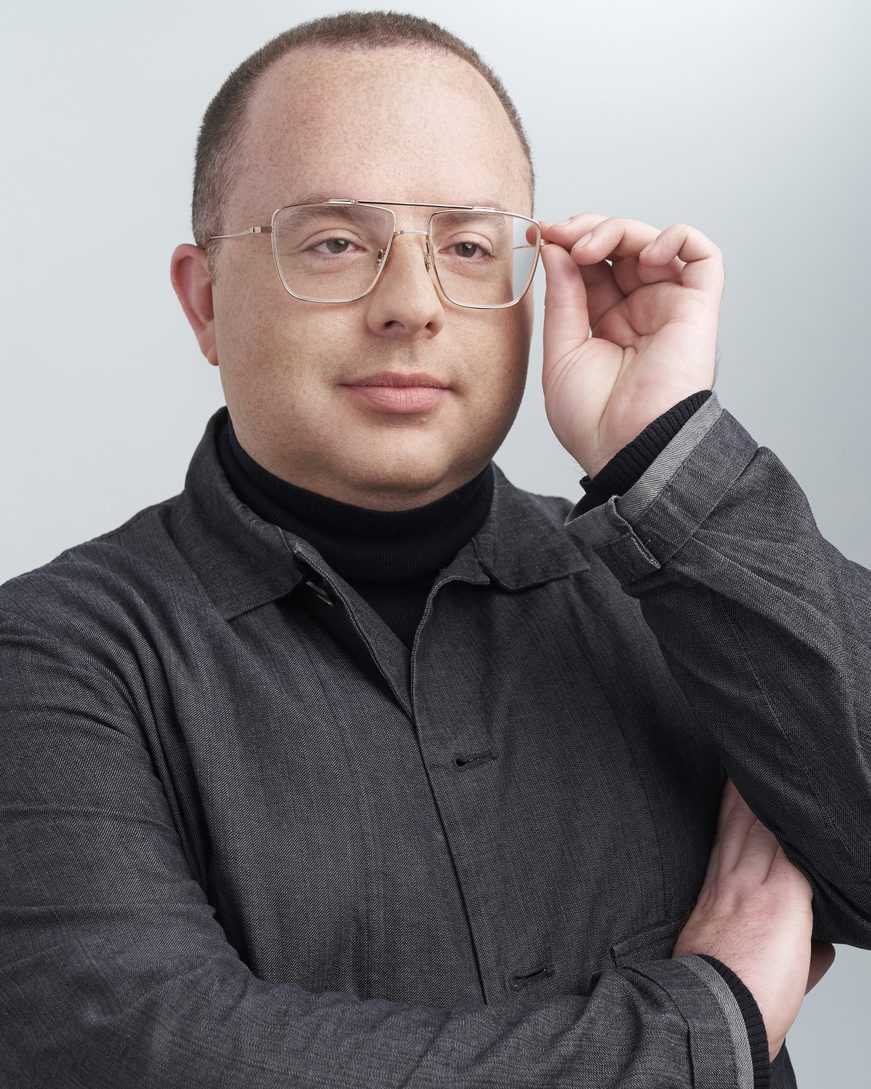 This summer, Rimowa will introduce the first new collection of colored suitcases since the launch of its new visual identity. The 4 distinct colors, available for the Rimowa Essential collection, marks an important step in the continuing roll-out of new and refreshed offerings for the brand.
In typical Rimowa fashion, the selection of these fresh color offerings is far from random, nor do they lack purpose and identity in and of themselves. While travelers so often focus singularly on the destination, Rimowa seeks instead to ever ease the journey and encourage reflection on the moments in between. In keeping with this philosophy, these 4 new colors are sampled directly from the aerial view of remote coordinates usually seen only from above – the fleeting impressions of secluded places so often passed over that still beg to be visited.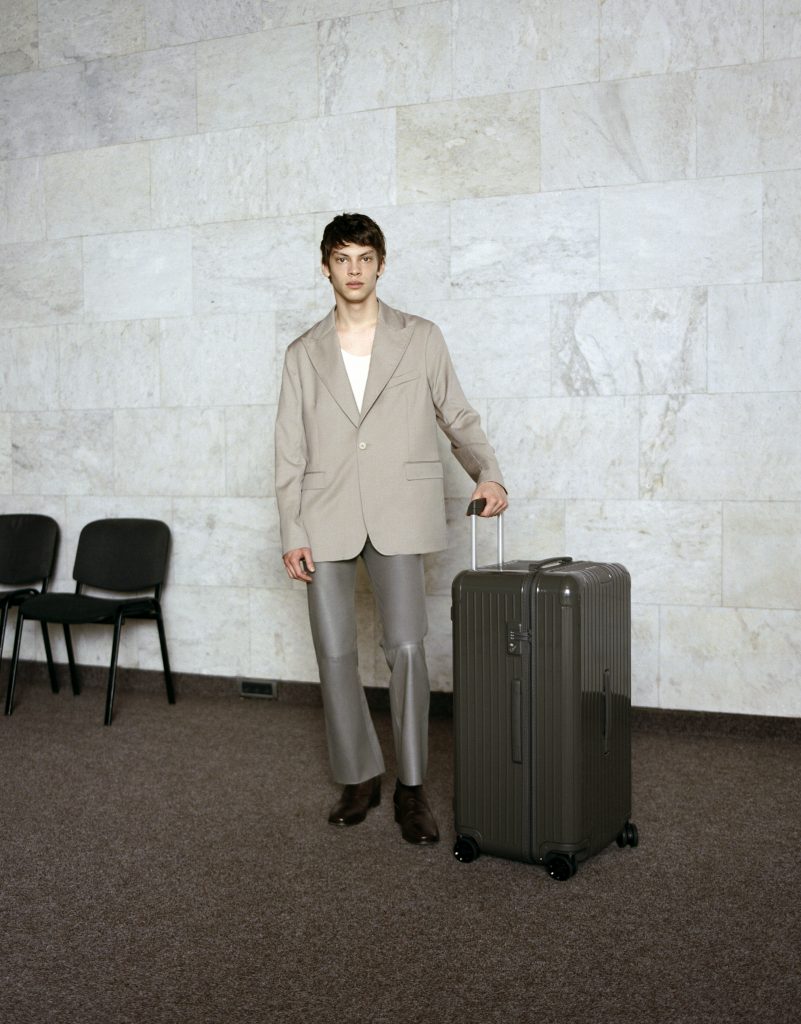 The new Rimowa Essential colors include Coral, inspired by Pink Lake in Western Australia; Slate, which takes its hues from the chalky, gradient grey hues of Indonesian mines; Sage, reflects the green shades of the Lake District in northeast England; and Saffron yellow of Tuscany's rolling fields of canola flowers.
The new colorways for three of the brand's "Essential" sizes (ranging in price from $700 to $1,120) will be available starting from June 6 at Rimowa stores and online at Rimowa.com.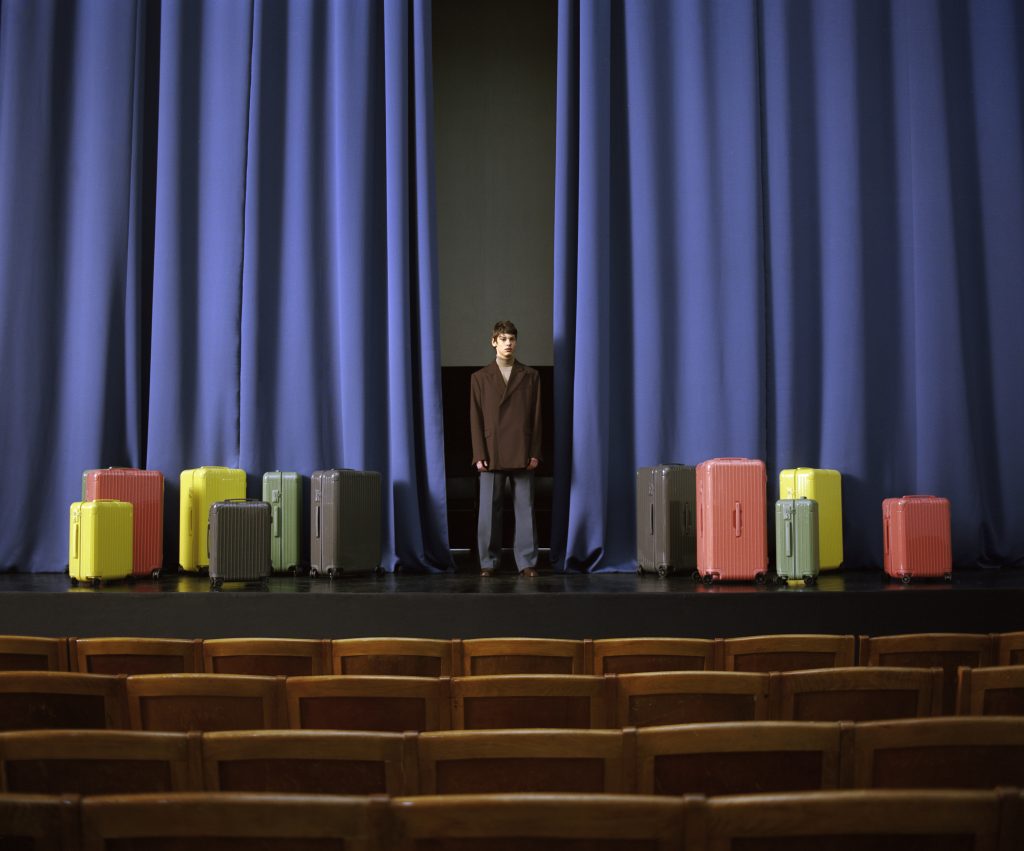 Photos by Asaf Einy