RISING RETAILER AWARD: ULAH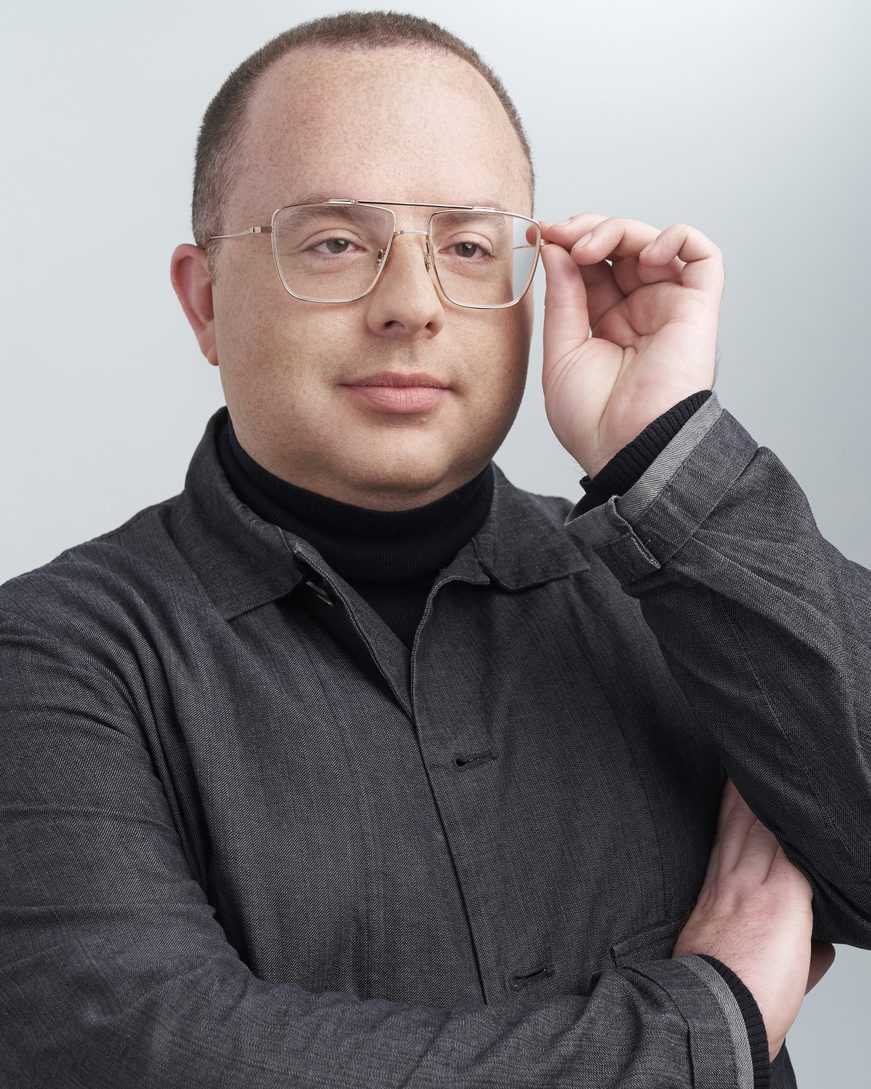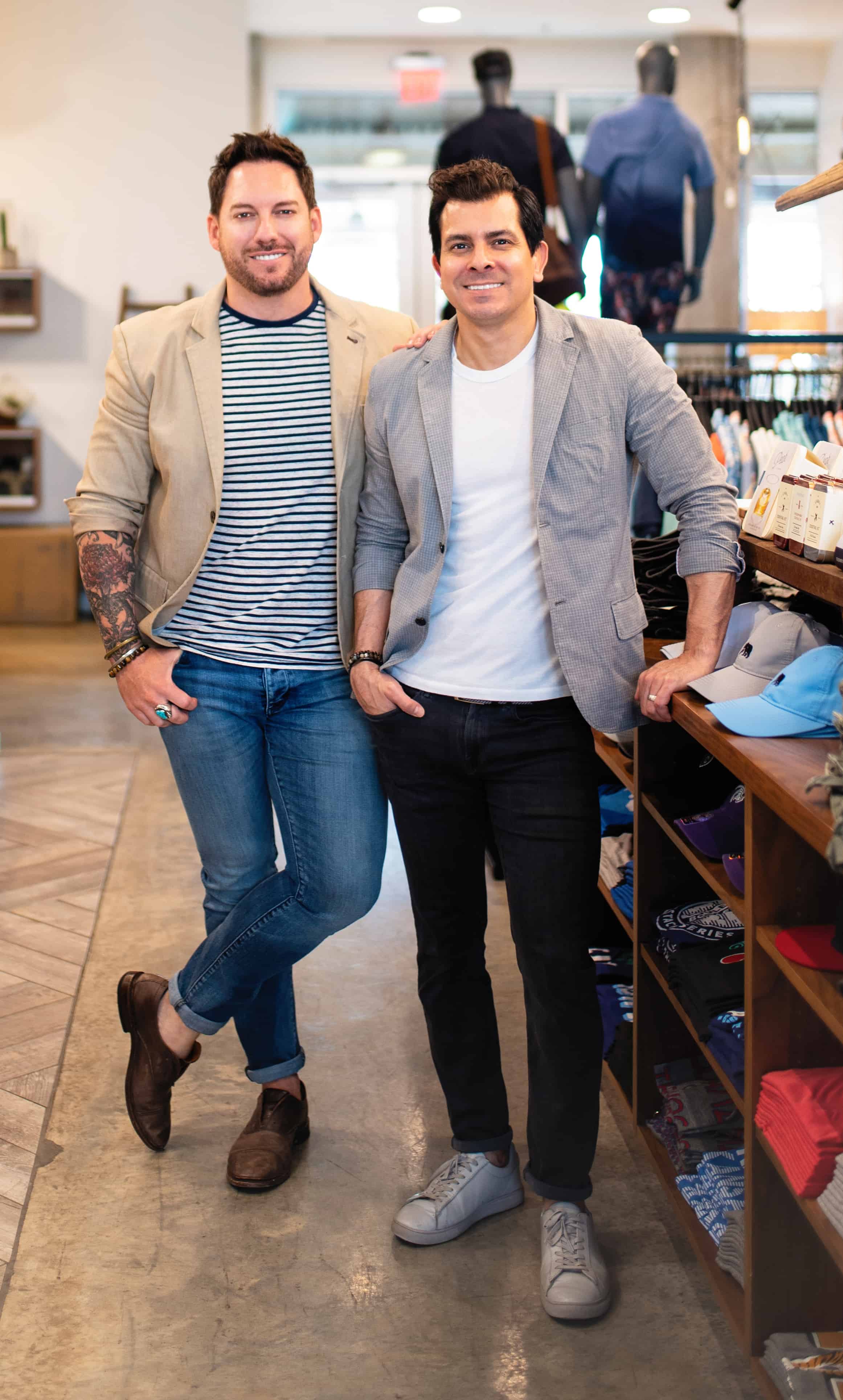 ULAH (pronounced yew-luh), the brainchild of business (and life) partners Joey Mendez and Buck Wimberly, opened its doors in 2016 to offer Kansas City locals and visitors something different than what was to be found in the community's current offerings: a men's apparel and lifestyle store that aims to serve today's fashion forward and multi-dimensional consumer.
Throughout the 1800-square-feet of selling space, customers can find a curated selection of products that range from accessible to aspirational and local to mainstream. Expect to discover apparel, accessories, gifts, greeting cards and masculine home décor from brands including Scotch & Soda, Michael Bastian Gray Label, Billy Reid, Rhone, and Rag & Bone – just to name a few.
Even after two years in business, Mendez and Wimberly are on a mission to perfect the store – honing in on marketing strategies, creating store events and refining its merchandise mix. "We will never feel like we will have it just the way we want it," admits Wimberly. "I think we'll always be evolving the store. I want to keep it interesting."
Mendez (well known for the contemporary business he built at Halls) echoes this notion: "I think it's a good thing that we're not satisfied. As good as the reception has been, we're still not happy with the assortment. We want to improve on the home department and the brand mix."
One of the things the duo is working on is fine-tuning their inventory, especially when it comes to sizes. "We discovered early on that we needed to buy a bit deeper in some of our clothing categories," declares Mendez. "While I feel we have the right mix of brands, we do sell out of mediums and larges quickly and then we get stuck with smalls and extra-larges. That's something we improved as soon as we could."
Mendez also admits that because the local guy doesn't come into the store as frequently as he originally expected – the average shopper comes in to ULAH once a month instead of the projection of every two weeks – Mendez is unable to add new products as often as he'd like. But, they are working on adding new products!
"We're working to develop more of our own private label collection," says Wimberly. "Currently we partner with local makers to produce our own branded candles, jewelry, shave care line, soap, fragrance and furniture. Soon we will launch T-shirts and build out clothing offerings from there." While Wimberly notes that quite a few stores in Kansas City have also started to promote local brands, he goes about doing so through exclusive partnerships with his own ULAH brand in hopes of setting themselves apart from their competitors around town.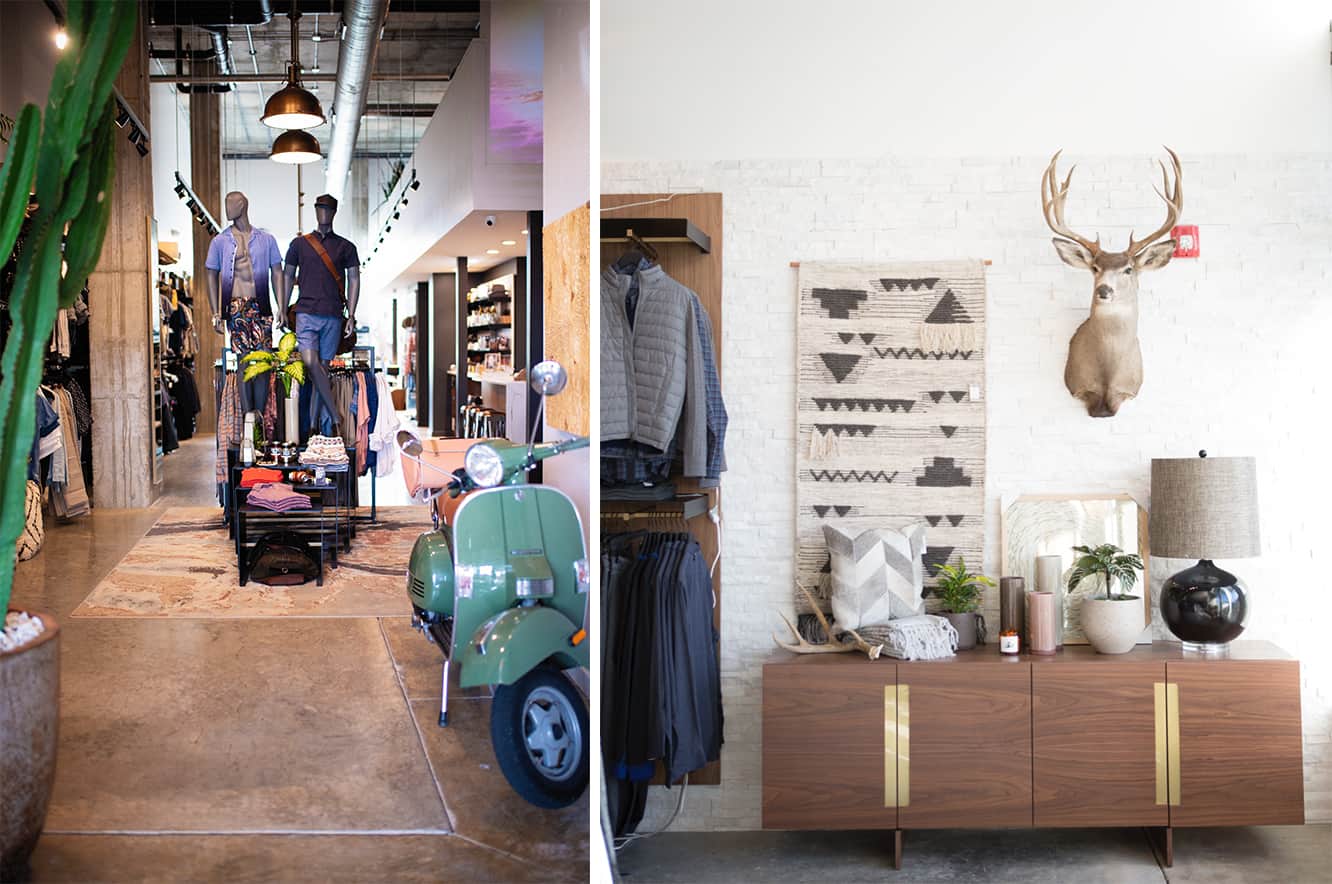 Another important point of focus for the duo is refining the store's e-commerce site. "After we opened the doors to the store, it took us about a year to launch our website," admits Mendez. "That entire first year we were open, customers kept asking 'are you online, are you online'. Initially, our website started out as something a customer could window shop on. But now we are building it out more by adding more products and content."
Being able to host content on their site was Mendez's top concern. "It took months for us to decide on a platform to host the site because there were very few choices around for something as integrated as we wanted. But, we landed on Shopify, because it links to your POS system in real time, helps you with reports, links to social media, and hosts content and blogging."
Further, Mendez quickly realized that his goal for the site was not to be as focused on sales as it was on making his brand and store searchable and easy to find, regardless of if you're in Kansas City or Australia. Thankfully, with Wimberly's marketing background, he knew some of the steps needed to do so, like implementing SEO strategies to make the store easily searchable.
Utilizing those SEO and search techniques is helping the duo in their marketing as well. Just this year, they tapped Kansas City Royals catcher Drew Butera (who has become a friend and customer of the store) to pose for an e-commerce and Instagram photo shoot. Through Butera's cross promotion on his own social media and ULAH's social media, the store was able to link items that he was wearing directly to its website for customers to purchase – closing that conversion circle of marketing to purchase. Other marketing strategies include local magazine advertising, billboards, email blasts, store events, and a printed look book that Wimberly put together when the store first opened.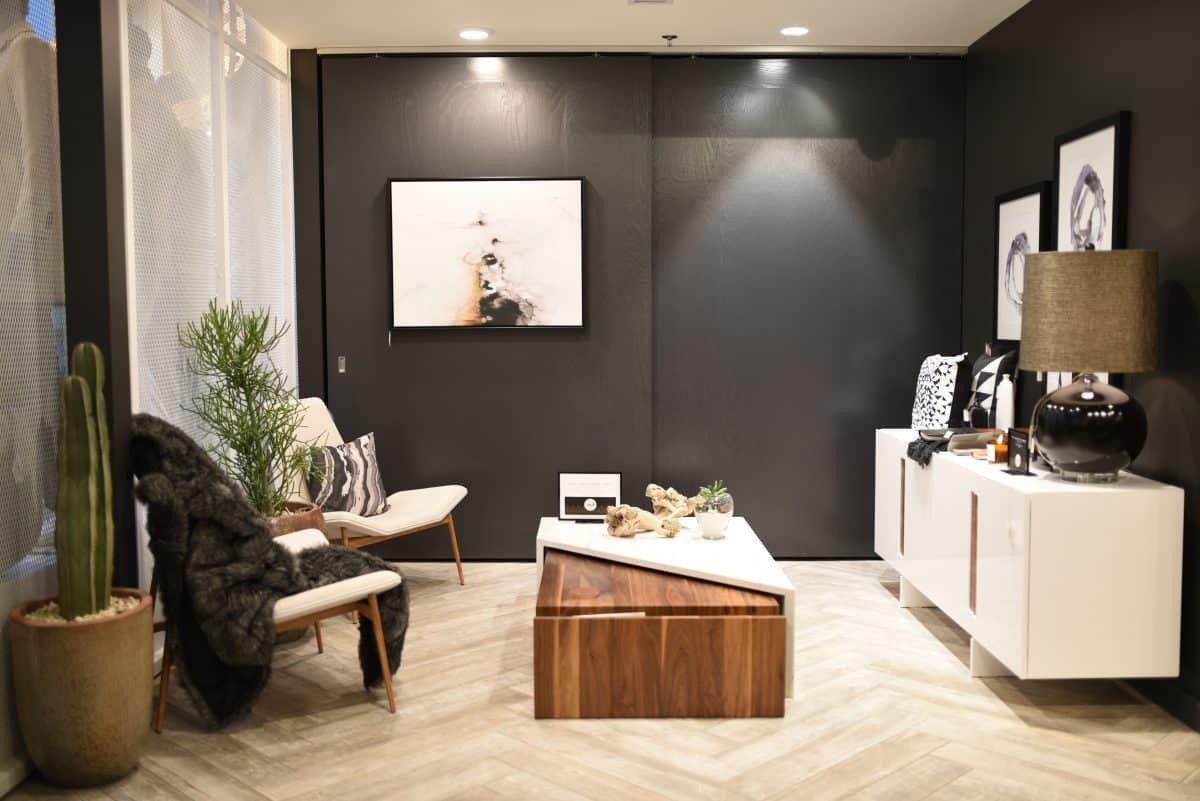 "My biggest surprise was how successful phone outreach has been for us," adds Mendez. "We call, but mostly text, customers who can then opt in when we have new products or a trunk show they're interested in attending. And these customers actually show up and buy stuff! We're very thoughtful about what we send: an email once a week or every other week, but never twice a week. And we text only when something interesting is happening."
Wimberly adds: "Retail has trained people to hate emails and an overabundance of communication. So, whenever we put someone in our system we usually explain to them that we do all the marketing ourselves, we don't sell their information, and we just want to be able to reach them when certain events are happening or when their tailoring is finished. And, it's working!"
Asked what he thinks the future of retail will look like, Wimberly responds: "I think it's going more experiential, more personal, more curated. Every day, people have less and less free time. So, if they take the time to come into a shop, and not go online, you have to present something special. You have to show them the best of what there is and you can't take anyone for granted. You want them to feel like they're visiting someone's home and that they're welcome. That's what we are trying to provide."
Mendez adds: "My favorite customers are the ones who act like it's entertainment to come in here. It's a Saturday, they grab their coffee and they come in here just for fun. That's totally what we want – more customers who think of us as family!"
"My favorite experiences are when we have a customer who is skeptical at first, but then warms up to us," says Wimberly. "Just a few weeks ago, a guy came in as a referral from one of our regular customers and he said he needed a new wardrobe, So, I took him into the dressing room and I started pulling clothes and putting looks together for him. It was a casual and friendly exchange. And you know what? The person who referred him came back a few days later and said that his friend could not stop talking about how great he felt in his new clothes and that we had made a customer for life. Those are the moments that make this job worth it."