ROBERT BARAKETT: A KNACK FOR KNITS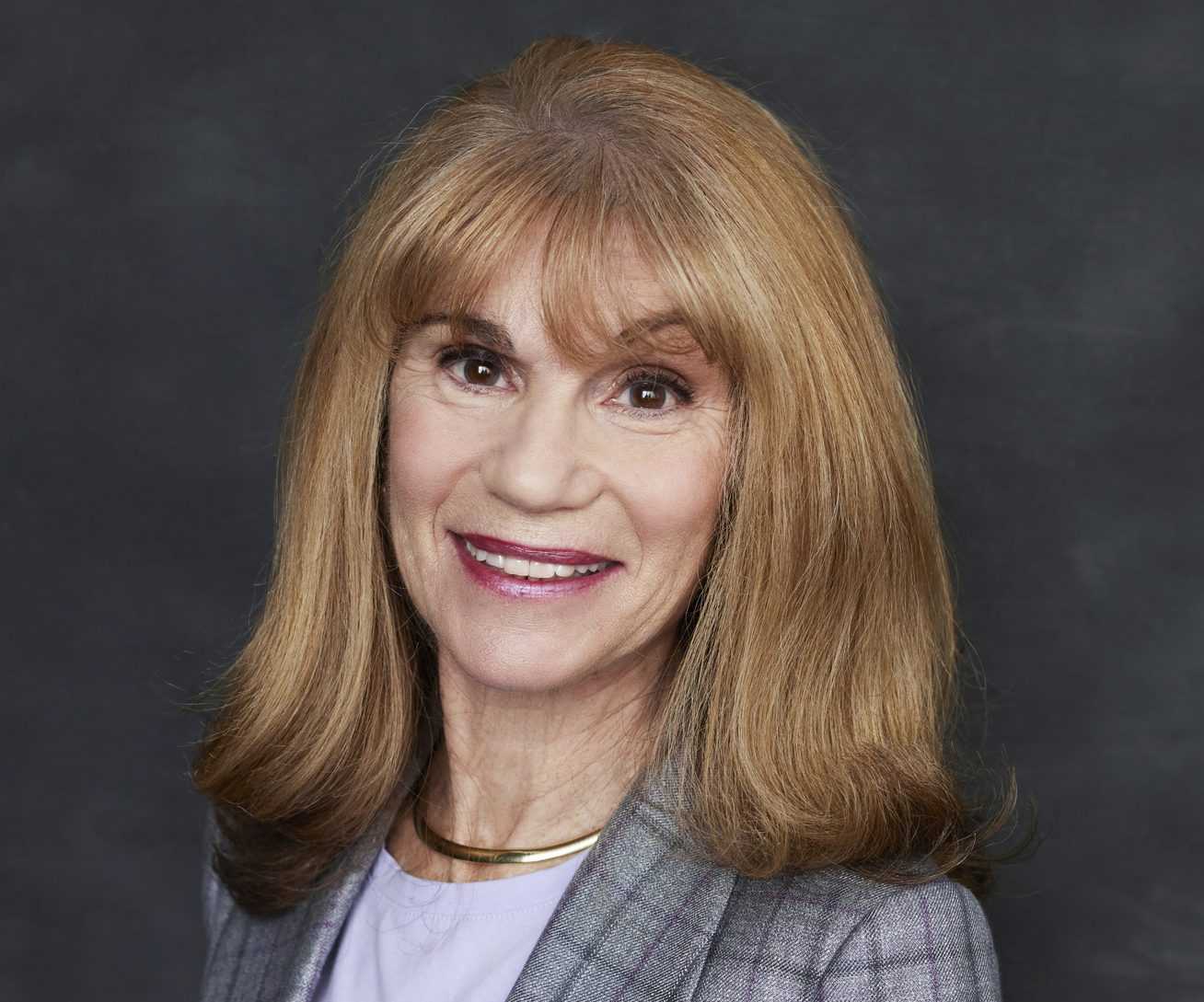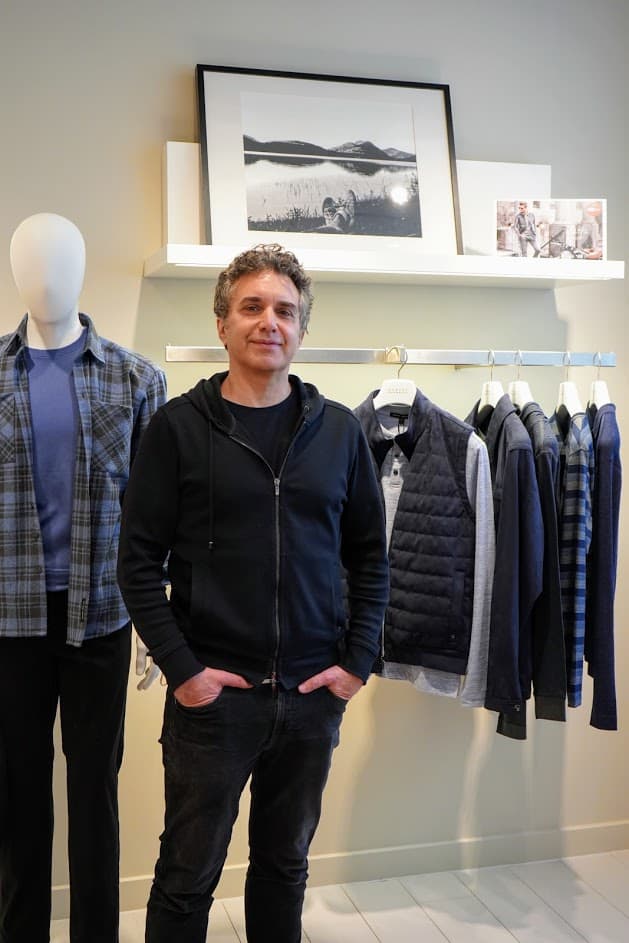 According to Alan Victor of Jack Victor, the Robert Barakett knitwear division of his company is defying the odds and performing at almost pre-pandemic levels. Victor and Barakett joined forces in 2016 and, according to both, it's been a great partnership.
Barakett attributes recent growth to two consumer groups: men who've always worn sportswear and men who once wore suits to work and are now dressing more casually. "Add it up and it's increased demand for sophisticated knits that are somewhat dressy but always extremely comfortable."
Here, we chat with the designer about his path and his predictions.
Q: What piqued your interest in design? 
A: I was actually studying finance at university with hopes of becoming a stockbroker; I didn't have a clue about fashion, although I did enjoy shopping for myself. During one summer break, a friend asked me to meet him at his brothers' offices before lunch; his brothers had a factory producing athleticwear. When I arrived, my friend gave me a factory tour and that was it! I knew immediately that THIS was the business I wanted to be in, though not necessarily athleticwear. I soon enrolled in fashion courses while finishing my university degree (and found myself spending much time studying fashion magazines!) When I graduated, I went to work for a high-end ladieswear brand in Montreal; I made the switch to menswear, starting my own brand in 1996 just as the workplace was getting more casual.
Q: Describe your collection.
A: The core of the collection for the past 15 years is our soft enzyme-washed pima cotton, grown in the USA. It's a very forgiving fabric with great color retention and easy-care properties. We put a lot of effort into tweaking and refining it. The colors are toned down and understandable; the models are varied, versatile, and super comfortable. Suggested retails range from $59.50 to $145.
Q: You're in some great stores: what does the future look like for independents, with so many brands going direct-to-consumer? 
A: I hope and believe that consumers still enjoy the experience of going to a specialty store to see a curated offering. Every store brings its own perspective to its mix and that's part of the experience of shopping for yourself and discovering new brands. 
Q: Do you think men's fashion needs a major change to generate excitement or is gradual evolution enough? 
A: I think it's about gradual evolution only because most guys feel less comfortable taking giant steps in any direction than small ones. "Gradual" is probably quite a bit faster today than in the past, but I believe it's still more about evolution than revolution. 
Q: Do you think men are ready for the looser/drapier/gender-neutral styles now on runways?
A: There's such a diversity of product out there now, from trimmer fits to the ultra-loose streetwear looks at many luxury brands. I think men today are more certain of which looks are right for them and will generally stick with that, so there's room for more than one look, even within a brand. Will everyone embrace the oversized fits? Time will tell but my guess is that we will continue to see a broad mix of fits, each looking appropriate.
Q: What would you be doing if not fashion design?
A: I don't know what road I'd have ended up on, considering I landed here largely by chance. It would surely have been something with a creative side to it. But it's hard to imagine that I'd be having as great a time as I'm having now.