ROBERT GALVIN NAMED CEO OF ICONIX BRAND GROUP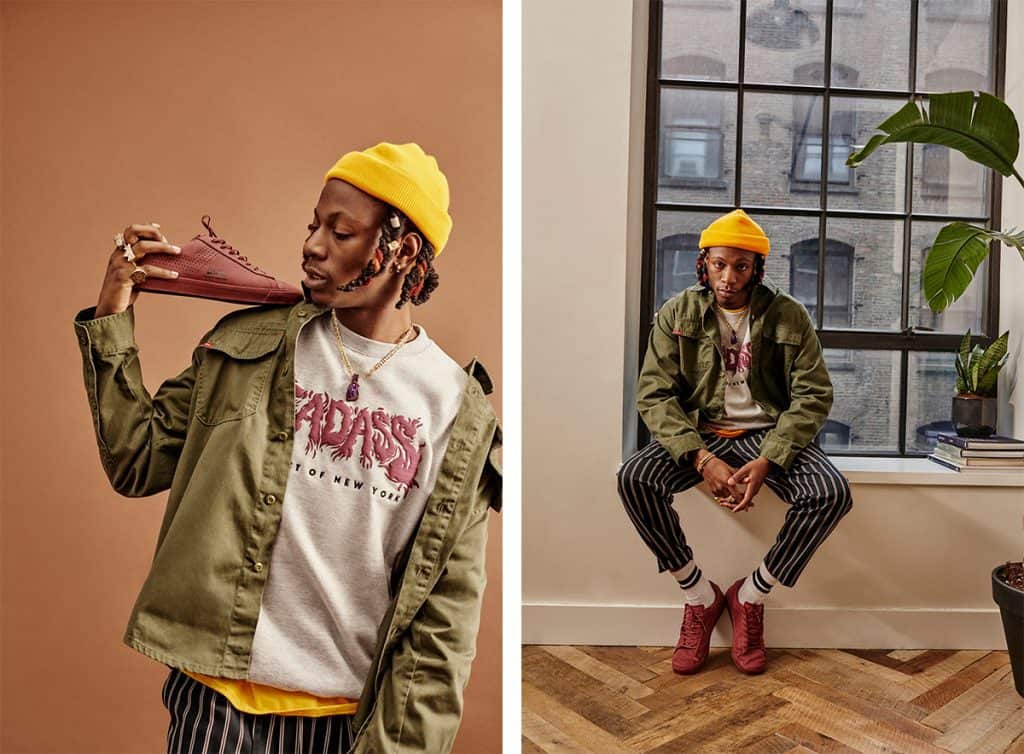 Iconix Brand Group, which owns, licenses, and markets a portfolio of consumer brands including Joe Boxer, Mossimo, London Fog, Rocawear, Pony, Starter, and Umbro, has announced that Robert Galvin has been appointed chief executive officer, president and a member of the board of directors of the company effective October 15, 2018.
He replaces John Haugh who resigned as chief executive officer, president and a member of the Board to pursue other opportunities in June. Peter Cuneo, who served as interim CEO, will transition to executive chairman.
Galvin is a proven executive with almost 30 years of experience leading and turning around global brands. He was most recently chairman of Cherokee Inc., and has served as chief operating officer and European president of Sports Brands International Ltd., chief executive officer of Elie Tahari, Ltd. and president of Camuto Group. In these roles Galvin has had extensive experience managing global brand licensing activities for these companies. In addition, Galvin was instrumental in the refinancing of material indebtedness and cost restructurings at Cherokee and SBI.
Galvin has also served as an executive vice president and chief financial officer of Nine West Group Inc., has been an independent director of Bebe Stores and is currently an independent director of Big 5 Sporting Goods Corp and Trans World Entertainment. He also currently serves as an independent director of Lands' End, which he joined in 2014.
"Our Board is extremely pleased that Bob has joined Iconix," said Peter Cuneo, interim CEO and chairman of the Board of Iconix. "We believe that his past leadership experiences in our industry bode well for Iconix. He will hit the ground running. Bob has also been very successful when faced with particularly fluid situations. His unique skills in this regard make him a good match to the current challenges facing Iconix. He is an adept problem solver. I look forward to working with Bob in the future."
"I am pleased to assume leadership of Iconix Brand Group," added Galvin. "Iconix maintains a prestigious portfolio of brands and known stature in the industry. I will be working closely with all of our partners and our leadership team to broaden our presence and position our brands to maximize their potential."