ROBERT GELLER TAKES ON MODERN STREETWEAR IN FALL GUSTAV VON ASCHENBACH COLLECTION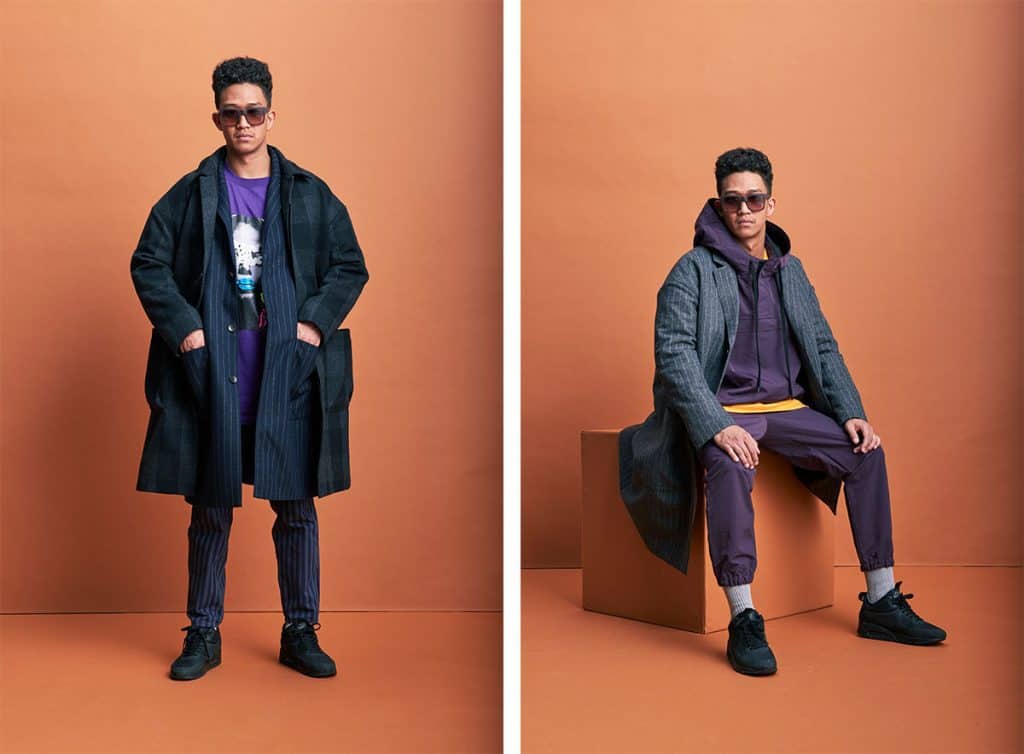 New York-based designer Robert Geller showed his second collection of his Gustav von Aschenbach label at a special presentation during NYFW: Men's on Tuesday, February 6 at Cadillac House. The event featured a three-dimensional "holographic" runway presentation, with virtual models emerging from an LED screen.
For this second season, Geller opted for a fresh take on what modern streetwear should look like through his lens. "In Gustav von Aschenbach's autumn/winter '18 collection, we encounter an abundance of layering and lots of color, further exploring the persona of Gustav," said Geller.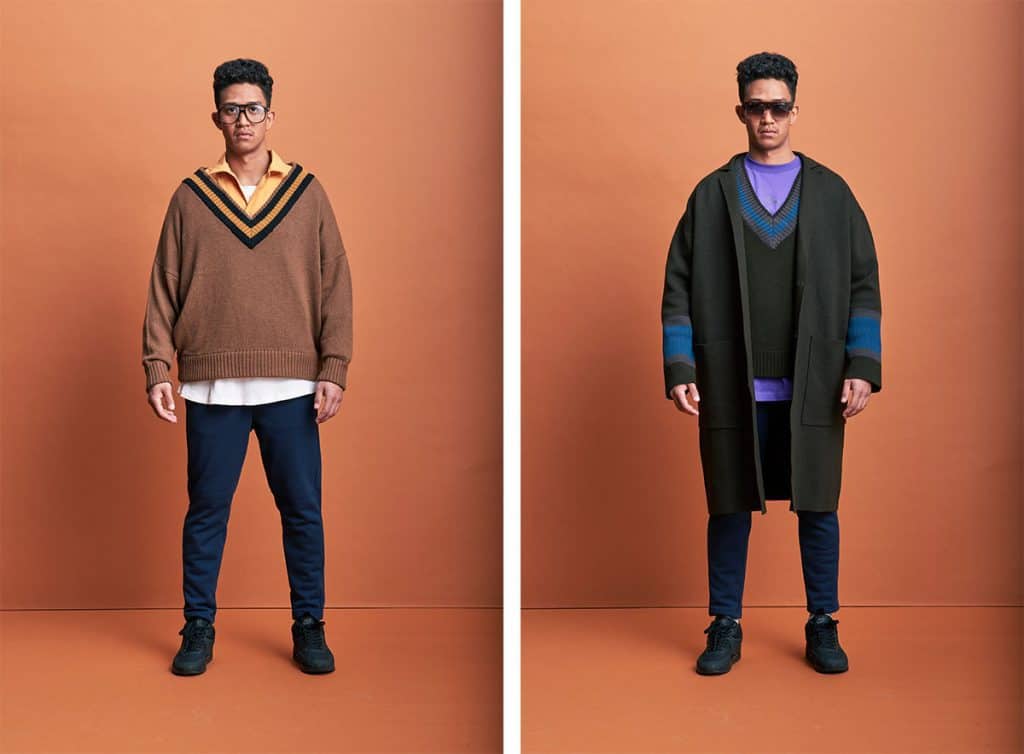 The brand takes its inspiration from what is happening in both Tokyo and New York City. Featuring exclusively Japanese fabrics, washed cottons, wool, and nylon are layered and used in juxtaposition, creating a tongue in cheek narrative of nerdy nonchalance.
Casual streetwear elements and buffalo plaids meet classical menswear, such as pinstripe jackets and dress shirts, opening up to a versatile wardrobe that can be used for a sporty or dressier look. Technology is also an element of inspiration as it brings up questions about the future.