Robert Graham Opening Bellevue, Wash. Store in August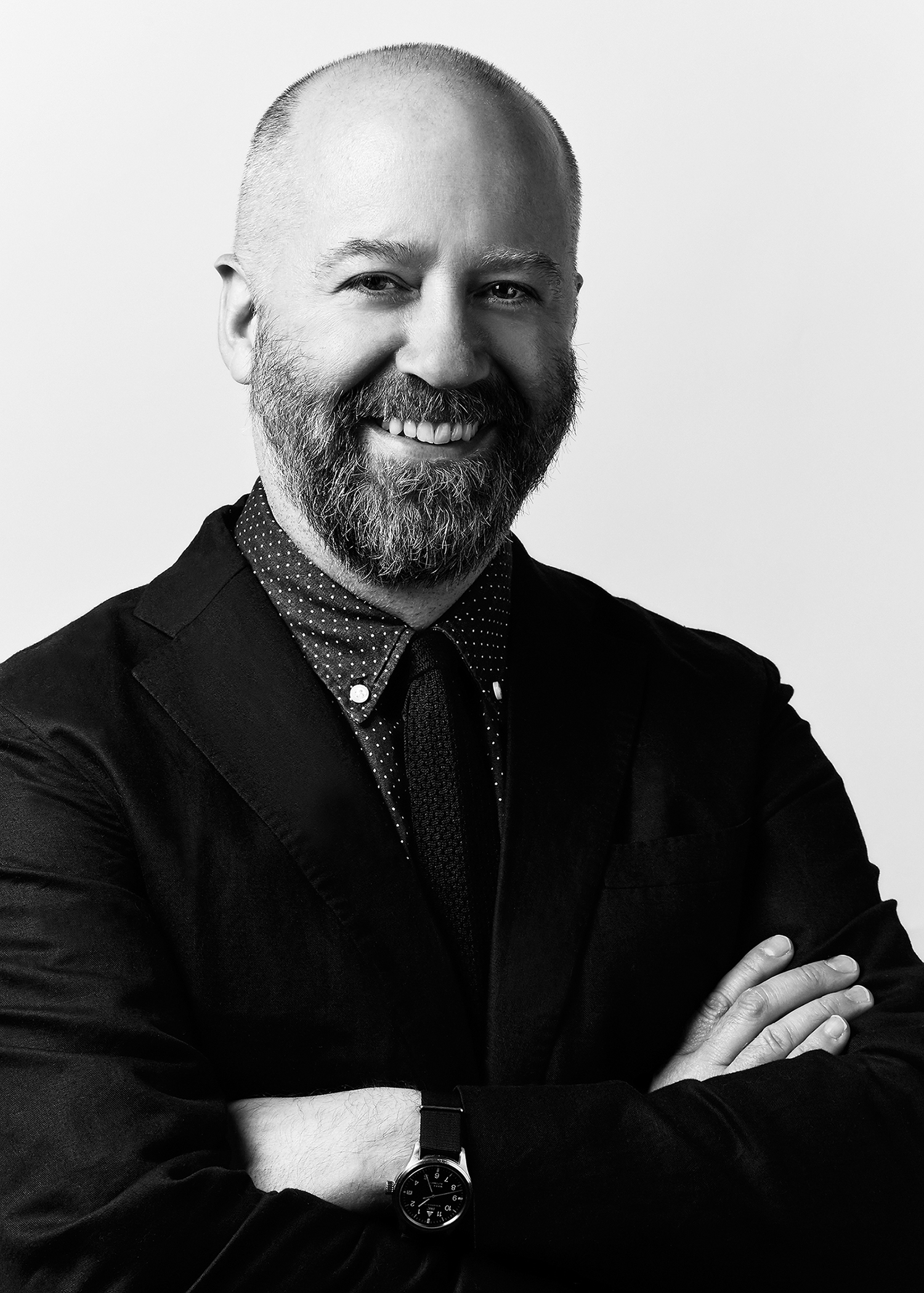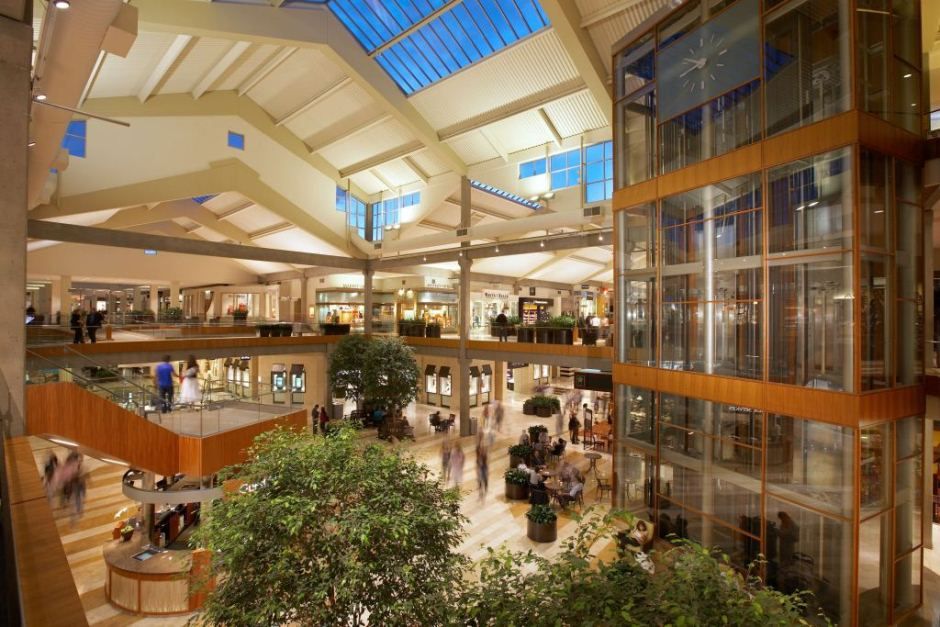 Robert Graham is opening a new store in Bellevue, Washington's Bellevue Square in August.
"Bellevue Square attracts over 16 million visitors annually and we are very excited about opening our new store for the first time in Washington," said CEO Michael Buckley. "The destination attracts exceptionally fashionable consumers that will serve the Robert Graham brand well."
This is the third opening the New York-based lifestyle brand has announced this year. An Atlanta store will open in July and a Manhattan store — the brand's second — opened in early May.
Robert Graham operates 14 stores in cities including Houston, Las Vegas, New York, Scottsdale and Dallas.