ROBERT GRAHAM PARENT COMPANY DIFFERENTIAL BRANDS GROUP TO BE RENAMED CENTRIC BRANDS
Differential Brands Group, a portfolio of global consumer brands comprised of Hudson, Robert Graham and SWIMS, has announced it successfully completed the acquisition of a significant portion of Global Brands Group's North American licensing business.
Design driven and product focused, the acquired business is anchored in category expertise spanning kids' wear and women's and men's accessories and apparel. Global Brands Group licenses brands such as Calvin Klein, Under Armour, Tommy Hilfiger, BCBG, Joe's, Buffalo David Bitton, Frye, Michael Kors, Kate Spade, All Saints and Cole Haan, and entertainment properties including Disney, Marvel and Nickelodeon, among others. The transaction purchase price was USD $1.2 billion in an all cash deal.
Concurrent with the closing of the transaction, Differential Brands Group has changed its name to Centric Brands, reflecting its position as a leading lifestyle brands collective platform. Centric Brands will be listed publicly on the NASDAQ under the ticker symbol CTRC, which is expected to be effective on or around November 1, 2018. Until that date, Centric Brands will continue to trade under the former symbol, DFBG.
Jason Rabin, former president of Global Brands Group North America, will lead Centric Brands as chief executive officer. William Sweedler, managing partner of Tengram Capital Partners, which played a pivotal role in the transaction, will continue to serve as chairman of the Board of Directors.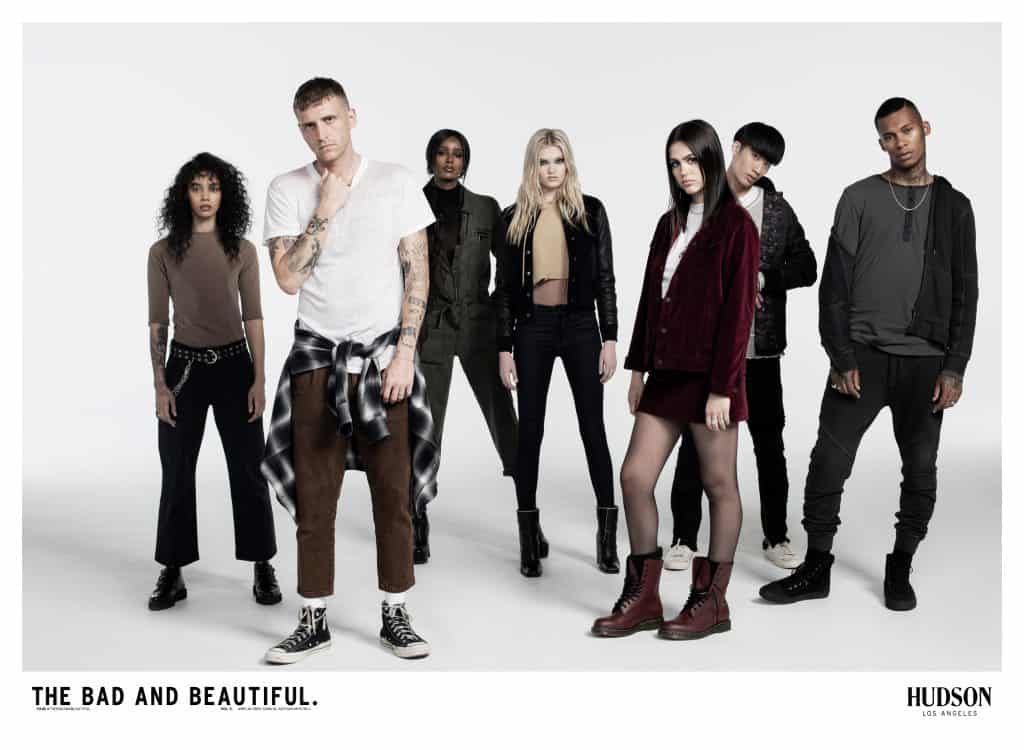 "With the closing of the acquisition and structuring of the new Centric Brands platform, we have brought together best-in-class operating capabilities with a strong portfolio of brands across areas of core expertise including kids' wear, women's and men's accessories and apparel," said Sweedler. "Centric Brands looks forward to building its relationship with Li & Fung and its global sourcing networks. As a proven leader with nearly 25 years of industry experience, Jason will be able to seize the opportunities that lie ahead for Centric Brands in an impactful way that drives growth and creates long-term shareholder value."
The new Centric Brands platform will allow the company to add new licenses and company-owned brands to its portfolio, leveraging its expertise and capabilities to design, produce, manage and market a broad array of products. The company will be headquartered in New York City with offices in Greensboro, Los Angeles, and Montreal.
"I'm excited to have the opportunity to lead Centric Brands as we solidify our position in the market as a world class lifestyle brands collective," added Rabin. "With the unmatched sourcing network of Li & Fung, industry expertise and a large-scale platform, we have the ability to expand organically through brand, category and channel growth, as well as the potential to add brands to our portfolio through new licenses and acquisitions across strategic verticals. I look forward to creating a culture of success at Centric Brands and to continuing to work with the Board to capitalize on the market opportunities ahead."