ROBERT STOCK TO RECEIVE MR HALL OF FAME AWARD ON JULY 24TH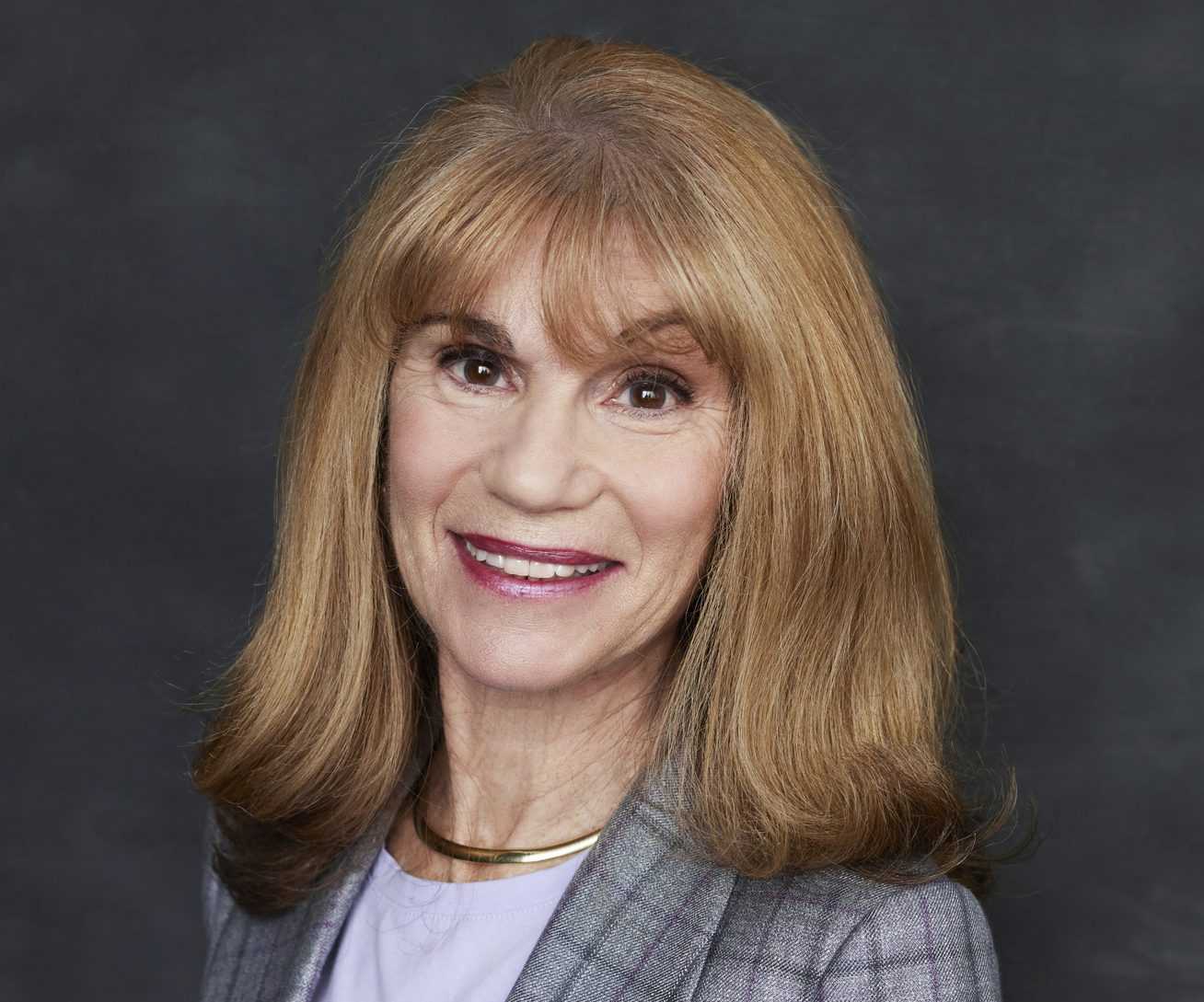 Good things come to those who wait.
Our unconfirmed honoree has been confirmed! Robert Stock, designer and entrepreneur best known for co-founding Chaps, Country Britches, and the Robert Graham collection, will be honored for his numerous contributions to the menswear industry. The much-anticipated MR Awards dinner will take place at the Edison Ballroom in NYC on Monday, July 24th.
Once again, the honorees are:
2023 MR AWARD HONOREES
Salvatore Cesarani
Industry Impact
♦
Tina Aniversario
Nordstrom
Merchant of the Year: Department Store
♦
Craig DeLongy
John Craig
Merchant of the Year: Specialty Store
♦
Jason Meyer, Jesse Meyer Tim Ellis, Heather Ellis
Milworks
Merchant of the Year: Contemporary Store
♦
Robert Stock
Hall of Fame
♦
Bruce Schedler
Chicago Collective
People's Choice
♦
Brandice Daniels
Harlem's Fashion Row
Vanguard
♦
Mark Weber
Lifetime Achievement
We are also pleased to announce that
United Legwear & Apparel Company
is the MR Awards Platinum Sponsor this year.
For ticket information: Lizette.Chin@wainscotmedia.com
To advertise in the July issue of MR: Charles.Garone@wainscotmedia.com.