ROBERT TALBOTT INKS NEW FOOTWEAR, LEATHER GOODS LICENSING DEAL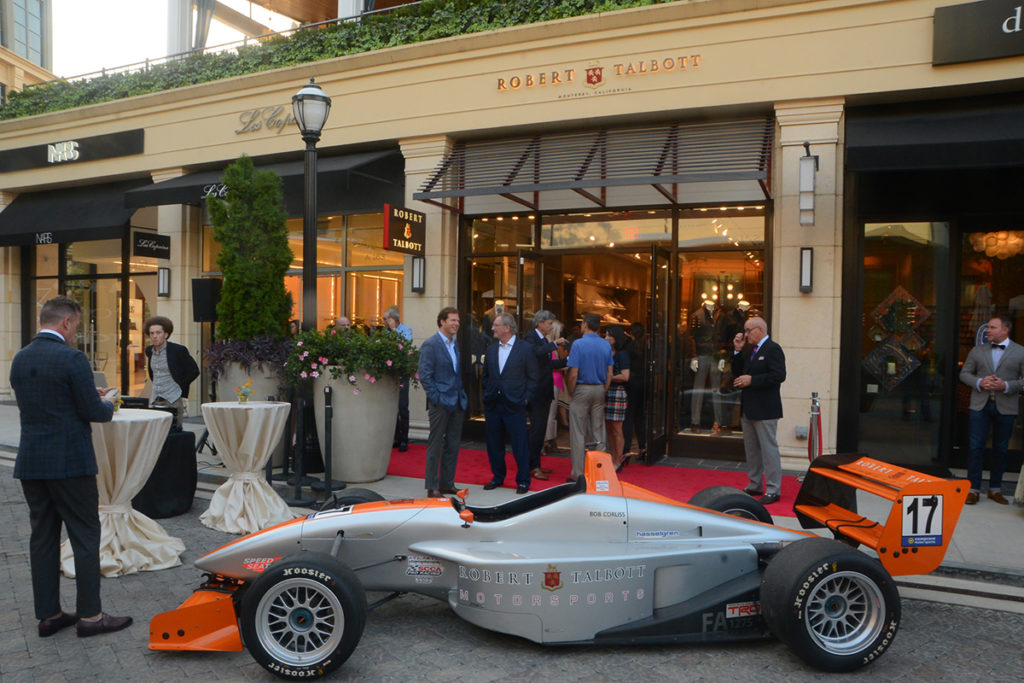 Monterey, CA-based luxury menswear brand Robert Talbott has signed a new licensing agreement with Milwaukee-based premium men's leather footwear and accessories company Well Dressed Men (WDM).
Under the agreement, WDM will manufacture and distribute a new line of footwear and leather goods for Robert Talbott.
The new collection, launching this fall, will include twenty styles of handcrafted footwear as well as leather backpacks, weekenders, and wallets.
"Robert Talbott is the pinnacle of menswear in the United States and we can now fully wardrobe their customers with their debut collection of bespoke leather footwear and accessories," said Mark Kohlenberg, chief executive office and founding partner of WDM. "WDM is very much looking forward to our partnership."
"This agreement is further affirmation that the Robert Talbott brand holds tremendous equity among our customers who have long recognized us for the quality and craftsmanship of our products," added Shelby Godfrey, vice president of sourcing and licensing at Robert Talbott. "Our agreement with WDM strengthens our brand in the shoe category and is fulfillment of our goal to provide customers with a complete fashion solution. We look forward to a successful partnership with WDM as we build this category together."