ROBERT TALBOTT IS BACK!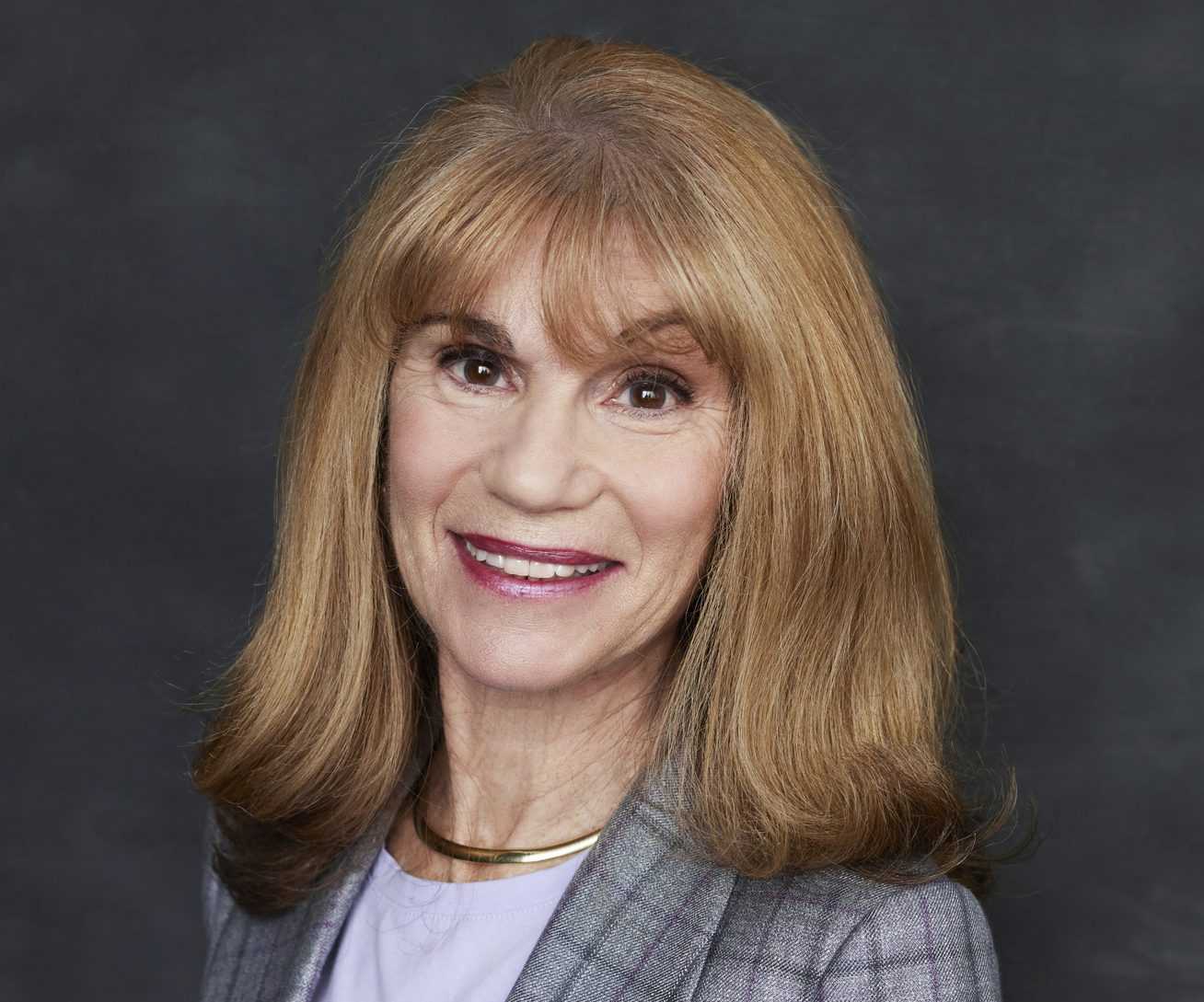 The Robert Talbott brand story is legendary in the men's market. In 1950, entrepreneur Robert Talbott and his talented wife Audrey (a part-time fashion model) moved west to seek a better life and pursue their vision for men's fashion. Small batch designs for neckwear and dress shirts were crafted with exacting integrity – originally by Audrey's own hands.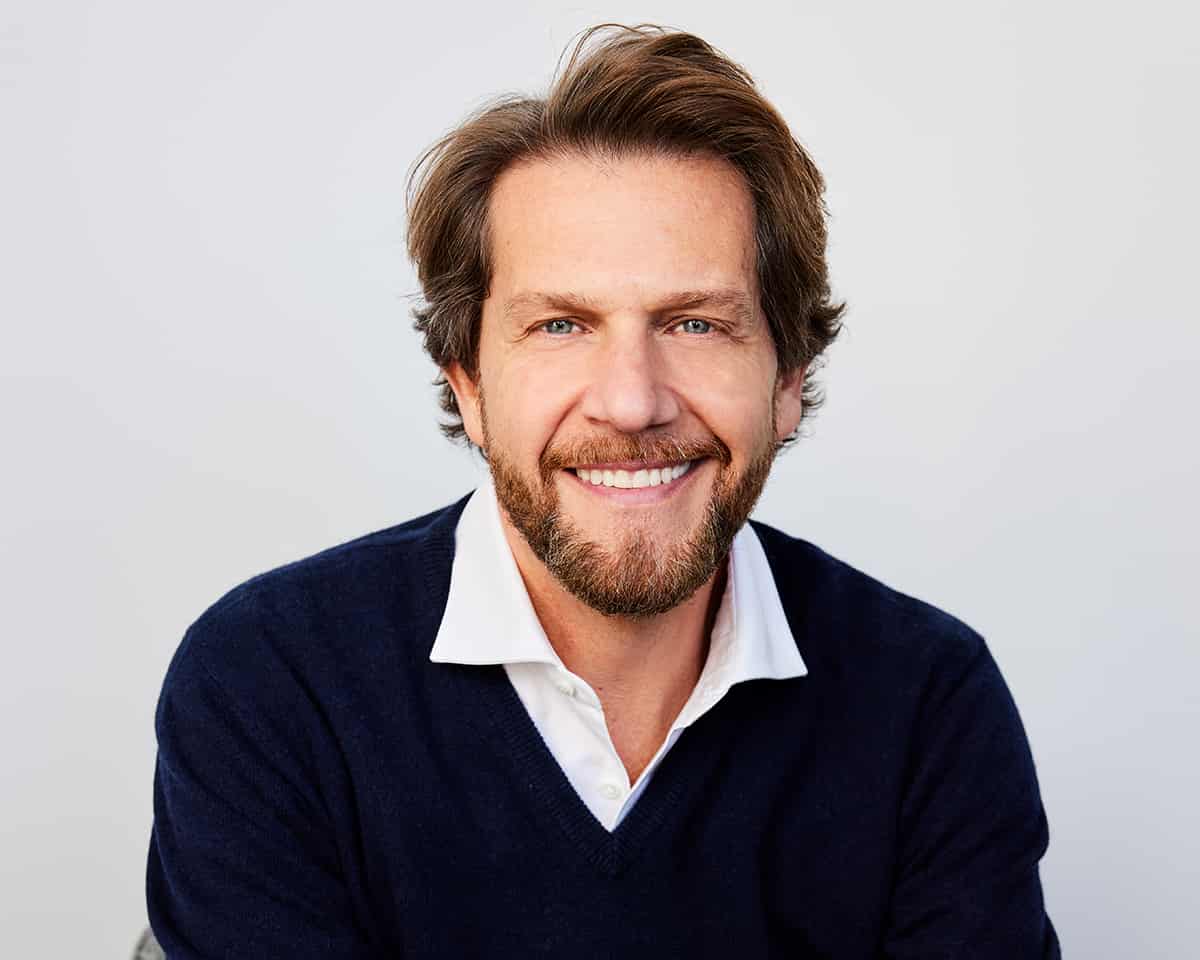 Fortunately for Robert Talbott fans, the brand has been acquired by Newtimes Brands, whose CEO Alex Angelchik grew up with the beloved label and understands consumer sentiment towards it. "My dad wore Robert Talbott, some of my first dress shirts were Robert Talbott. I'm personally excited to see an evolution of the brand as it interprets the good life for today: freer and easier in the way one lives and dresses."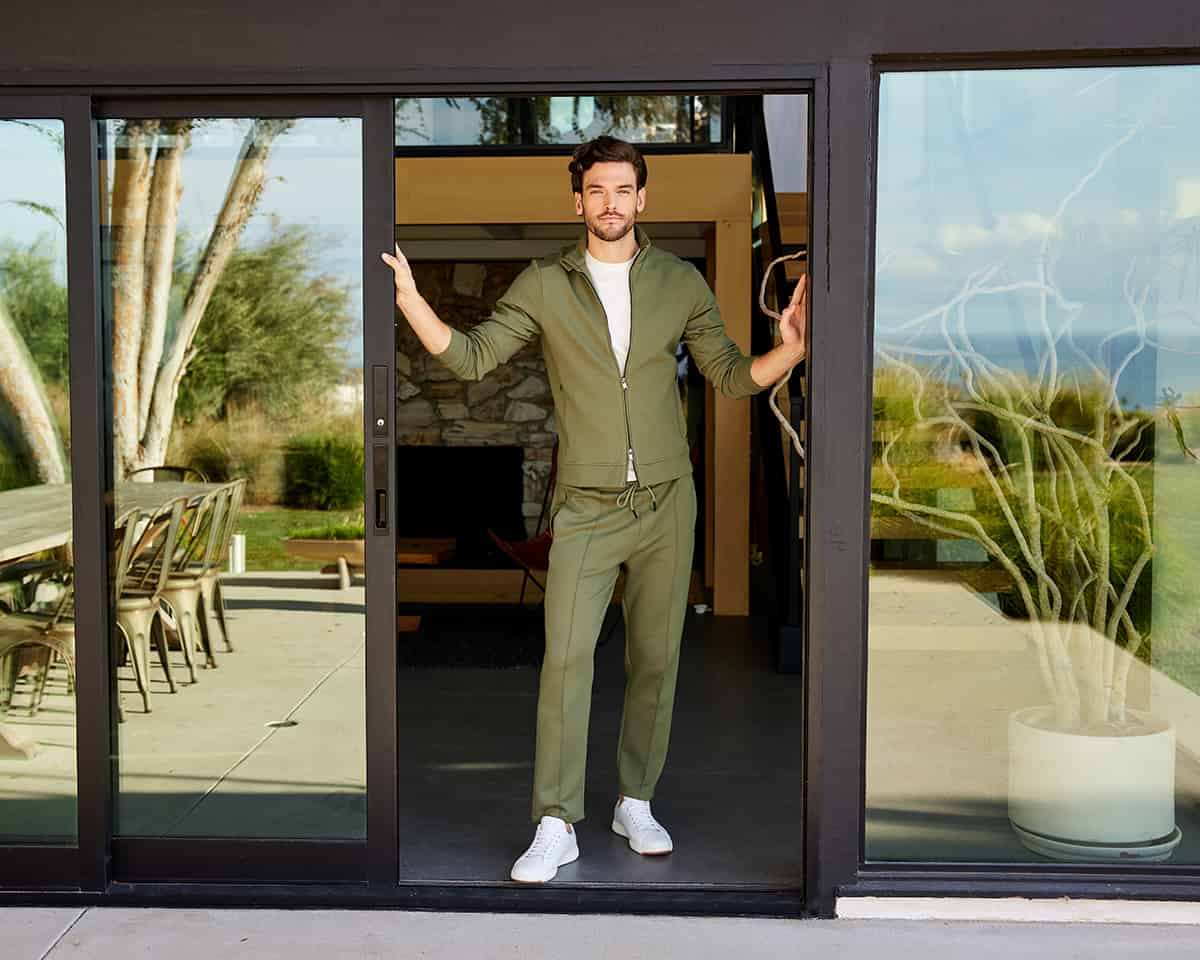 The relaunch seeks to stay true to Talbott's west coast heritage with a distinctly California attitude. The first tightly edited collection includes shirts, pants, and knits in luxurious casual designs crafted in Italy and Portugal. Pricepoints are opening luxury: shirts start at $195, ties at $95. Knits range from $95-$275; sweaters and pants from $295-$395. An ecommerce website arrives for Spring '23, followed by distribution in resort and specialty stores for Fall.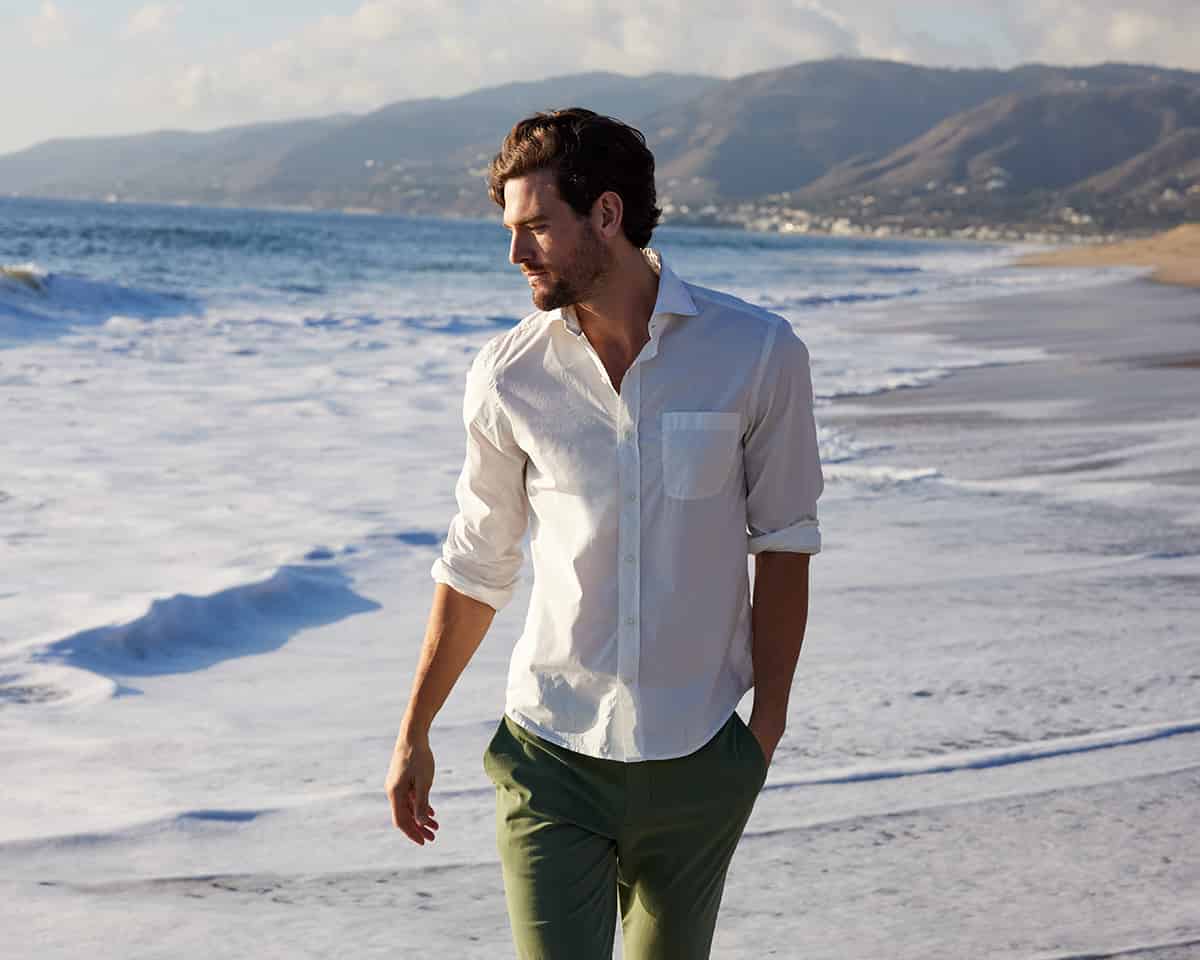 Shirts make up the core of the collection, most designed to be worn casually. A small grouping of dress shirts, branded Estate, are a nod to the Robert Talbott heritage. Bottoms include stretch-cotton 5-pocket pants, brushed chinos, and elevated jogger styles. Tops include fine-gauge merino quarter zips and crewnecks, textured cotton sweaters, and polos. A handful of outerwear styles round out the collection including an unlined hopsack blazer, a lightweight bomber, and a puffer vest. The easy spirit of the California lifestyle inspires all designs. Clothes are fit to trace the body, with room to move and feel comfortable. Knits are light and made to pull over shirts and polos for cool mornings and evenings.
Angelchik, who led the Robert Talbott acquisition and heads up Newtimes Group, recognizes the potential for reinvigorating the brand by leveraging the production power of the parent company to deliver premium product at compelling prices. As he explains, "With our position in global sourcing, we're able to identify acquisition targets. We see opportunity in U.S. specialty stores for a premium American quality brand at smart prices that delivers style and is relevant to how men live now. We've put Newtimes' development and financial resources behind the brand and assembled a team deeply experienced in the design, distribution, and marketing of luxury menswear."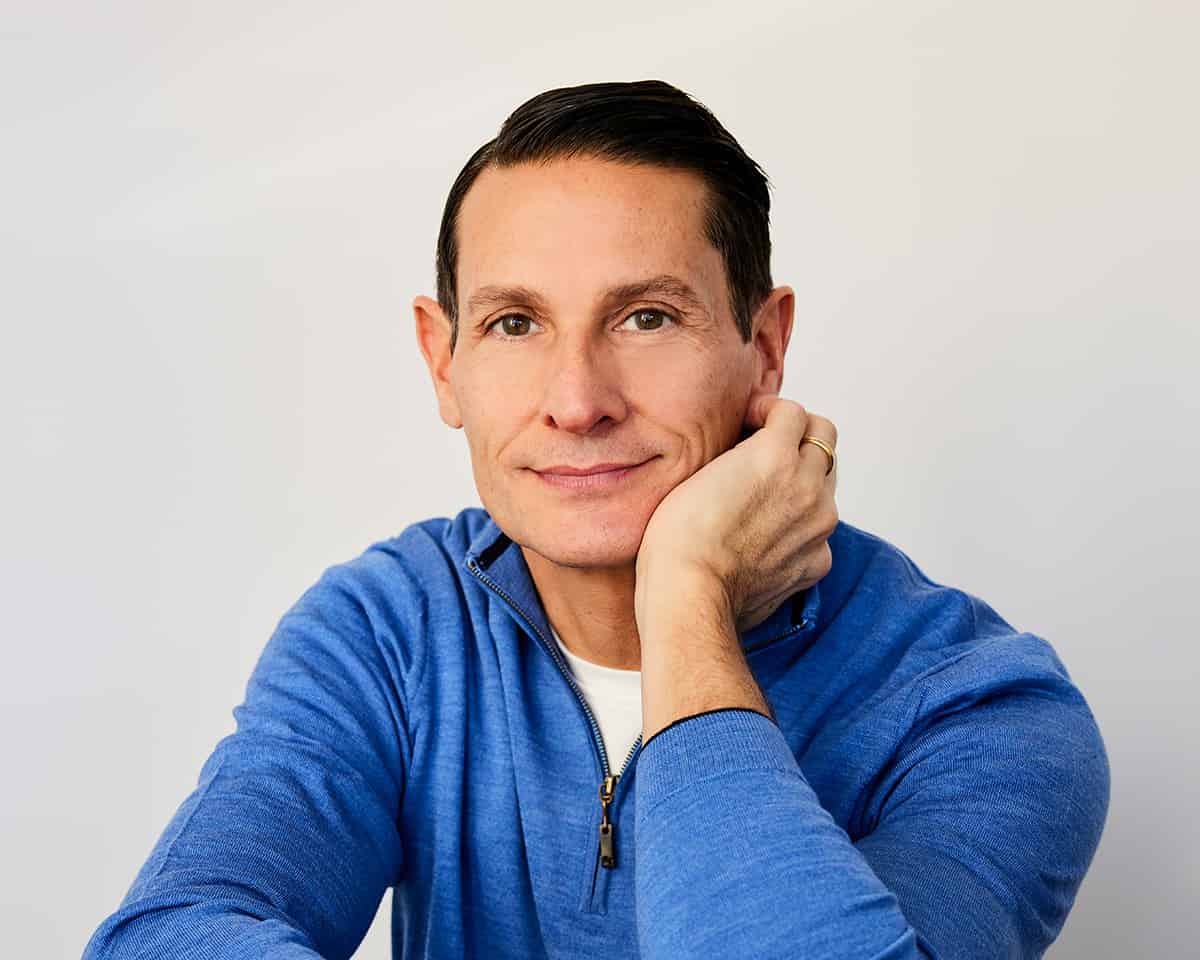 The team includes Nick Picchione – formerly of Ralph Lauren Purple Label and Giorgio Armani – leading design and merchandising. "We've sourced in some of the best facilities in Europe. We've emphasized the craftsmanship and fine fabrics that Robert Talbott has always been known for, but we updated the styles to be more casual. Everything is easy to wear and layers nicely."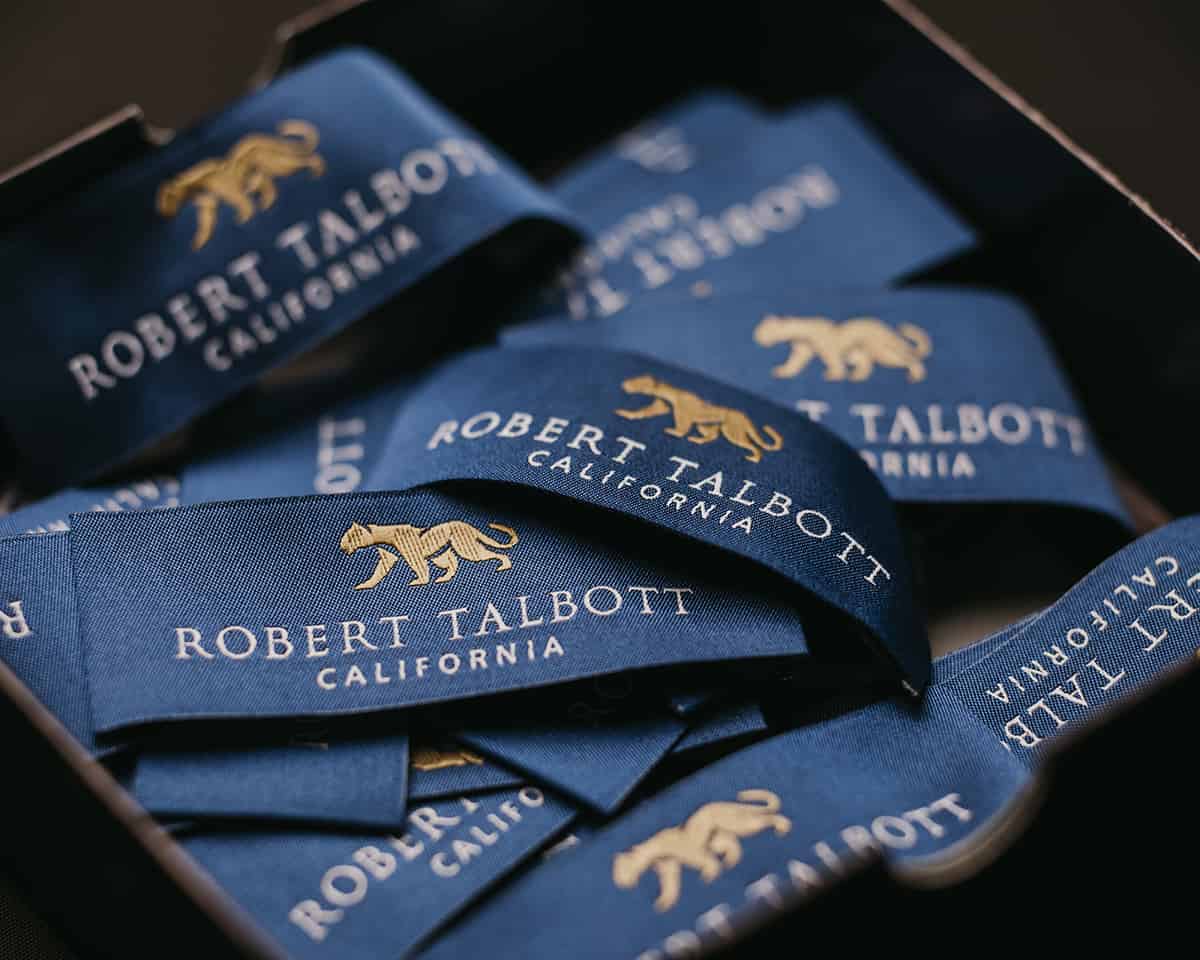 The new hangtag emphasizes that "relaxed is the new luxury." The updated label is inspired by the sun and sea of the pacific coast, the California Mountain Lion is rendered in gold against a rich blue background. The launch campaign was shot in Malibu by fashion photographer Roger Neve to underscore the brand's California roots. "At every touchpoint, we want to express that this is the new Robert Talbott; we want our imagery to communicate the aspirations of men today, which is a more relaxed and confident approach to living and working," Picchione explains.
Angelchik adds that the 10-year growth plan for Talbott underscores operational excellence and fiscal responsibility. "We'll invest where it counts – in consistently good product, at good prices, delivered on-time. We're a privately held company and we plan to play the long game."
 For more information, contact Negi Darsses, SVP Marketing, Newtimes Brands, at negidarsses@newtimesgroup.com.