UPDATED: ROBERT TALBOTT MAKES STAFF CUTS, SHIFTS BUSINESS STRATEGY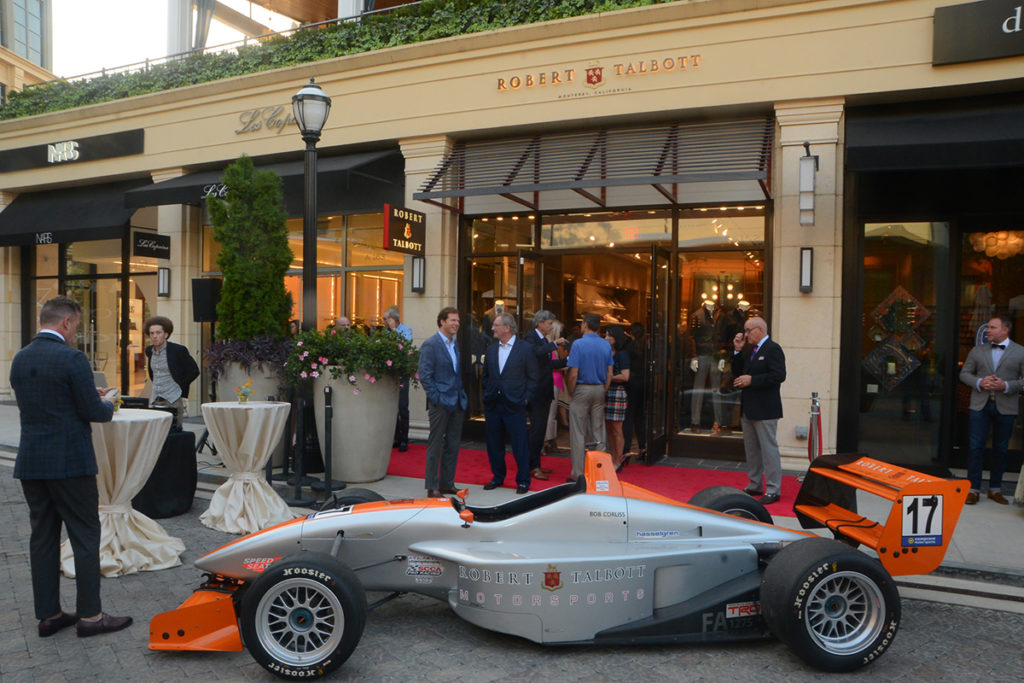 Updated: On Tuesday, November 7, Robert Talbott, Inc. announced that it expects a significant workforce reduction in its Monterey, CA facility in January of 2018 as part of its plan to reorganize the business, and transition from a manufacturer of specific product classifications to a luxury apparel brand.
Founded in 1950 as a premium tie company, Robert and Audrey Talbott set out to deliver the most compelling neckwear available to customers across the country. Despite being twice as expensive as the next best tie on the market, the value proposition created through incredible fabrication, quality construction, and meticulous attention to detail drove consumers to make Robert Talbott the leading neckwear company in the United States.
The company stated in a press release that: "as dress codes have changed and market trends have shifted, the global tie market has experienced significant contraction. To overcome challenges in the current business climate, the company is adapting its business model to both maintain competitive positioning, and align its focus with opportunities in the marketplace. Specifically, the company is making a strategic shift from its heritage as a manufacturer of shirts and ties, to a global brand focused on design, sourcing, marketing, and licensing."
"Being a part of the community on the Monterey Peninsula for nearly 70 years, we remain grateful for the contributions of everyone who has played a role in both helping Robert Talbott achieve success over the years, and getting us to the place we are today," said Robert J. Corliss, chairman and CEO. "We acknowledge the hard work of those affected. While this has been a very difficult decision, we remain committed to delivering on the brand promise set in place by our founders; creating exceptional product, at a competitive price point, to loyal customers for generations to come."
The company currently operates six retail stores and six shop-in-shops with retail partners across the United States, and sells online through both B2B and B2C channels. They distribute to more than 300 specialty menswear retailers throughout the U.S. and Canada, and plan to continue expanding through omnichannel distribution as they re-position the Company on a path to growth.