ROBERT TALBOTT OPENS NEWPORT BEACH STORE
Monterey, CA-based luxury menswear brand Robert Talbott has opened its sixth retail store at Fashion Island in Newport Beach, California. The new 1,114 square-foot store opened on Tuesday, April 11.
Located in the northwest quarter of the Fashion Island shopping center at 1401 Newport Center Drive, the Robert Talbott store will offer signature neckwear, suits, sport jackets, shirts, casual clothing, accessories, and shoes.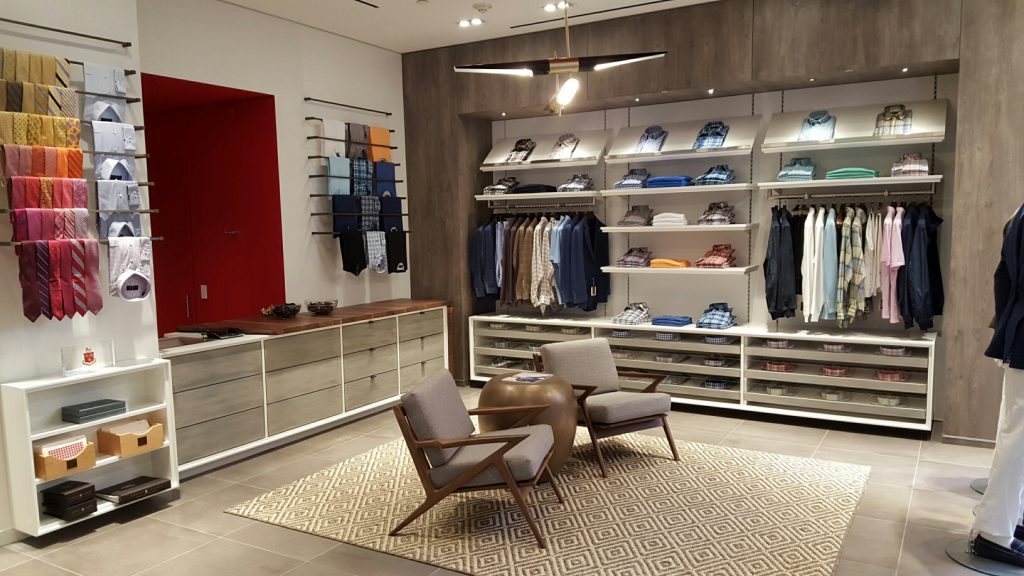 "The arrival of the Robert Talbott store at Fashion Island presents the realization of our goal to provide the full range of our men's clothing collection to Newport Beach and the surrounding areas," said Bob Corliss, CEO of Robert Talbott. "Robert Talbott has long been recognized for our fine materials and impeccable craftsmanship, and the opening of this new location provides an opportunity to share our brand with Fashion Island customers."
In the past six months, Robert Talbott has expanded its retail footprint with recent store openings in Atlanta and New York City. The Newport Beach store will be its third opening within the year. The company currently has stores in Carmel, California; Dallas, Texas; Pebble Beach, California; Atlanta, Georgia and New York City, New York.