ROBERT TALBOTT OPENS SHOP-IN-SHOP INSIDE CHRISTOPHER JAMES MENSWEAR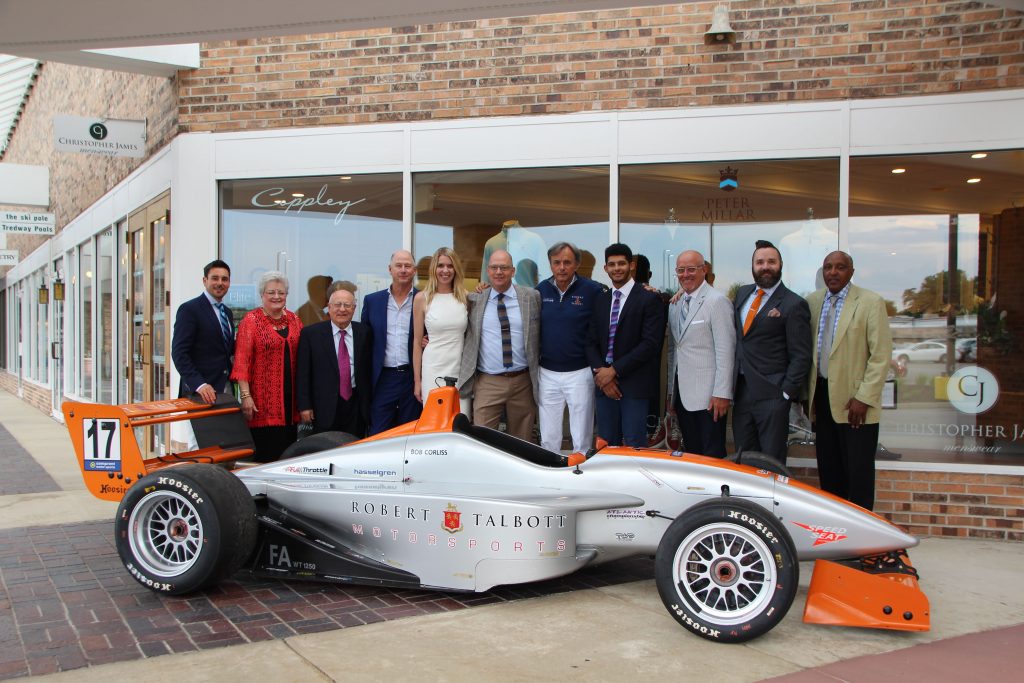 Robert Talbott has announced that it will celebrate the launch of its new shop-in-shop retail concept at Christopher James Menswear in Fort Wayne, Indiana, with a grand opening event on Tuesday, June 13. The shop is the sixth to open since Robert Talbott launched the concept in April 2014.
Christopher James' new shop is designed to effectively merchandise the collection, and offer the breadth of programs from Robert Talbott; including seasonal, in-stock, and made-to-measure (MTM). The new space reflects the unique environment of the Monterey Peninsula, through rich imagery and materials from the California coastline, and impeccable product designed to support a layered lifestyle. The shop houses an extensive assortment from spring/summer 2017, including sportswear, tailored clothing, dress shirts and the brand's world-renowned neckwear.
"We are very pleased to partner with Christopher James, who shares a long history of premium quality and personalized customer service," said Bobby Corliss, SVP of Sales for Robert Talbott, Inc. "They have been an excellent representation of our brand in the Midwest, and we are very proud to announce our formal relationship. We look forward to sharing our comprehensive collection and a bit of the west coast lifestyle with the greater Fort Wayne community for years to come."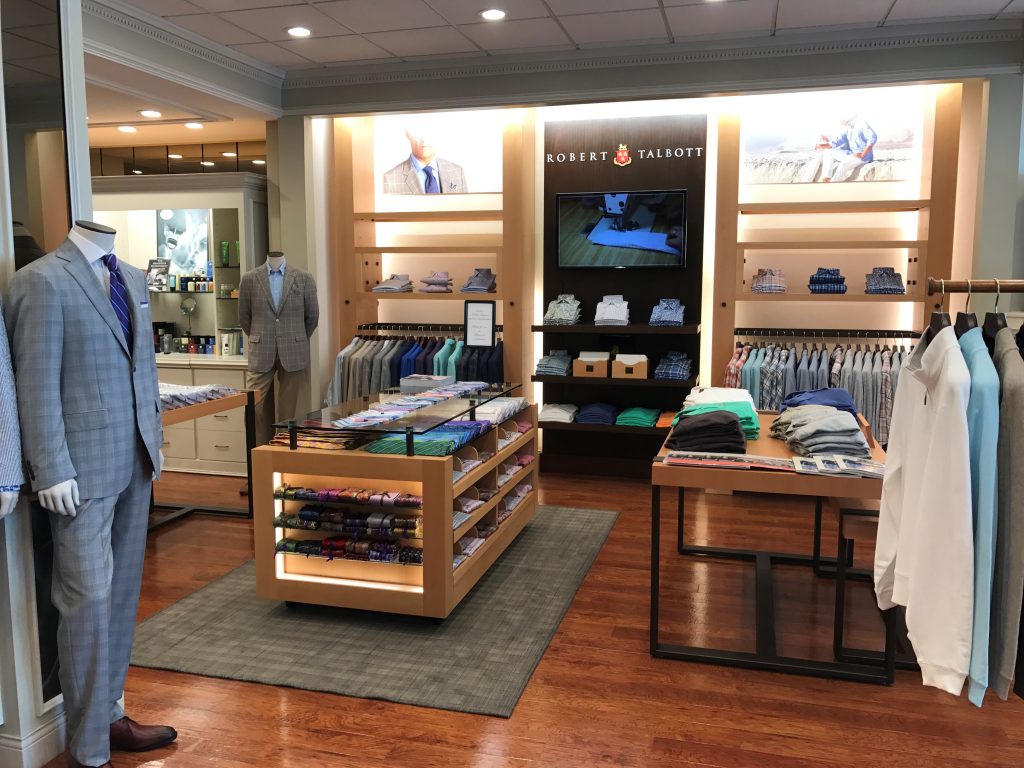 To celebrate the launch, Robert Talbott and Christopher James will host a cocktail reception from 4 p.m. to 8 p.m. on June 13 at the store on 6410 West Jefferson Blvd. The event will be fueled by a motorsports theme, featuring Robert Talbott's Formula Atlantic race car, and driver / CEO Bob Corliss. Attendees will have the opportunity to view the latest collection, experience Robert Talbott Motorsports, and have a chance to win tickets to the Brickyard Vintage Racing Invitational, taking place the weekend of June 16 – 18 at the Indianapolis Motor Speedway.
"We are dedicated to learning the style and quality demands of our Fort Wayne customers," added Chris Lambert, owner of Christopher James. "It is our belief the relaxed, contemporary and most importantly, authentic Monterey style of our new Robert Talbott Collection, will become a mainstay of well-dressed Fort Wayne gentlemen for years to come."
The shop-in-shop concept has successfully been launched in five other menswear retailers throughout the country, including Avant for Men in Highland Park, Illinois, Hubert White in Minneapolis, The Ascot Shop in La Jolla, California, The Hound Clothiers in San Francisco, and M. Dumas & Sons, Charleston, South Carolina.