ROBERT TALBOTT TAPS TREVOR SHIMPFKY AS VICE PRESIDENT OF SALES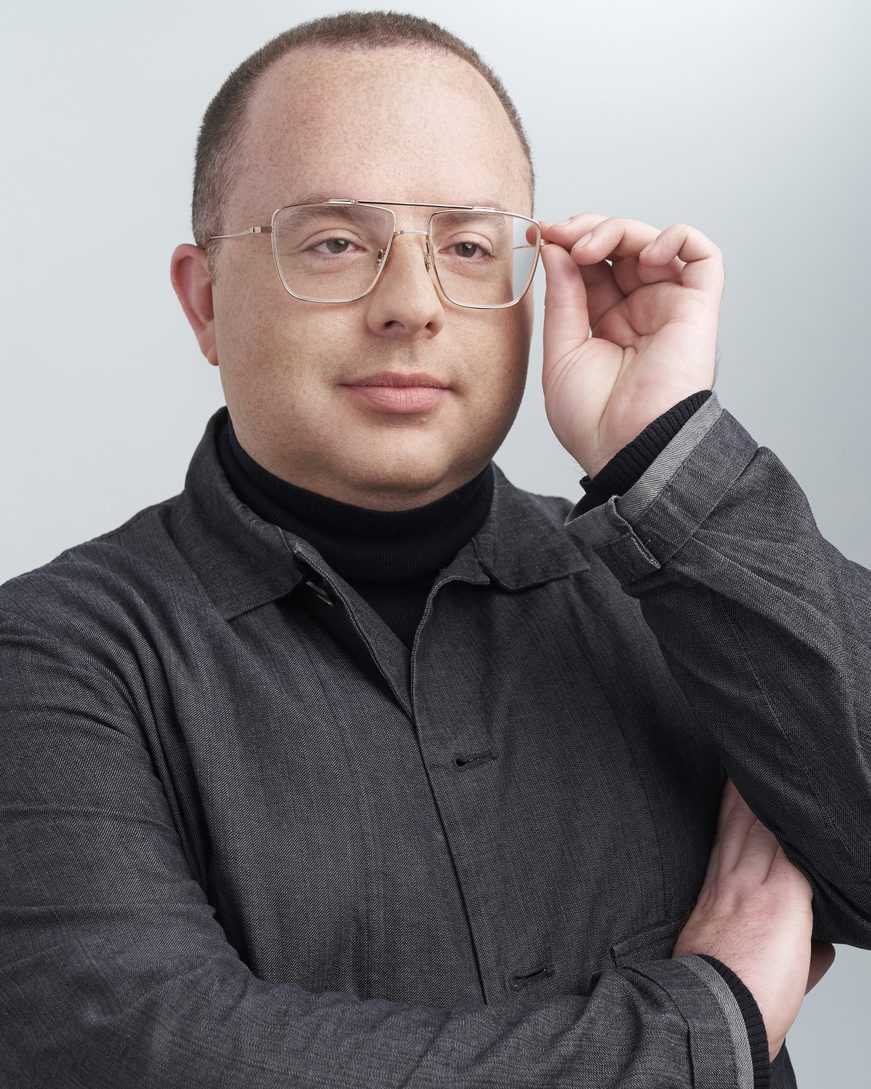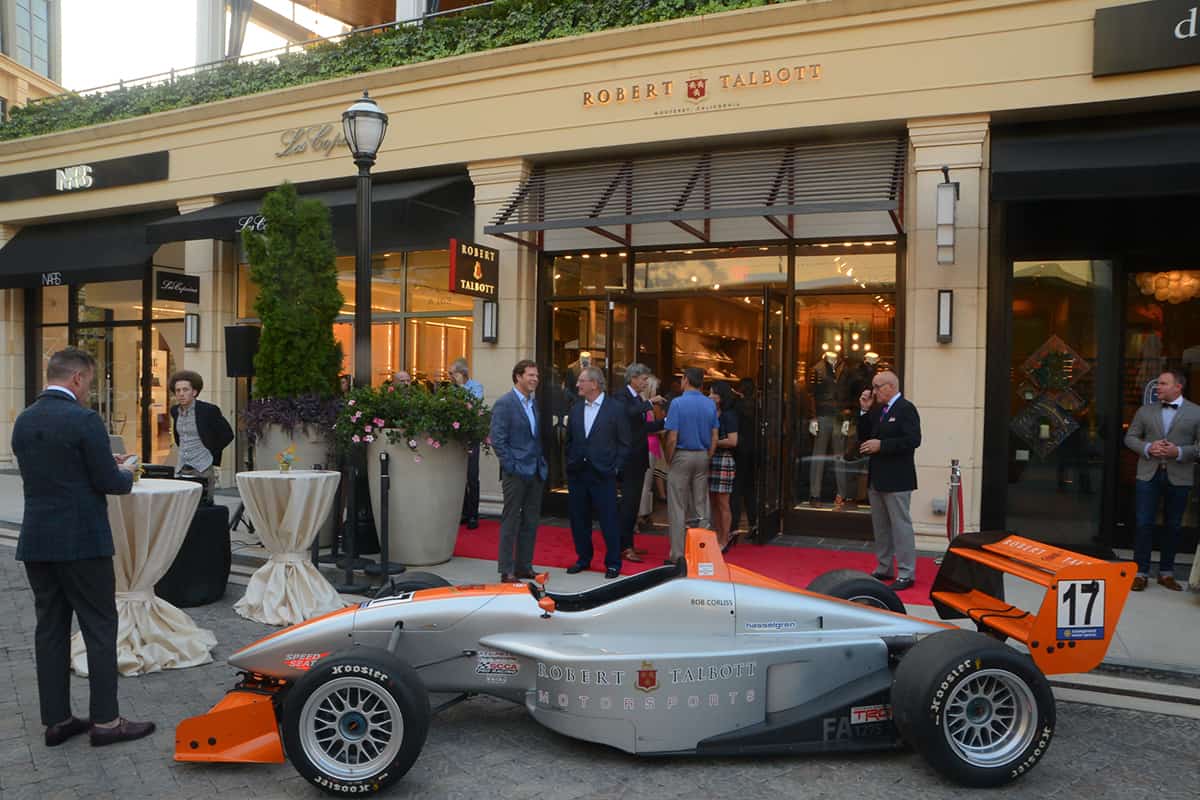 Luxury menswear brand Robert Talbott has named Trevor Shimpfky as vice president of sales to lead growth in the front half of the business.
After launching his career at Robert Talbott, Shimpfky developed global brand expertise driving business across North America with Ermenegildo Zegna and Hugo Boss. He returns with more than 25 years of executive management experience in the fashion industry, joining an experienced team with inherent synergy; John McManus (GMM), Simone Eisold (Creative Director), Larry Dykhouse (Director of Sales); and will be responsible for developing both the wholesale and retail channels, as well as collaborating with design to optimize product development.
"The addition of Trevor comes at a critical time in the evolution of Robert Talbott," said Bobby Corliss, senior vice president at Robert Talbott. "With his unique mix of internal experience and global brand expertise, we are very proud to have Trevor wearing our jersey again. As we continue to reposition this business for growth, we are aligning experience with the responsibility to help develop the brand, improve our approach to market, and inject calculated feedback from the front lines into the development process. Trevor's passion for the business, depth of relevant experience in the North American market, and commitment to the highest standards of customer service will add tremendous value as we continue to raise the bar."
"I'm so impressed by the many structural and organizational changes made by the leadership team under the Corliss family to prepare the company for its next iteration," added Shimpfky. "With such a rich heritage of quality and unique point of view, the modernizations and contemporary infrastructure provide a great opportunity to relaunch. This is a great moment in time. We're thinking different. We have tremendous opportunity to innovate, create demand and re-engage our valued customers to take this incredible industry by storm!"
This marks the latest move in Robert Talbott's plan to refine the business, and effectively transition from a history of manufacturing to a dynamic luxury brand positioned for growth.