ROBERTO CAVALLI SEES GAINS IN TURN-AROUND PLAN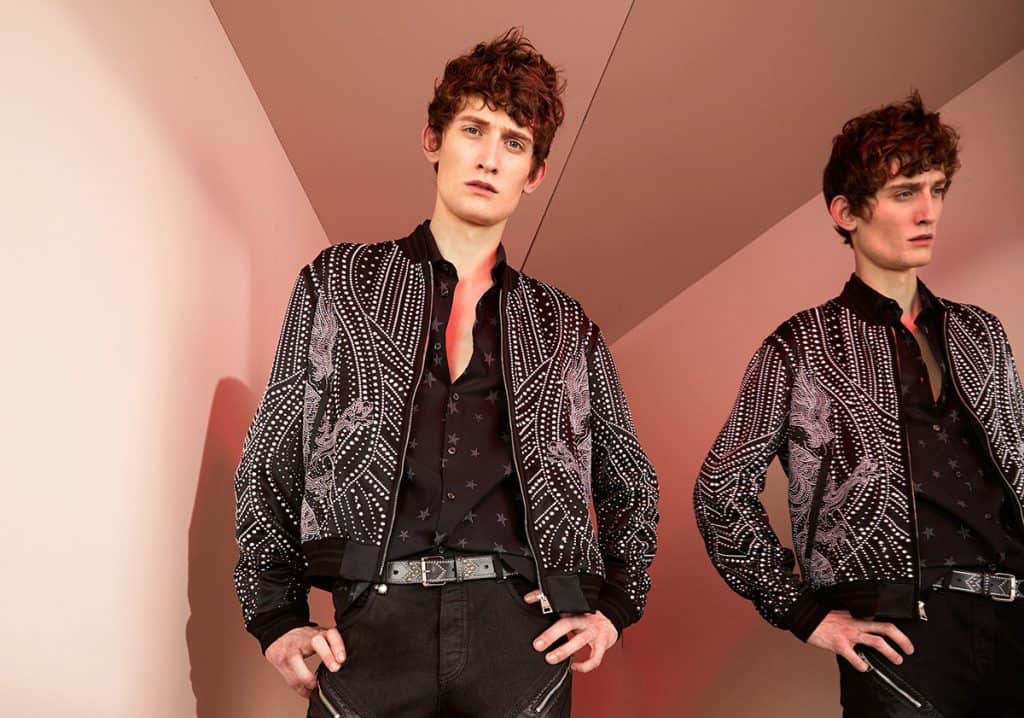 Luxury Italian design house Roberto Cavalli SpA announced today better-than-planned 2017 financial results and strong double-digit growth of orders from wholesale accounts globally, following the fall/winter '18 fashion show presented in Milan in February.
Total revenues for the full year 2017 reached 152.4 million euros, which was achieved through an increase of approximately 3 percent in direct sales despite closures and relocations of retail stores and rationalizations in the wholesale business. Operating EBITDA was significantly better than planned at minus euro 7.1 million. The company's net financial position was positive for approximately 1.2 million euros as of December 31, 2017.
In addition, starting with the spring/summer 2018 season, the company is directly managing production and distribution of underwear, beachwear and sportswear collections for the Roberto Cavalli brand.
"We are very proud of these results," said Gian Giacomo Ferraris, chief executive officer of Roberto Cavalli SpA. "Doing better than expected during a turn-around and in a slow-growth market, is all but obvious. To me, it confirms that our roadmap is correct and that we have the right creative direction and management team. We are particularly excited by the results of the recent selling campaign that followed the FW18 fashion show. We are also back in some of the best concept and department stores which bought Roberto Cavalli again after only two shows by Paul Surridge. With a brand that regains its appeal thanks to Paul's ability to keep our core customers and simultaneously make it relevant to new ones, we are now considering how to accelerate the transition from phase 1 of our plan (sustainability) to phase 2 (value creation). Based on what we've seen so far, we confirm our target to reach operating profitability in 2018."
As of year-end 2017, the group managed 87 Roberto Cavalli mono-brand stores: 46 directly operated and 41 through franchising agreements.