RODD & GUNN TO OPEN SECOND U.S. STORE NEXT MONTH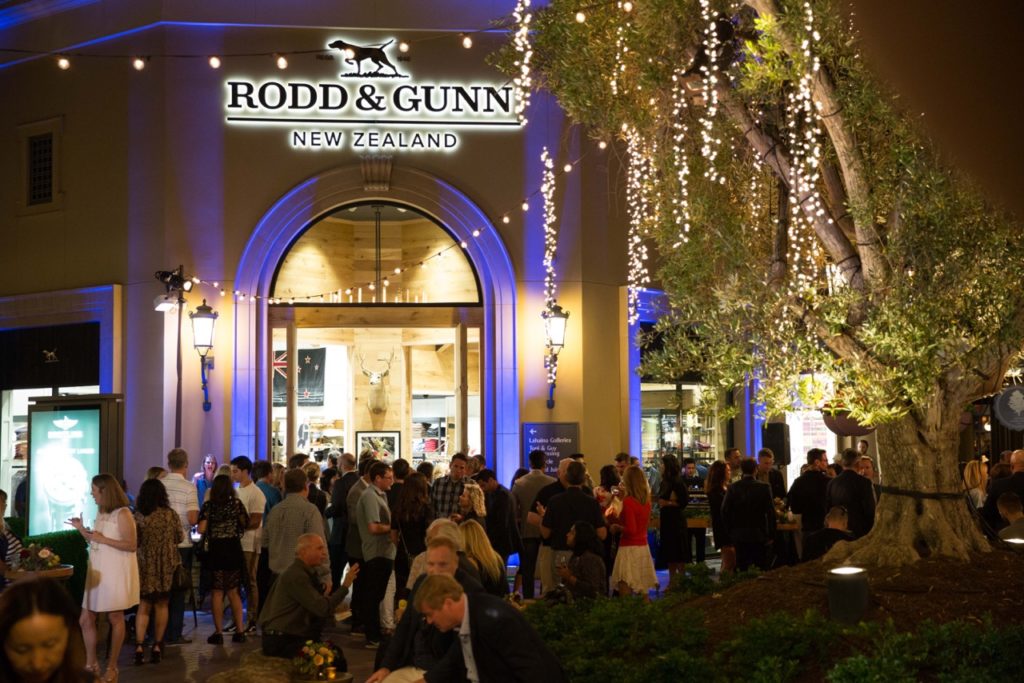 New Zealand-based menswear brand Rodd & Gunn is fueling its growth in the North American market with the opening of its second U.S. retail door in the DUMBO neighborhood of Brooklyn, New York.
The 3200 square-foot store, located at 81 Front Street, will offer a range of the brand's quality garments including tailored shirts, knitwear, pants, denim and leather accessories.
Rodd & Gunn kicked off its expansion plans with the opening of its first flagship store in Fashion Island, California in October 2016.
Future plans include opening stores in San Diego and Los Angeles in the third quarter of 2017, and eight more stores in key markets by end of 2018.
The Rodd & Gunn Brooklyn store is scheduled to officially open its doors on March 8.