ROMERO+MCPAUL TO OPEN FIRST U.S. BOUTIQUE IN L.A.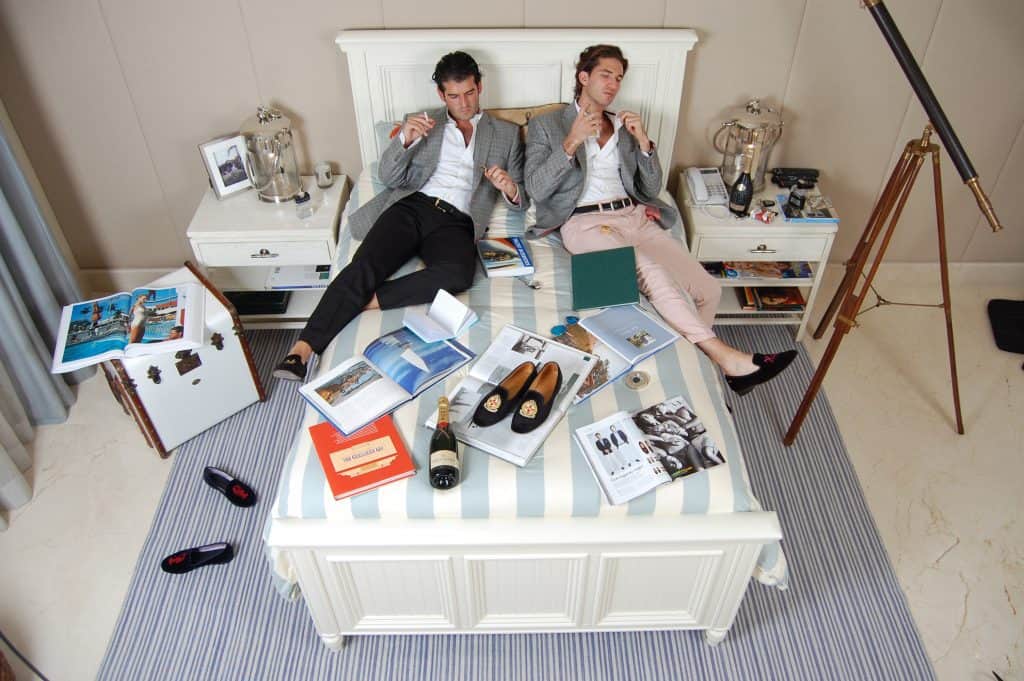 Luxury lifestyle and shoe brand Romero+McPaul will celebrate the opening of its first boutique in the United States at 8627 Melrose Ave. in West Hollywood, California on Thursday, August 9.
This is the brand's fifth brick-and-mortar location, following the success of storefronts in Mexico and Colombia and robust global online sales. The intimate 600-square-foot space features décor that illustrates the brand's core inspirations: royalty, sailing and the Ivy League. Founded in Mexico City in 2012 by Hernán Junco and Raul González, Romero+McPaul has gained worldwide acclaim for its luxurious, couture shoes, particularly its iconic velvet slippers.
Romero+McPaul's collection includes a full line of shoes, including men's velvet slippers, Chelsea boots, Italian loafers and sneakers; T-shirts; bow-ties; and swimwear; as well as women's velvet slippers, sneakers and loafers. Each of the brand's products is handmade by premium shoemakers in England, Italy, Spain, Portugal and Belgium.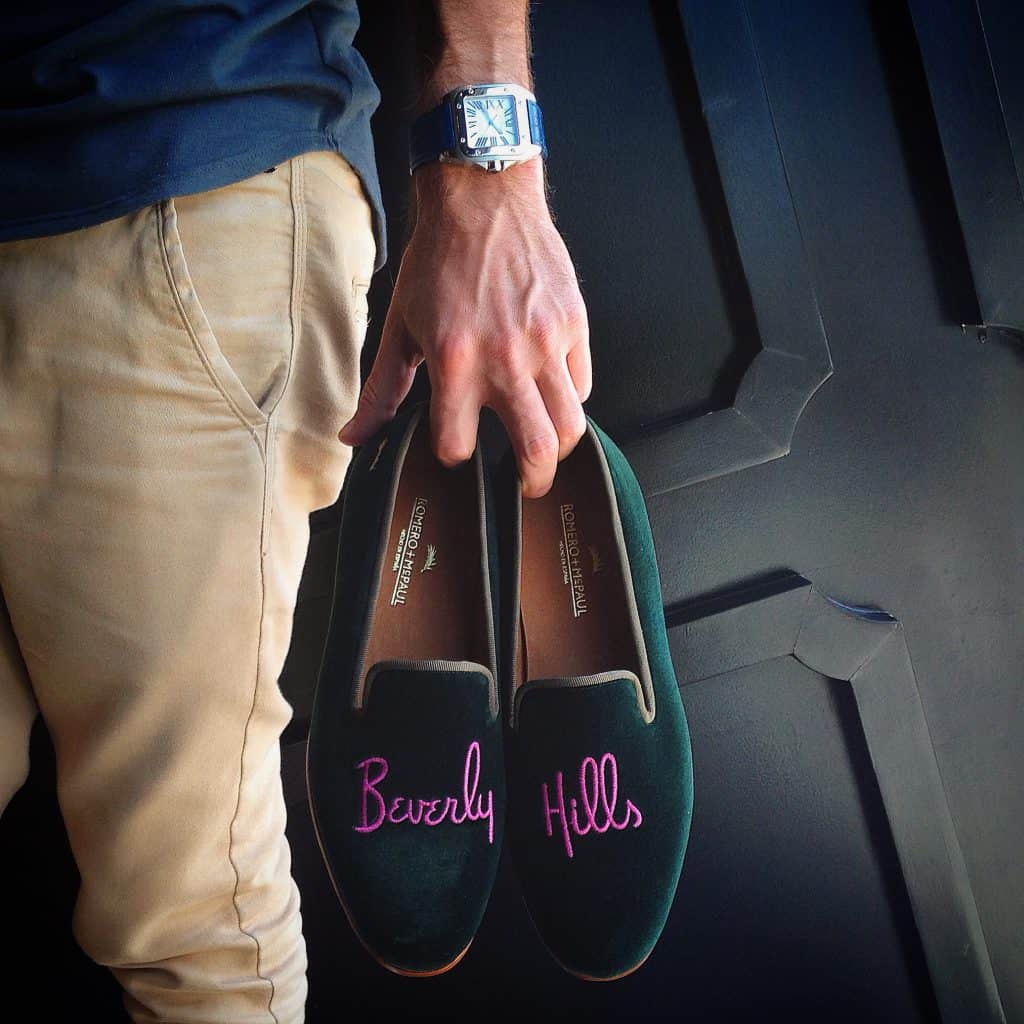 With crests, custom artwork and expressions such as 'après ski' and 'Beverly Hills,' Romero+McPaul's velvet slippers have been widely popular and sought after by celebrities, professional athletes and jetsetters alike. The bespoke collection of slippers customized with monograms, personalized letters and embroidery have caught the attention of Luis Miguel, Julio Iglesias and Jean Paul Gaultier, among others, who have worn custom slippers created just for them.
To celebrate the grand opening, Romero+McPaul will host a pair of grand opening events. The first, a ribbon cutting and invitation-only event, will take place on Thursday, August 9 from 6:30 to 9 p.m. Romero+McPaul will also host a grand opening shopping day on Saturday, August 11, where shoppers will receive 20 percent off all purchases.