Ron Mellott: Belk's Man With a Plan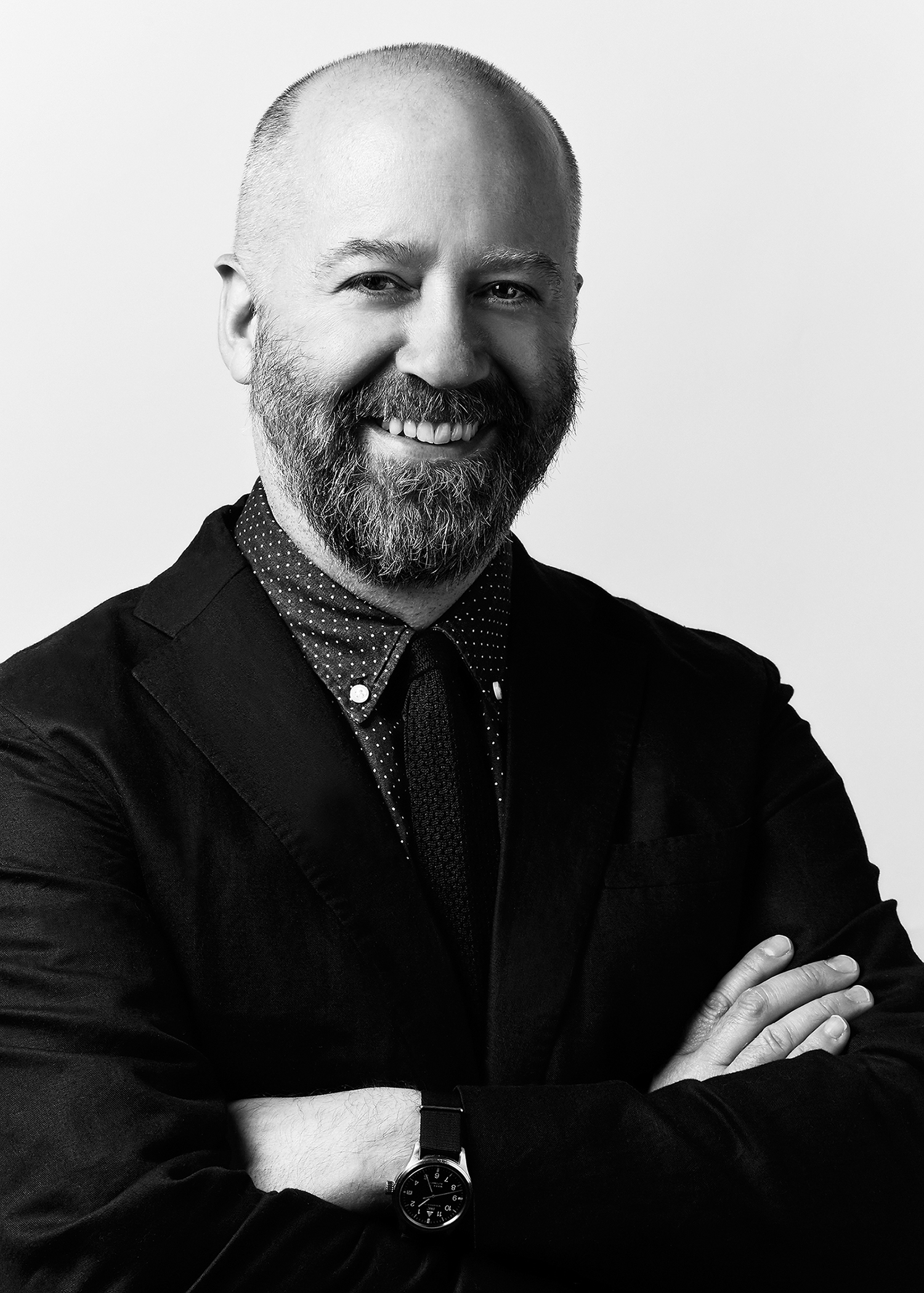 As SVP of planning and allocation at Belk, 30-year menswear veteran Ron Mellott makes sure his planners are out in the market and connected to product.
On Belk's planning and allocation team:
Planning at Belk is a relatively young organization compared to some of the other major players. It's not that the focus on planning has changed, but the process has become more formalized. The buyers and the planners work together—our planners are out in the market with the buyers most of the time. You can't build a financial plan without understanding the products involved. We don't want people who aren't connected to the product sitting off somewhere crunching numbers.
On the role of a planner:
We want our people to put together merchandise plans, from a product level, that support a financial strategy and a financial strategy that supports the products. Our planning group also serves as an allocation arm within each team. We build product plans, but then we also drive that to the individual store level to base allocations on store planning.
On building his team:
We cross-pollinate in order to discover people's strengths and build the best team. Planners may start as buyers or come up from the store division and vice versa. We spend a lot of time developing both sets of skills and let our people decide which role they're more proficient in. It's more of an individual approach than a regimented one. We come in and the people help us decide where they're going to be the best.
On Belk's corporate culture:
A company's culture tends to be the summation of the individuals within the company. We have folks from all over, so our culture is more dynamic than it is structured. We've had the opportunity to benefit from some by-products of retail consolidation, so we have a nice mix of backgrounds in our management team. As a company, we believe in being a productive and active member in every community we serve. We want to be a service organization both to our stores and to our communities.
On working for a private company:
It's a great luxury. We're on our own timeline and not as concerned about this quarter's numbers on our next conference call. The company has a strategic plan for the future and a big part of what I do is evolving this plan. We're focused on areas, and some get more attention than others, that's part of our strategy. We function from a financial planning perspective just like any other company.
On his retail career:
I've been in menswear for 30 years. I started in 1980 at Federated in Cincinnati, Ohio. I was there for 15 years until my quick detour to Montgomery Ward where I spent most of my time overseas in direct imports. I learned a whole different group of vendor relationship techniques there. I spent a lot of my time in factories, building things from the stitch-count up—a little bit different than today. I came to Belk 13 years ago after they merged the final groups together. I started as a DMM before moving to my current role. We try to use the best skills of all the talent that we have. My best skills were building business plans, not picking swatches. Our ultimate vision is to have a buying and planning team that really encompasses all of the skills a traditional merchant would have—having people with a little more acumen for one or the other work together. One of the things I've always enjoyed about this particular crazy industry is that there isn't a right answer. We're not solving a mathematical equation that comes out to the same number every time. However you slice and dice the components you're (likely) going to get another answer.
On moving to the South:
I grew up in the North, and people in South just don't understand the language we spoke. There are a number of words that we Northerns use casually that mean nothing negative to us, but these don't translate the same way down here. The second or third time I was talking on the phone to someone in New York and someone else walked by my office and shut my door, was when I began to understand that meanings get lost in translation!
On his hobbies outside of Belk:
I play a lot of golf and I have an index of 14.0, which generally allows me to win as many bets as I lose. As my dear departed dad always said, when someone asks for your handicap, ask them if you're betting or bragging because you'll get a different answer! I also have three grown children with my first wife who passed away four years ago. All three boys live in the area, which is nice. My oldest is an attorney in Washington, my middle is in sales in Raleigh and the youngest is an artist who lives in Boone, North Carolina. Now I'm remarried and have a 14-year old step-daughter, she's a sophomore in high school. So it's interesting going from raising three boys to helping raise a stepdaughter. She's a real treat and a fashionista. She's really interested in what I do, which is a huge difference from my boys who didn't give a hoot about retail or fashion!