ROWING BLAZERS AND UMBRO COME TOGETHER FOR CAPSULE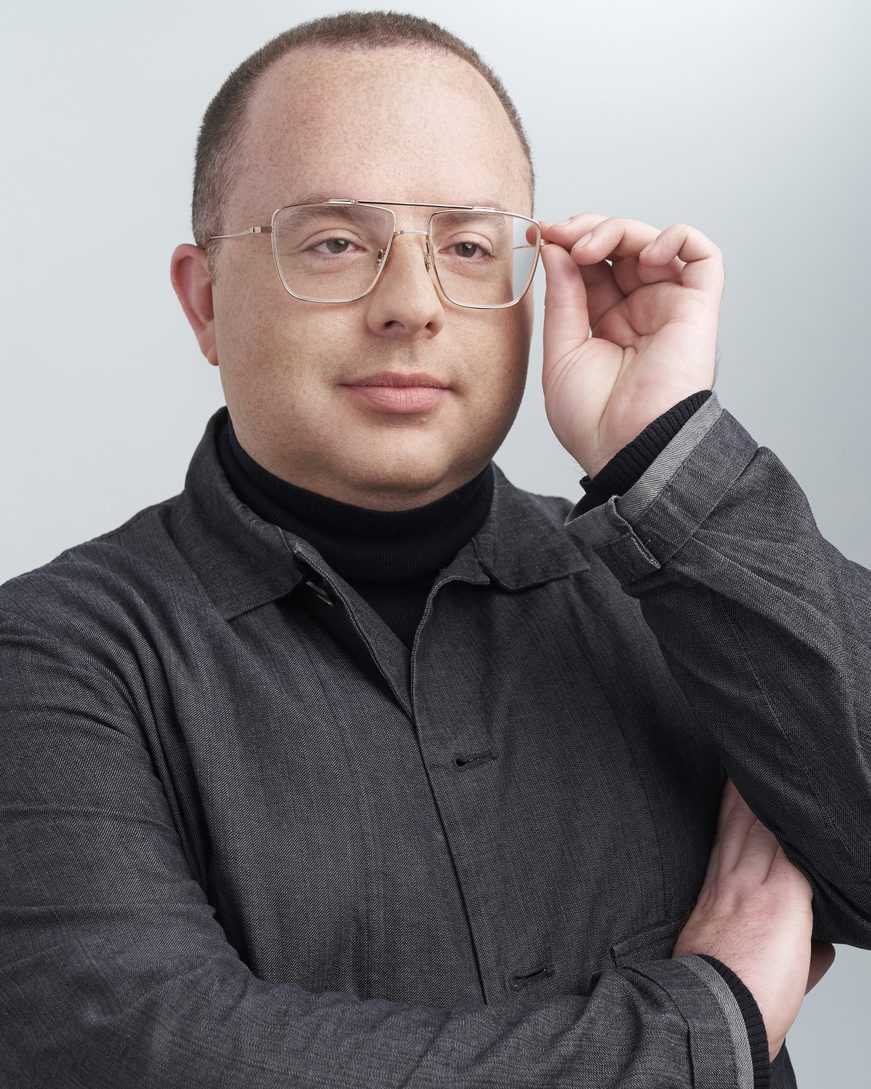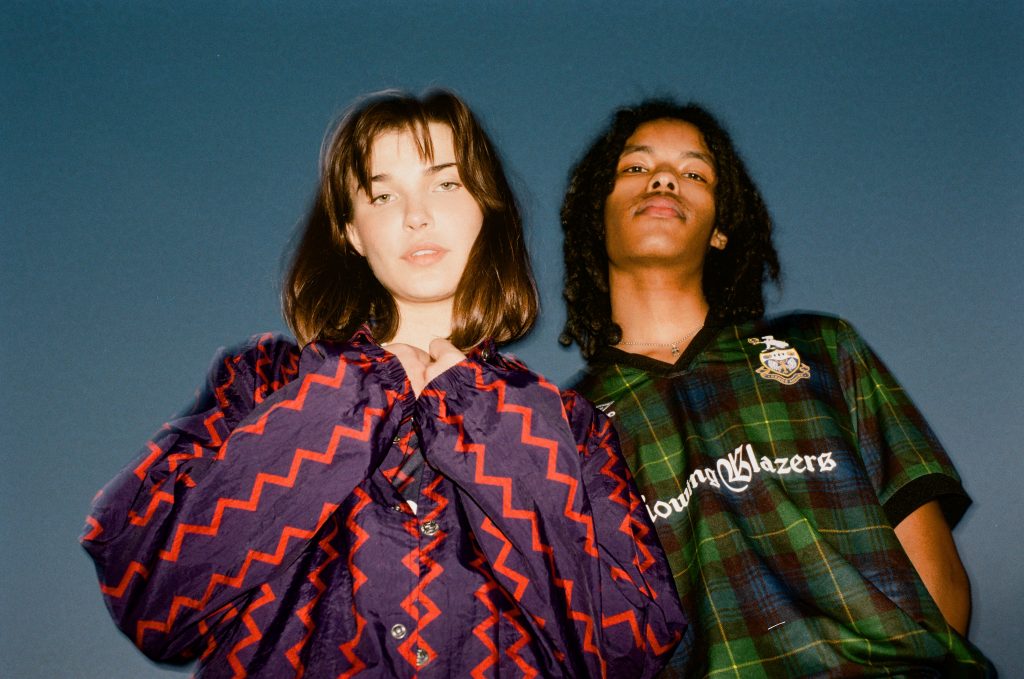 Rowing Blazers has teamed up with leading football (soccer) apparel and equipment brand Umbro.
The twelve-piece capsule features three classic Umbro styles – soccer jerseys, field jackets, and soccer shorts – reimagined with Rowing Blazers' signature patterns and fabrics including its trademark croquet stripe, the gun club check house tweed pattern, navy/red zig-zag stripe, and a classic Gordon Modern tartan. Each of the Rowing Blazers x Umbro Jerseys feature design details including the Rowing Blazers logo in the sponsor logo placement and Jack Carlson's personal coat of arms, granted to him by the College of Arms in London — with references to his time on the national rowing team, career in classical archaeology, and his childhood dog. The collection also includes a croquet stripe Rowing Blazers x Umbro soccer ball.
"We (Rowing Blazers) don't normally blast our logo on product, but to see Rowing Blazers in the sponsor logo placement on an Umbro jersey was too good to pass up," said Jack Carlson, founder of Rowing Blazers. "I grew up with Umbro. Living in England as a little kid in the early '90s, it was the weekend uniform. During the week, the school blazer was quite literally the uniform. Umbro was innovative in creating patterned soccer jerseys. Their sublimated geometric patterns, the creative use of stripes, even tartan — and of course their famous checkerboard design — have always been inspiring to me. I collect soccer jerseys too, and love wearing the funkier ones. A good, collared soccer jersey in an unusual pattern often beats a polo… And I basically live in soccer shorts when it's warm out. It's an honor to be collaborating with such a legendary name on this Rowing Blazers tribute to The Beautiful Game."
The Rowing Blazers x Umbro collection, which retails between $80 and $250, is now available exclusively at rowingblazers.com and the Greenhouse app. The collection will see a wider release at Foot Locker stores and online on April 2nd.