ROWING BLAZERS DEBUTS BABAR CAPSULE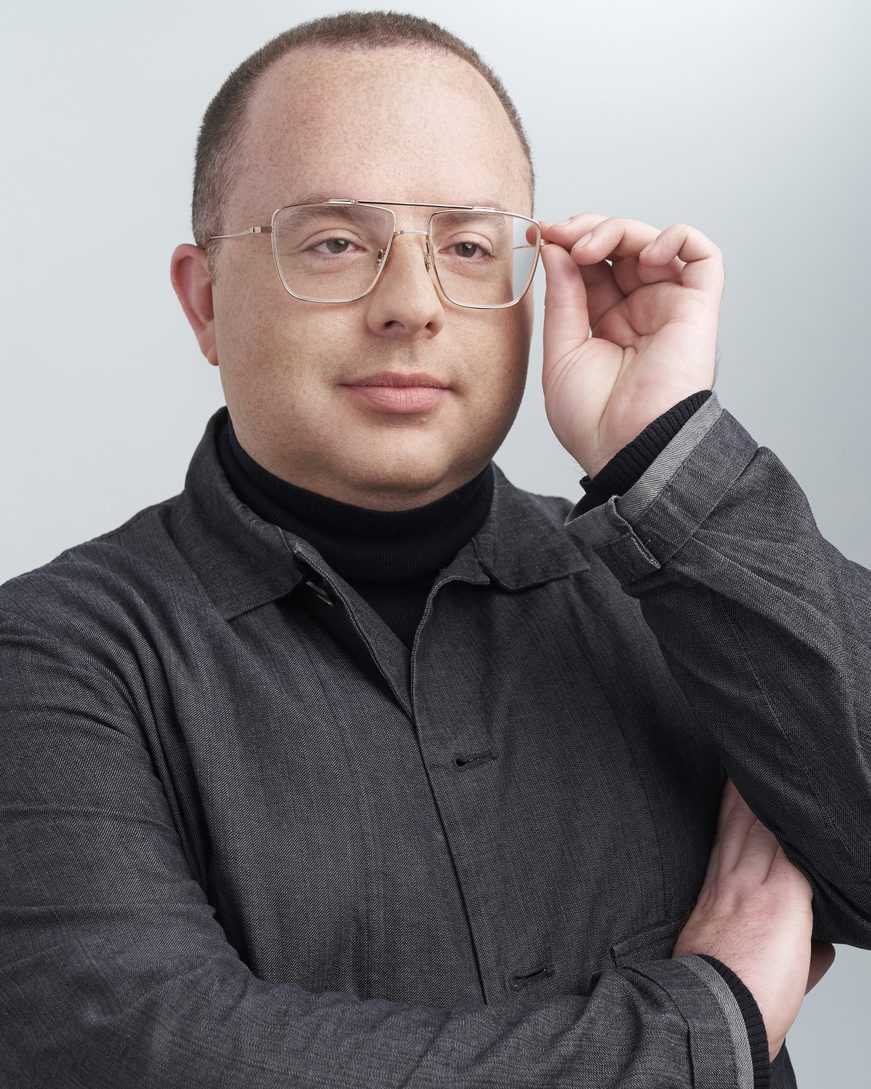 Rowing Blazers has teamed up with Babar the elephant, the famous children's book character created in 1931 by French author and illustrator Jean de Brunhoff.
"Babar has always been known for his dapper style and his iconic green suit, making it the ideal brand to elevate with New York apparel brand and retailer, Rowing Blazers," said Mellany Masterson, head of Nelvana Enterprises, the company which owns and distributes Babar. "Given Rowing Blazers' innovative and authentic approach to launching high-end products and their genuine passion for reinventing classics, this is truly the perfect collaboration as we head into the brand's 90th anniversary."
Working in collaboration with Nelvana and The Clifford Ross Company, Rowing Blazers created a men's and women's capsule inspired by the original Babar illustrations. The collection comes ahead of Babar's milestone 90th anniversary in 2021. This is the first of several capsules planned for the collaboration.
Photographed on American model and hip-hop artist A$AP Nast by Ty Hampton, this first capsule features 20 styles inspired by the original Babar illustrations by de Brunhoff, including Babar's iconic green suit in a bright green gabardine, as well as rugby shirts, sweats, embroidered pants, jackets, t-shirts, hats, totes, and ties.
"I've loved Babar since I read the books as a child. He helped me to learn French (mostly forgotten now), but he also taught me about the world. The Babar books are a potent mixture of glamorous, mid-century jet-set travel; family dramas and diversions, feasts and parties; and, of course, occasional matters of state." said Jack Carlson, founder of Rower Blazers. "Babar has a perfect wardrobe; great adventures; and he always travels in style: whether he's skiing in Switzerland, picking up an honorary degree at Harvard, or surveying Egyptian ruins. I've wanted to release a Babar collaboration since I started Rowing Blazers, and I'm so proud and excited that it's now a reality."
Rowing Blazers x Barbar fall/winter 2020 collection is now available worldwide at rowingblazers.com, as well as its New York flagship store, Selfridges and End in the U.K., and Maiden's Usonian Goods Store in Japan.