ROWING BLAZERS RELEASES RUGBY SHIRT COLLECTION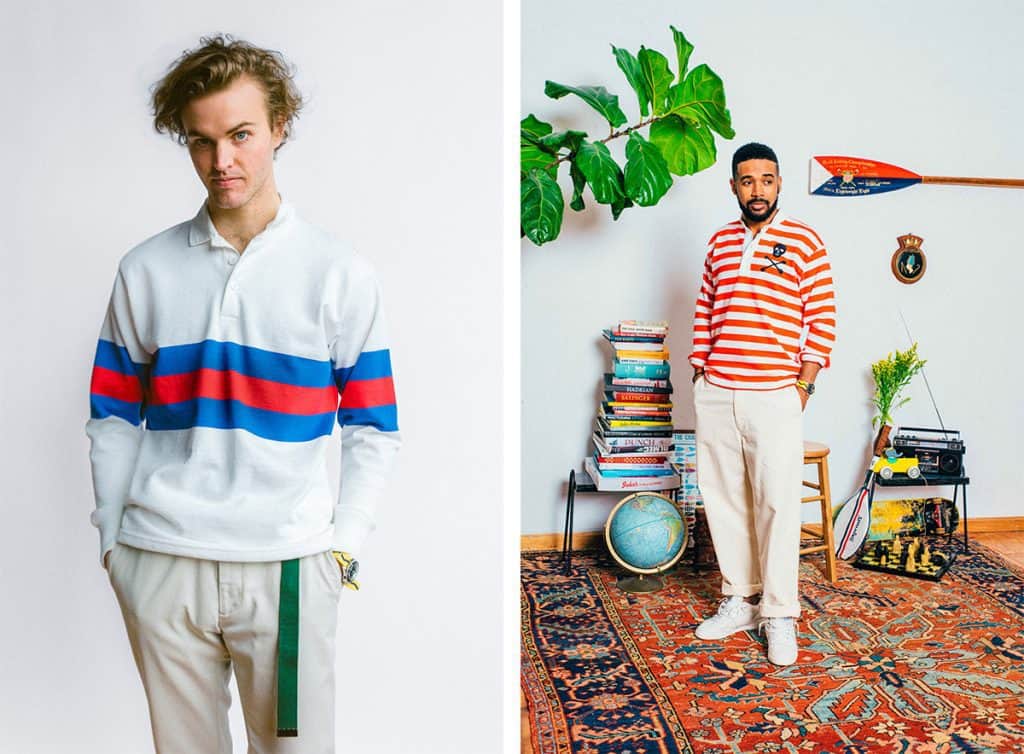 Prep lifestyle brand Rowing Blazers has dropped a collection of original Rugby Jersey shirts. The collection includes five colorways of the iconic shirt along with the recreation of the original Rugby School House Shirt.
According to legend, the game of rugby originated at Rugby School in England in during a game of soccer (football) in 1823. The story goes that one of the boys, William Webb Ellis, caught the ball and simply ran with it in his arms to the opposing goal.
The Rowing Blazers Rugby School House Shirt is a recreation of the 1860 jersey – featuring details such as an embroidered skull and bones motif, band collar, all white placket and working cuff buttons.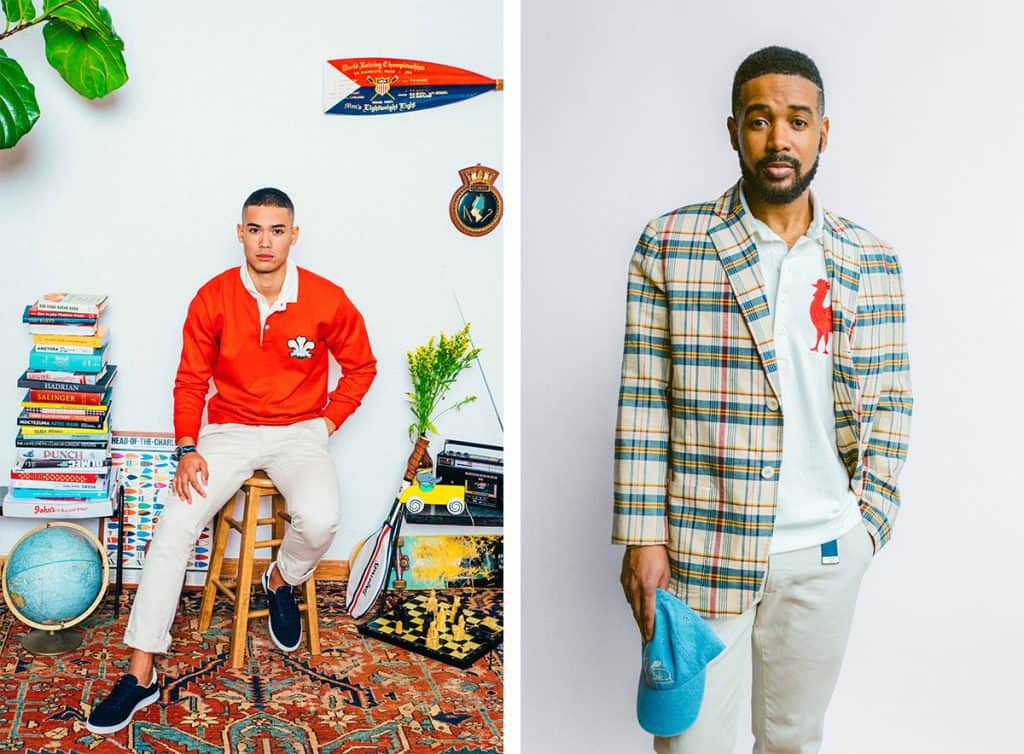 "As an archaeologist, I'm fascinated by the history of objects, and that is an important part of everything we do at Rowing Blazers. We started with the blazer, of course: I rediscovered the history of the blazer while writing my book; and the patterns, construction techniques, and details in our blazers are largely adopted – as rigorously as possible – from vintage rowing blazers, which were really more like sweatshirts, or casual jackets back then," said Jack Carlson, founder of Rowing Blazers. "But I've also been fascinated with the rugby shirt for a long time. Since I was a little kid, the rugby shirt has been a key part of my uniform. It still is. So when I wanted to add rugbies to our assortment, I did a deep dive into the history of the shirt and the sport."
The collection, which retails for $185, is now available for purchase on rowingblazers.com.