ROWING BLAZERS TO OPEN SUMMER POP-UP IN OLD ODIN LOCATION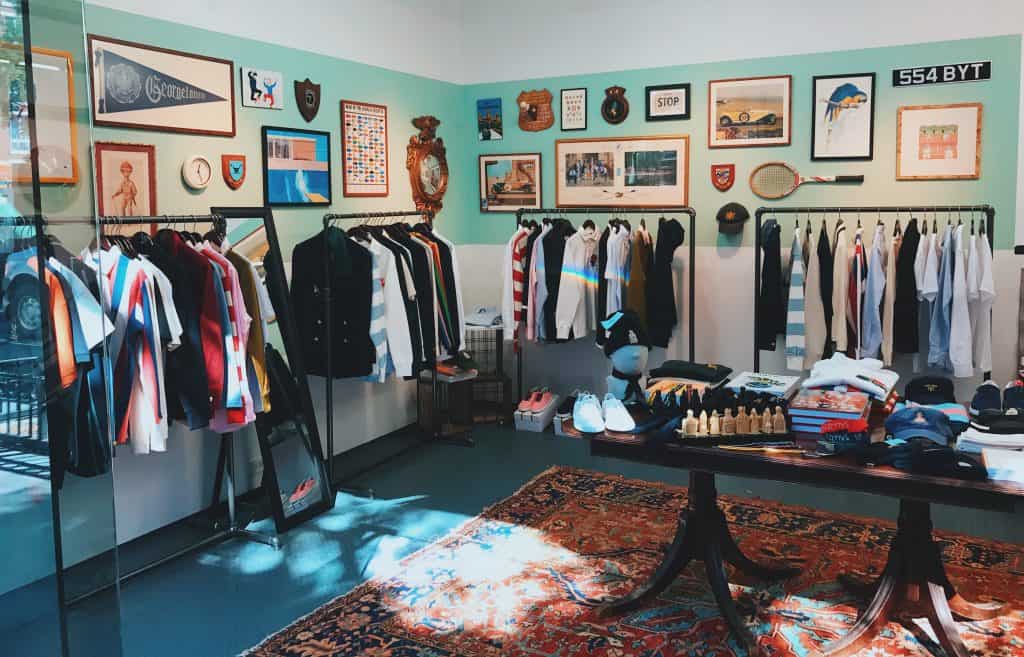 NYC-based menswear brand Rowing Blazers is opening a three-month pop-up shop on the corner of Grand and Centre at the intersection of the Little Italy and SoHo neighborhoods.
The 2,500 square-foot space at 221 Centre St. and 161 Grand St. is the former site of menswear store Odin. The pop-up will run from Friday, June 15 through Saturday, September 15.
A rotating lineup of brands will join Rowing Blazers in the space, starting with streetwear brand Eric Emanuel. Emanuel – whose retro basketball shorts are seen on the likes of Post Malone, Kevin Hart, and Justin Bieber – may seem like a surprising matchup for neo-prep Rowing Blazers. But the two have more in common than one might assume. Both are diehard made-in-New York brands. In fact, Emanuel makes his shorts across the street from Rowing Blazers' tailored clothing workshop in the Garment District. (Other brands featured in the store include Tracksmith and Hillflint – with one to two more brands coming later in the summer.)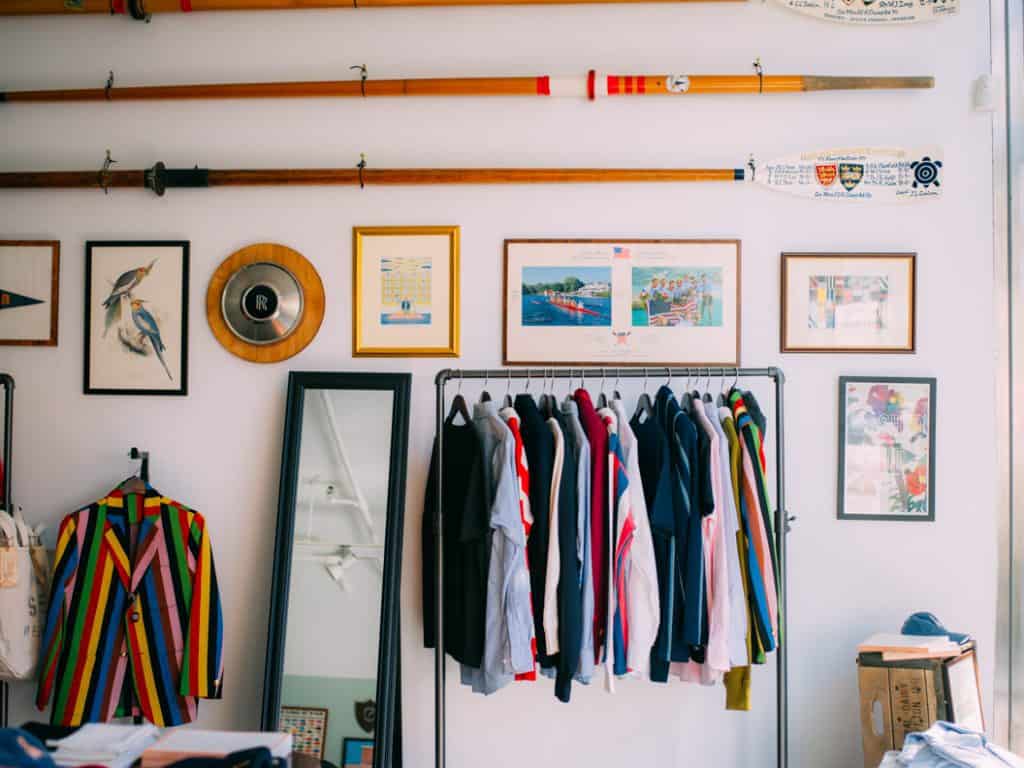 The space will have a clubhouse vibe: think mahogany foosball tables, a vintage Coke vending machine, comfy couches, and art installations by New York Sunshine and Drawbertson. In addition to Rowing Blazers' lineup of blazers, rugbies, oxfords, polos and dad hats, limited edition collaborations will be released weekly at the store.
"I love that part of the city: the nexus of SoHo, NoLita, and Little Italy," said Rowing Blazers founder Jack Carlson. I love the nexus of brands in that area too. We're a made-in-NYC brand, so it was so nice connecting with the community directly. And with products like blazers, people still love to try them on, touch them, see them, feel them, in person before they buy."
"I'm excited to have Eric Emanuel joining us in the space for the first month," added Carlson. "Eric comes from a totally different world — basketball, hip hop, street. But in a weird way, we completely share the same ethos. We literally make our blazers directly across the street from where he makes his basketball shorts. And he's a streetwear guy who dresses and talks preppy sometimes, and I'm an Oxford guy who wears vintage Celtics and Hoyas gear and reads streetwear blogs, so we became fast friends. And when we secured this amazing space at Grand and Centre, Eric was the first person I called."