ROYCE OPENS MONOGRAMMING SHOP AT BLOOMINGDALE'S 59TH STREET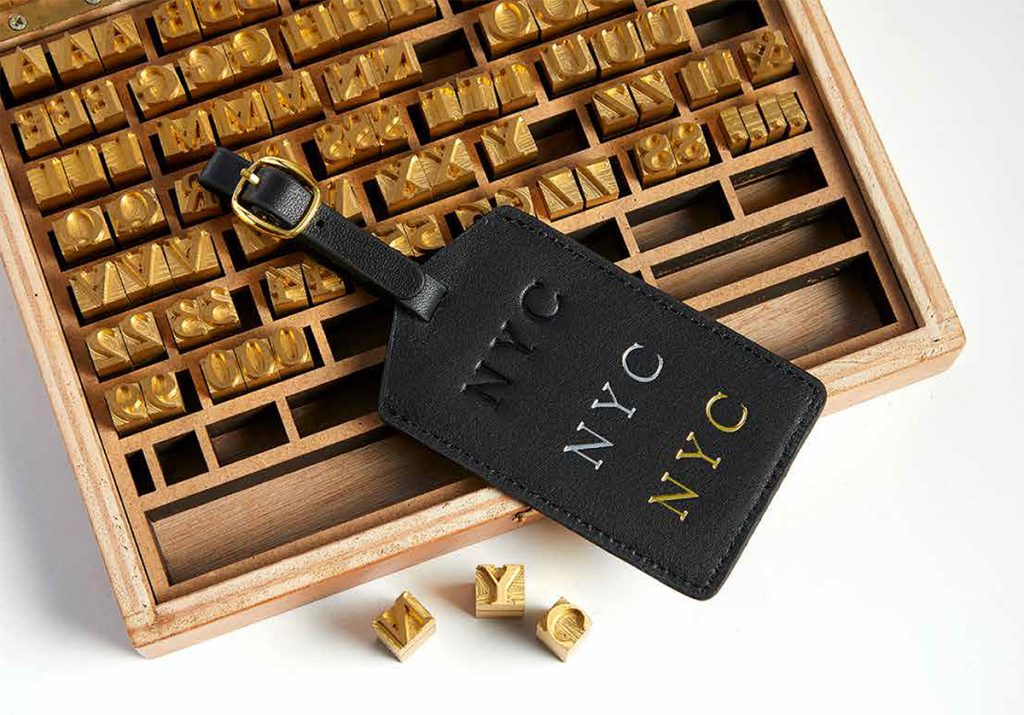 New York City-based handmade leather goods brand Royce has opened a monogramming boutique within the Bloomingdale's 59th Street flagship store. The company's collection includes ready-to-wear leather bags and travel accessories.
Utilizing time-honored engraving techniques, products can be personalized with initials, names, zodiac signs, numbers, and emojis on leather via classic embossing as well as foil stamping in an extensive range of pastel and metallic hues. Within minutes of purchasing a Royce leather product in the store, Bloomingdale's clients can receive complimentary personalization by a Royce master monogrammer. (The service remains available within seven days of purchase.) Products purchased elsewhere can be personalized for a fee of $25.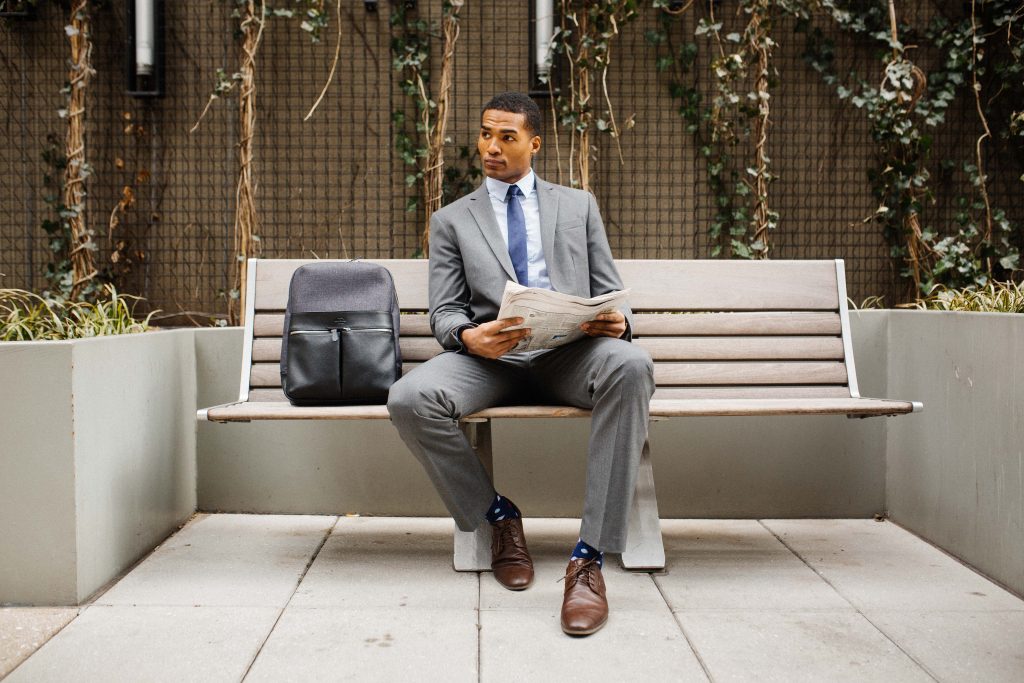 "Our family is honored to partner with Bloomingdale's to empower its clients with an instantly gratifying, personalized purchasing experience," explains Royce managing director William Bauer. "We firmly believe in celebrating individuality and feel that our vision strongly aligns with Bloomingdale's commitment to creativity and exclusivity."
Adds Sharon Wax, Bloomingdale's SVP Concessions and Designer: "Personalization resonates greatly with the Bloomingdale's consumer and Royce has monogramming perfected. The dedication to quality in their products, as well as their monogramming services, will be a valuable addition to the 59th Street store experience."