RUE21 IS THE LATEST RETAILER TO FILE FOR BANKRUPTCY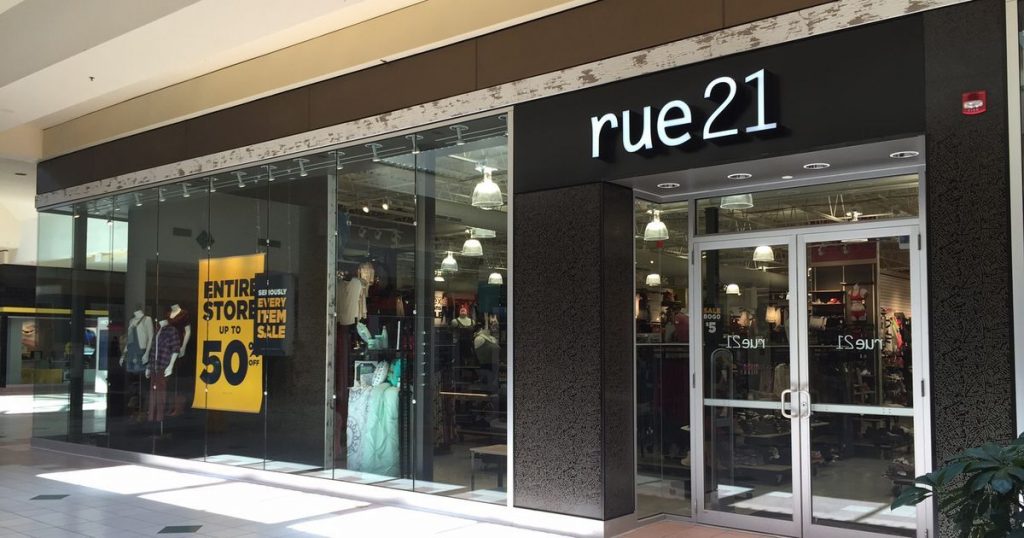 Teen specialty apparel retailer Rue21, Inc. has filed a voluntary petition for reorganization under Chapter 11 of the Bankruptcy Code in the Bankruptcy Court for the Western District of Pennsylvania, and has entered into agreements with certain of its lenders to reduce the company's debt and provide additional capital in support of its restructuring.
Rue21 expects to continue normal business operations in the ordinary course throughout this process.
The restructuring is an important step forward in Rue21's ongoing business transformation into a more focused and highly performing retailer. Last month, the company began the process of closing approximately 400 underperforming stores in its 1,179 store fleet in order to streamline operations, better align the size of its footprint with market realities, and focus on its hundreds of highly performing locations. Rue21 may evaluate additional store closings as it continues to manage its real estate lease portfolio.
The company has also reached agreements to obtain up to $125 million in ABL debtor-in-possession financing from its existing ABL lenders and up to $50 million in new money term loan debtor-in-possession financing from a subset of its existing term loan lenders.  This financing is intended to provide the company with the liquidity necessary to support its on-going business operations during the financial restructuring process.
"These actions are being undertaken with the goal of strengthening the company's balance sheet, achieving a more efficient cost structure, and concentrating resources on a tighter retail footprint in order to pave the best path forward for Rue21," said Melanie Cox, chief executive officer of Rue21. "Even in a challenging environment, we are fortunate that Rue21 has highly relevant brands, an enthusiastic and loyal customer base, and hundreds of highly performing stores. The agreement with our lenders represents their confidence in Rue21's future success even at a time of significant retail industry change. Looking ahead, I am confident that the outcome of this process will be a stronger and more sustainable Rue21 for our customers, vendors and business partners."