RUE21 NAMES NEW INTERIM CEO, BOARD OF DIRECTORS POST-BANKRUPTCY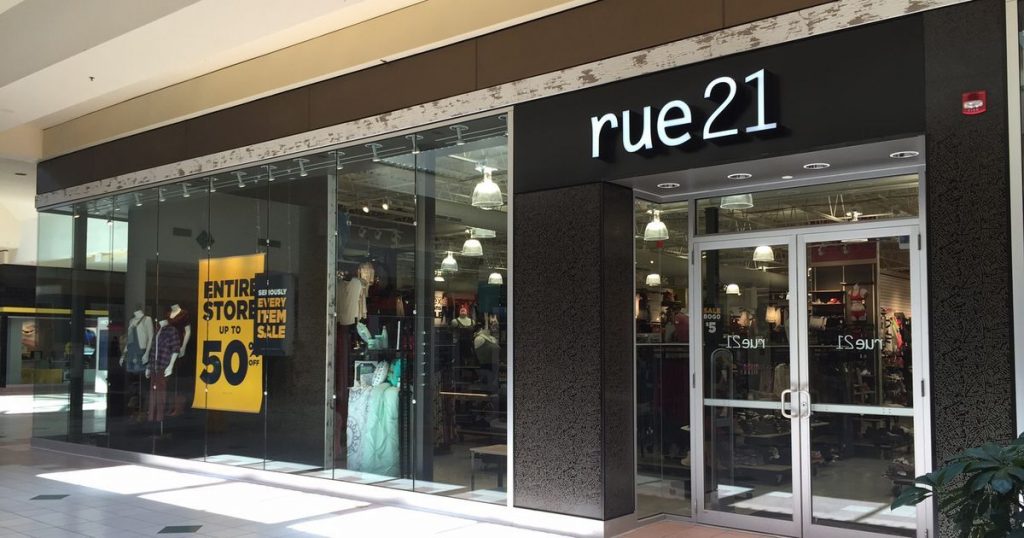 R21 Holdings, Inc., the parent company of ailing teen retailer Rue21, has announced the formation of its reorganized Board of Directors and has named Michael Appel chairman and interim chief executive officer.
Appel is assuming responsibilities from Melanie Cox, the interim chief executive officer since April 2017, who is resigning upon the completion of the successful restructuring of the company. The Board has initiated a national search for a permanent CEO.
Appel is a highly-regarded senior-level retail and consumer goods executive with exceptional depth and diversity of background in department stores (Bloomingdale's and Fortunoff), off-price (Loehmann's) and multi-unit specialty retail (Laura Ashley, Lane Bryant, Caswell Massey, Wilkes Bashford, MacKenzie Childs, and Baccarat). He has had direct supervisory responsibility for every functional area within a retail operation, extensive international sourcing capability, and hands-on experience across multiple merchandise categories including apparel, home furnishings, and accessories.
Other members of Rue21's new board include Robert Corliss, chairman and CEO of high-end men's brand Robert Talbott; John Fleming, who formerly served as global e-commerce CEO at Uniqlo after working as a marketing and web executive at Wal-Mart; Jennifer Gosselin, executive vice president of merchandising for art and craft marketplace Minted; Larry Meyer, a former CEO of Uniqlo USA and former executive at Forever 21 and Gymboree; and Sean Britain, a managing director at private equity firm HIG Bayside Capital, one of Rue21's lenders.
In making the announcement of Rue21's new Board of Directors, Appel said, "This is a very impressive group of directors–one that any major retailer would be proud to have provided leadership and direction. With experience in all facets of retailing, I feel confident that they will help us to position Rue21 for our next chapter of growth and expansion."
"On behalf of the Board of Directors of Rue21, we are grateful for Melanie's leadership in taking the company through an orderly and successful Chapter 11 reorganization," continued Appel. "With Melanie at the helm, Rue21 exceeded its financial goals and stabilized relationships with both the factor and vendor communities. I look forward to working with her in the coming weeks while she assists in the orderly transition of her duties and responsibilities."
"I am very pleased with the outcome of the restructuring," added Cox. "The senior leadership team and all our team members worked tirelessly to create a sustainable long-term business model and preserve 15,000 jobs. I am proud of all that was accomplished and am immensely thankful for all of our business partners who supported us throughout the process."
Rue21 has also announced the appointment of Dr. Mark Chrystal to its executive team as chief analytics officer. Dr. Chrystal will lead the analytics strategy, planning and allocation, and information technology teams for the company.