RUSSELL ATHLETIC CELEBRATES ITS HERITAGE WITH VINTAGE-INSPIRED COLLECTION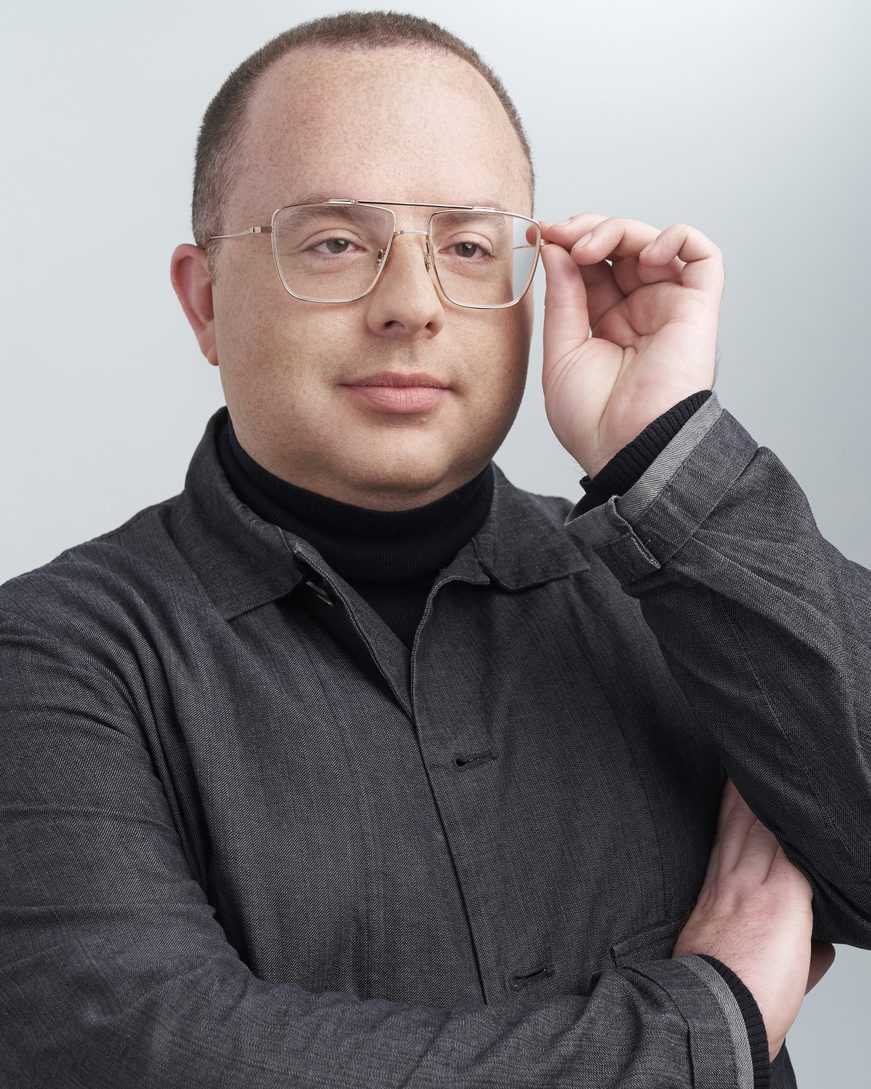 American sportswear brand Russell Athletic has unveiled its new spring '19 collection celebrating its heritage of quality sportswear since 1902.
The brand has set the bar as the inventor of the sweatshirt, using premium ring spun fabrics that deliver a plush, soft and comfortable feel. This tradition has carried on through to their new premium quality Heritage collection for 2019.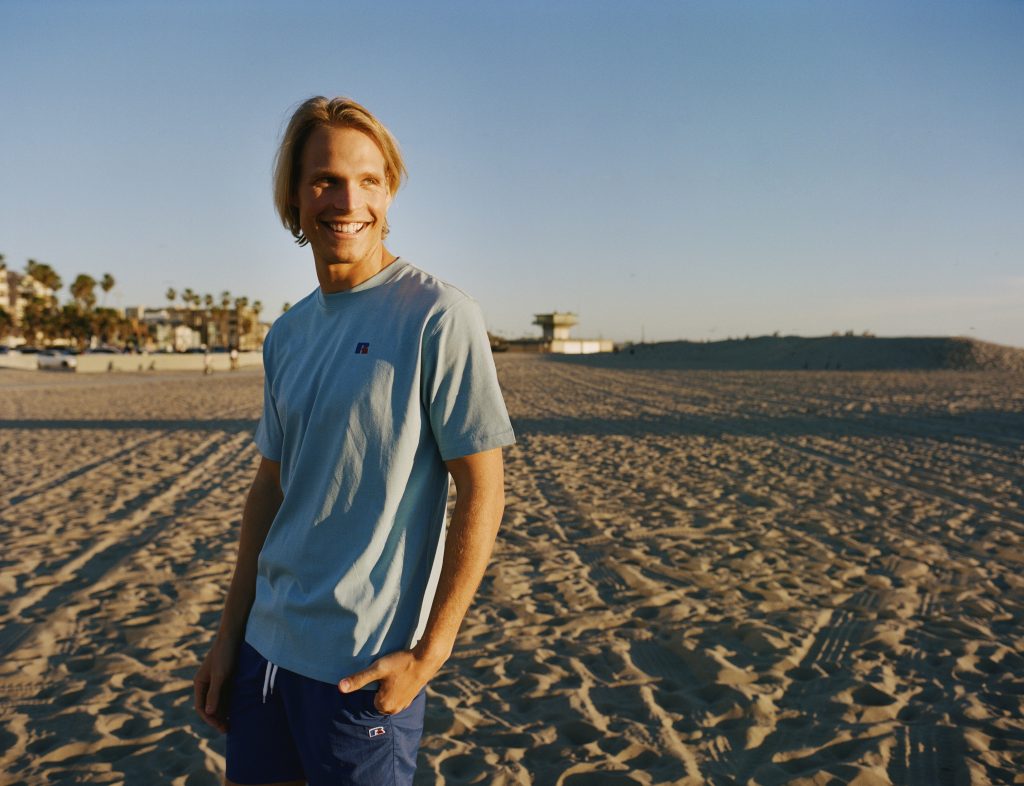 For this season, the t-shirt and fleece collections are both 170 and 320gram weight for durability that improves over time. The majority of the line also features the brand's premium cotton fabrics, providing quality that justifies a higher price point in the marketplace. The brand's limited quantity collection of vintage-inspired sportswear with a contemporary twist, these exclusive offerings are available in a wide range of vibrant spring colors.
"This season our team at Russell Athletic has drawn inspiration from our rich heritage along with several items from our archives," Greg Galbraith, senior director of marketing for Russell Athletic, told MR. "Leveraging our past success allows us to get consumers excited for everything we have coming in the future."