RUSSELL WILSON'S MENSWEAR LINE GOOD MAN BRAND DEBUTS ON AMAZON FASHION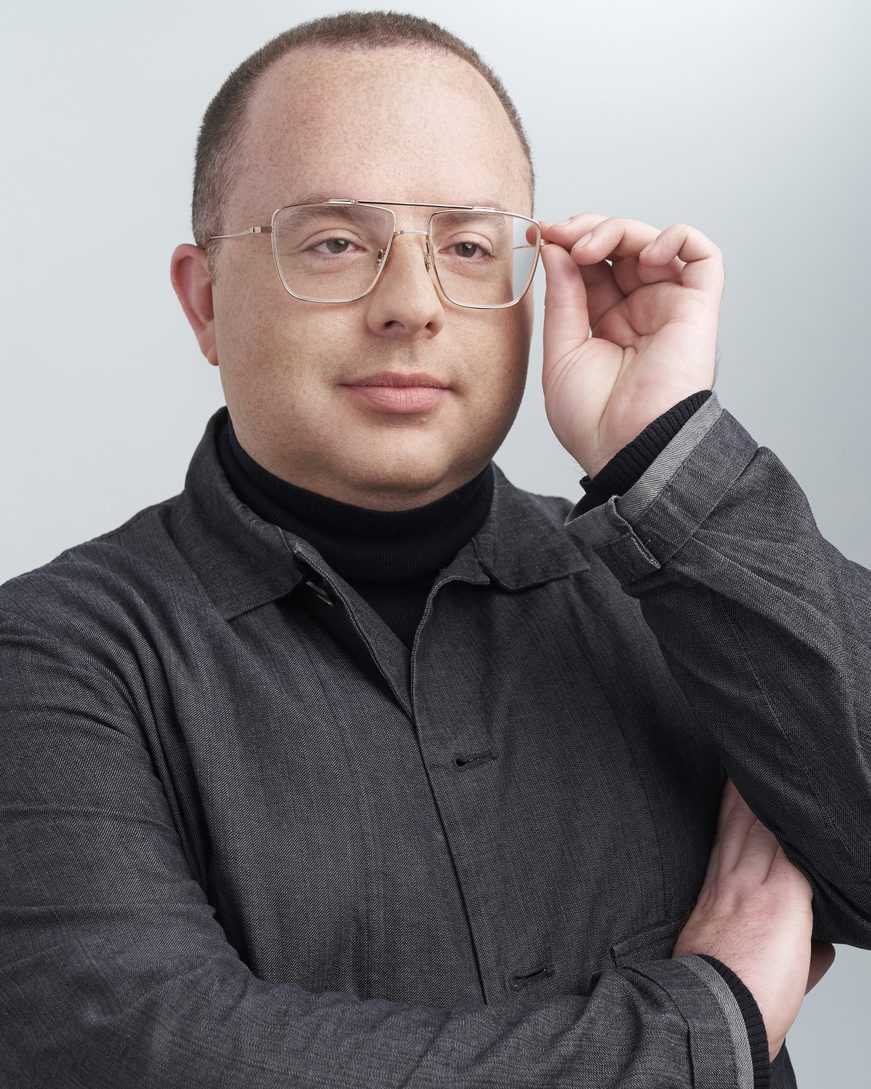 NFL quarterback Russell Wilson has launched his menswear collection Good Man Brand on Amazon Fashion.
Since Good Man Brand was founded, Wilson and his team have created a contemporary fashion brand that signifies who he is on and off the field – a teammate, a father, a mentor, and a philanthropist. The brand was created to bring out the best in men by inspiring them to do good and give back while looking good. With comfort, craft, and design in mind, the collection is available in sizes S-XXL and 30-40 waists with prices ranging from $58-$298.
In celebration of both the launch and Father's Day, Wilson has teamed-up with some of his friends to highlight what it means to do good – from being a good man and good father to being a good leader and more in this creative video.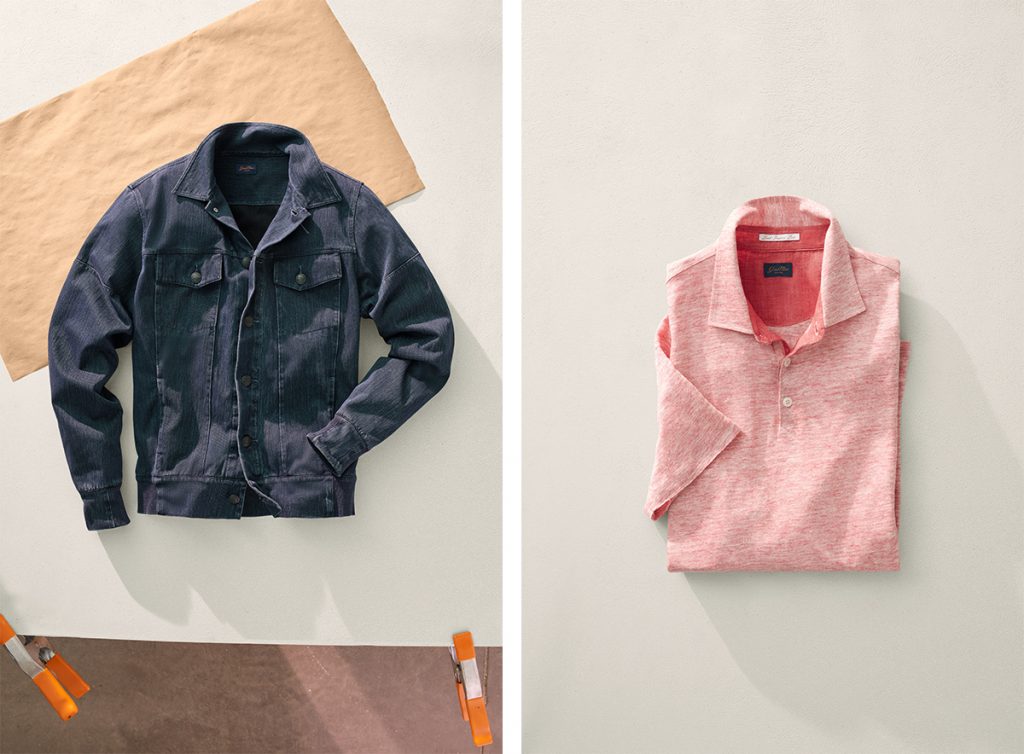 With this launch, Amazon Fashion will bring even more awareness to Good Man Brand's mission of supporting the Why Not You Foundation, which is involved in creating real and lasting change in the world by motivating, empowering and preparing today's youth to be tomorrow's leaders.
"Good Man Brand is so excited to partner with Amazon Fashion to offer products that their customers need, love and want," said Wilson. "We are proud of this meaningful collection that drives home the idea that when you look and feel good, you are able to focus on other things – like living your life and doing good in the world."
"Amazon Fashion supports Good Man Brand's mission to create clothing that brings out the best in customers," added Michelle Rothman, vice president of Amazon Fashion. "Good Man Brand's enthusiastic support of the Why Not You Foundation is inspiring, and we are thrilled to partner together with Russell Wilson and his fellow Good Man Brand co-founders to bring more awareness to their ongoing mission of motivating people everywhere to do good this Father's Day and beyond."