RUTH GRAVES AND FRED DERRING REPORT FROM PITTI: FIRST DAYS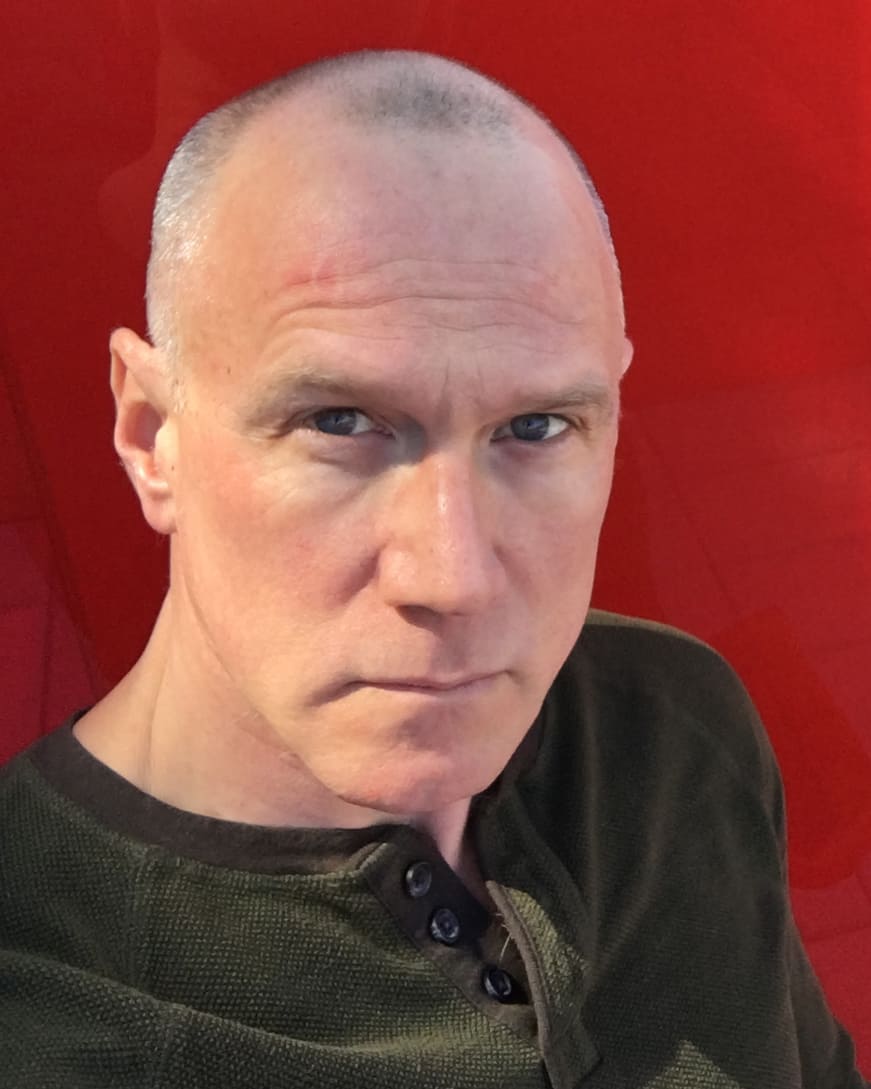 We've all been patiently waiting to see the first images coming from Florence and the 104th edition of Pitti Uomo, knowing they'll be setting the tone for Spring 2024. Once again our intrepid contributors, the extremely talented accessories designer Ruth Graves of StepUSA and menswear and retailing expert Fred Derring of DLS Outfitters, share their impressions of the scene.
As always, the peerless Pitti Peacocks strut their stuff at the Fortezza di Basso.
As shown, the message this season is clearly the return of tailored clothing! Suits and sportcoats abound, not only on the streets but also in the show itself.
"I'm loving Munro's quality (seersucker, cotton/silk knits, pure linen formal wear), spring '24 soft neutral tones, and extremely beautiful details in each piece. Notice the pant with pleat and elegant waist buckles.
I'll be going there to have a suit made for myself," Graves emphasizes.
As always, Pitti also doesn't disappoint with fantastic hues for the season. Ruth spotted some delightful shirts, boxers, swimwear, and shoes in cheerful palettes sure to drive next spring's sales.
Rimani sintonizzato! (Stay tuned!) We have even more style news dall'Italia on the way.