RYAN SEACREST DISTINCTION COLLECTION TO EXPAND TO "LIFEWEAR" IN SEPTEMBER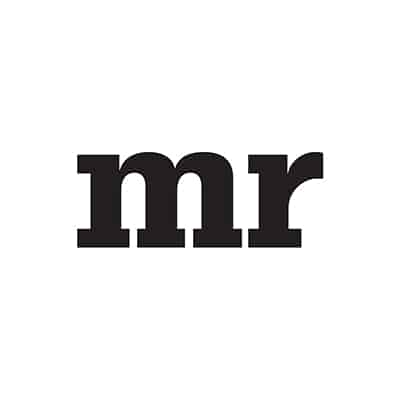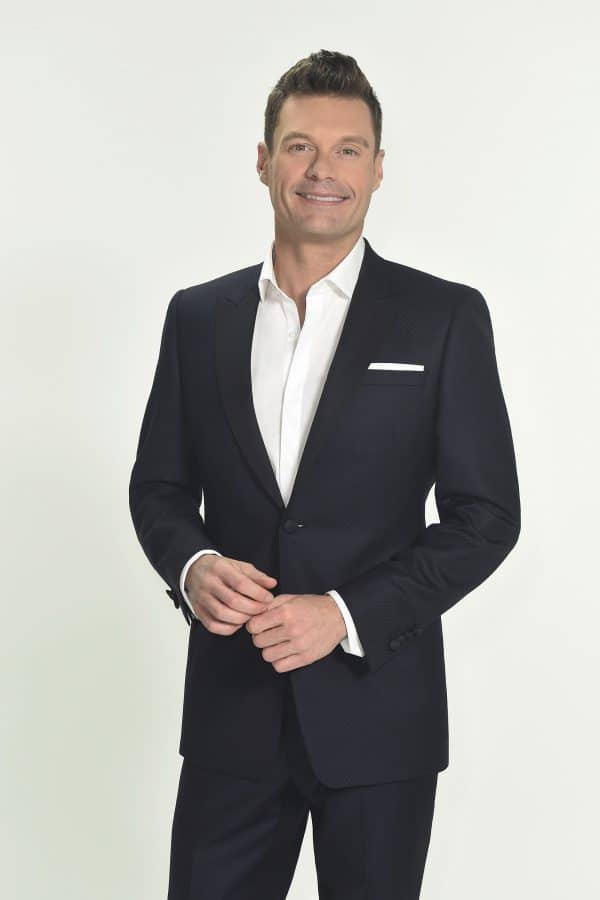 The Ryan Seacrest Distinction collection, which is available exclusively at 150 Macy's stores nationwide and through macys.com, will expand from tailored clothing and accessories into a new "lifewear" category beginning in September 2017. These new pieces, which range from belts to shirts to outerwear, will feature updated signatures and accents allowing men to share their personalities. In addition, they are designed to allow men to wear these items directly from the office to an evening out on the town.
"I launched the Distinction men's tailored clothing and accessories line in 2014 to give guys smart and stylish options that were still affordable," says Seacrest. "Three years in, we are excited to bring Matteo Gottardi (founder of The Wrkshop, the agency behind the creative direction of the RSD collection) to help elevate the brand's designs and help us expand into new classifications. Our fall collection is an interpretation of how I actually dress these days. I may wear a blazer over a t-shirt or denim button-down shirt, or a more casual pant with a dress shirt and tie, or jeans with a sportcoat with sneakers."
Adds Gottardi: "We felt that there was an opportunity in the market for a 'modern classic' American brand. We designed the line with a nod to the traditional everyday staples that men have grown up seeing their fathers wearing, but adding a provocative or sartorial twist. Whether that be making a pant in a suiting fabric but in a five-pocket denim model or a sport shirt with unexpected trims and eye-catching detailing. Distinction aims to give a man pieces that he needs but with more than enough personality to wear at the office as well after work."
Ryan Seacrest Distinction works with the following licensee partners: Peerless (suiting); Randa (accessories), and Itochu (dress shirts and sportswear).