RYU APPAREL OPENS SECOND U.S. STORE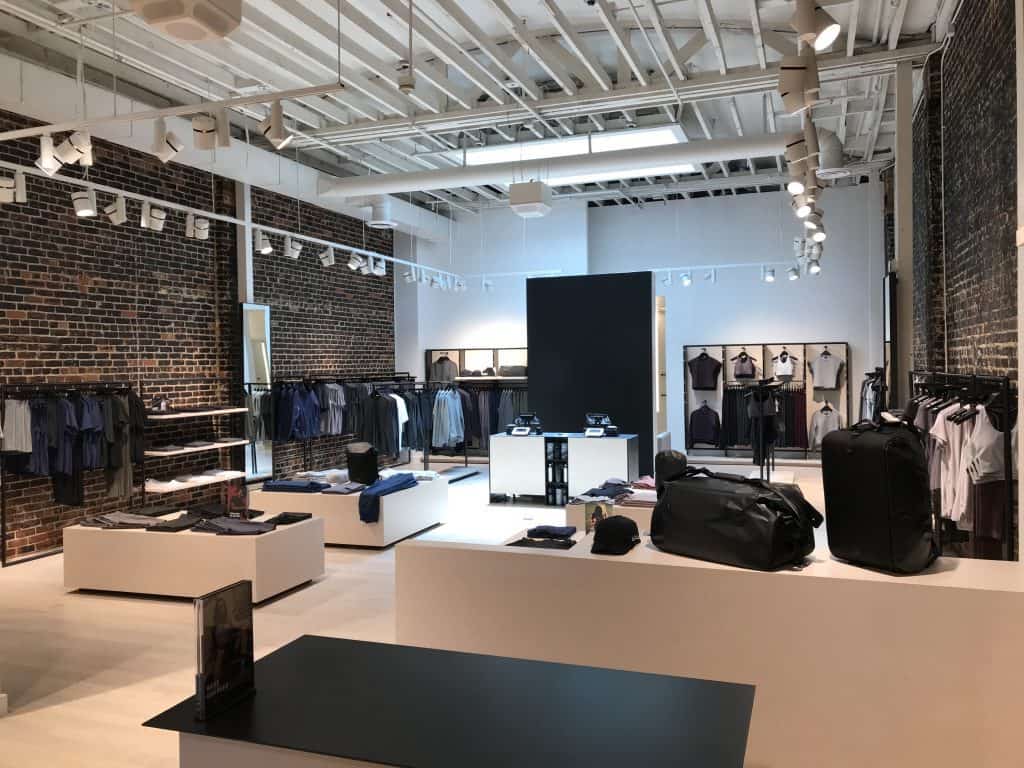 Canada-based urban athletic apparel maker RYU Apparel has officially opened the doors of its flagship store in Williamsburg, New York, as it continues its expansion into the United States.
RYU – which stands for Respect Your Universe – is a Vancouver-based urban athletics and accessories brand headed by president and CEO Marcello Leone. It currently boasts five retail stores throughout Canada, with a sixth to follow before the end of the year. The Williamsburg, Brooklyn store is the brand's second U.S. location with its first being a store in Venice, CA, which opened this summer.
On November 15th, RYU hosted a pre-launch party that included NYC's top media, artistic, athletic, and cultural thought leaders at its New York store. Located in the heart of Williamsburg, in the NYC borough of Brooklyn, the 2,800-square-foot store is in the newly renovated Lewis Steel heritage building. The highly sought-after shopping neighborhood is home to both international brands and beloved local businesses.
Custom built by renowned architect Tony Robins, design details include uncovered cast-iron fixtures and steel beams, distressed timber and cold rolled steel, evoking the feeling of a vintage training facility. Preserving the original flooring and exposed brick, the space will retain its industrial roots while clean white walls, inspiring graphics and updated design touches reveal a modern balance.
"We are excited to announce this important next step in the growth of RYU as a global brand," said Leone. "Expansion into the New York City area allows us to create connections and build community in one of the most influential athletic and fashion markets in the world."
The new Williamsburg location offers guests a step inside RYU's world. Designed as a hub for the community to come together, RYU encourages an experience that extends beyond one of traditional shopping. Elements are centered around promoting wellness and healthy lifestyles, including weekly fitness classes taught by local instructors and an exclusive water bar from Trace Beverages, featuring the first-of-their-kind plant-based beverages infused with fulvic and humic minerals.
"It's important that we connect with our community," continued Leone. "We're not taking your typical approach of opening up just any store. We believe today, to be successful with any iconic global brand, you must have an authentic, emotional connection to your consumer."
The Williamsburg store is located at 76th North 4th Street, on the corner of Wythe Avenue.