SAKS CELEBRATES ITALY WITH NEW ITALIAN TRADE COMMISSION PARTNERSHIP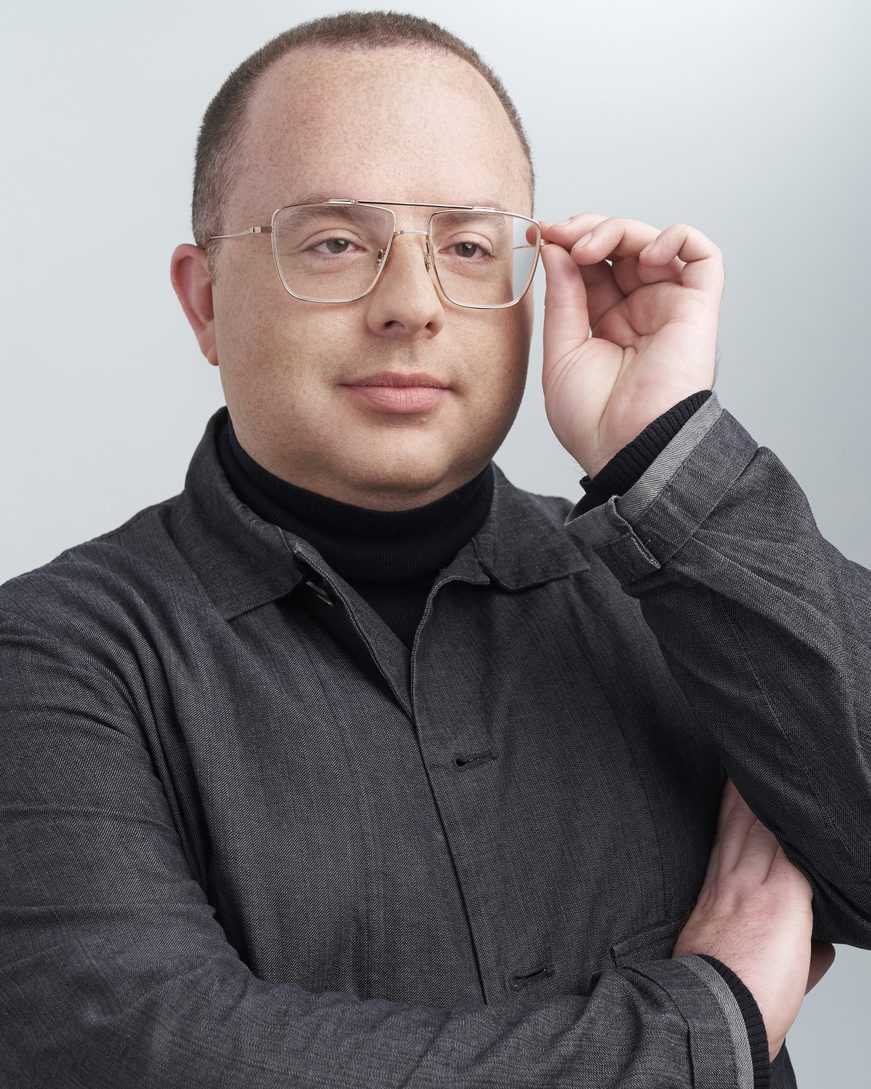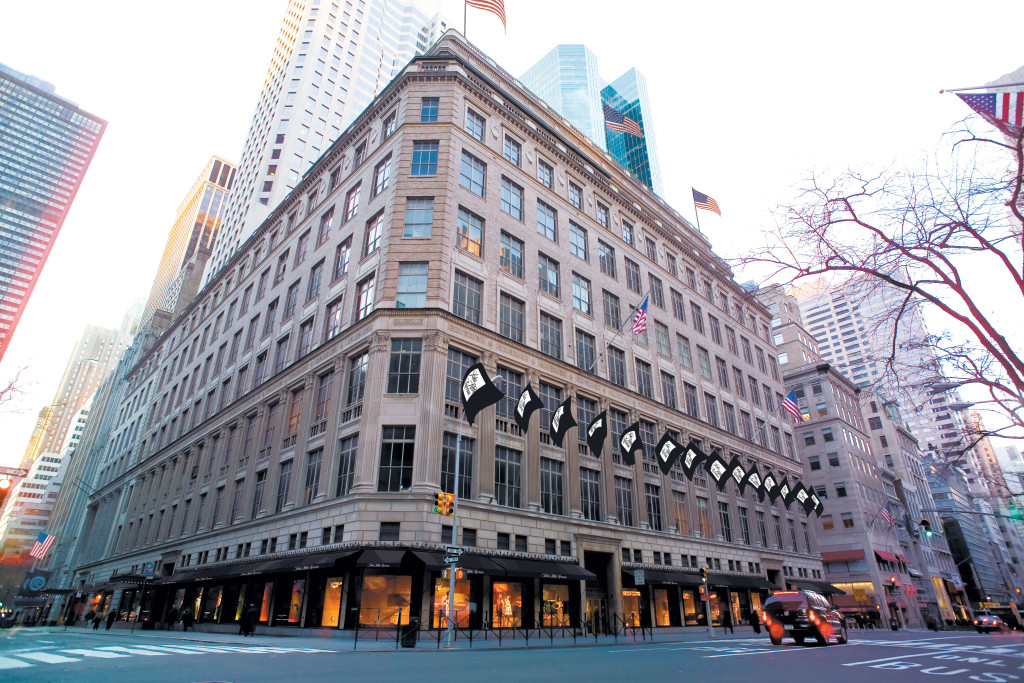 Leading luxury retailer Saks Fifth Avenue has announced a new multi-year partnership with the Italian Trade Commission (ITC) to highlight Italian craftsmanship. The collaboration kicks off this Father's Day and runs through 2017.
The Father's Day 2016 menswear initiative will celebrate the unmistakable cachet of Italian artistry by showcasing the country's illustrious brands and coveted style in all 40 Saks Fifth Avenue locations worldwide, as well as on saks.com.
"Saks is thrilled to honor the heritage of its Italian brands and the storied history of Italian artistry," said Tom Ott, SVP/GMM, Saks Fifth Avenue. "This is the second year we have partnered with the Italian Trade Commission to drive awareness for goods sourced from Italy, and we hope the partnership will continue to inspire and to enlighten our Saks customers stateside about the beauty that is the Italian craft."
The initiative includes a 23-page Saks Fifth Avenue Father's Day catalog, dubbed "The New Italian Renaissance". Beyond the catalog's street-style editorial, Saks will integrate the initiative into its Father's Day Gift Guide, saks.com, the Saks' EDITION, social media, in-store events, marketing and visuals. In addition, each Saks Fifth Avenue location will highlight Italian craftsmanship within select window displays, featuring Italian-made product and details unique to the Italian craft.
"In our craft manufacturing process the final product is unique and extremely high quality," said Licia Mattioli, VP for Internationalization – Confindustria. "The creativity and design behind the 'Made in Italy' productions are the driving force behind our small and medium-sized companies. Fabrics, leather, stones may be outstanding but they are still raw material that needs stunning design and production before they can reach high end stores like Saks Fifth Avenue. So we are proud to have more Italian brands at Saks and we cherish this prestigious window display's opportunity."
"For the second year in a row, the Italian Trade Commission celebrates Father's Day in partnership with Saks Fifth Avenue to showcase the excellence of the Italian tradition and high quality in men's clothing and accessories," added Roberto Luongo, Director General ICE – Italian Trade Commission. "Saks' flagship and stores across the USA will host corners of Italy, where daughters and sons can turn their love and gratitude toward their fathers into unique "Made in Italy" gifts."
The partnership with Saks is part of the "Special Plan for Made in Italy fashion in the USA", supported by the Ministry of Economic Development to promote Italian exports of the fashion industry.
Editor's Note: Saks Fifth Avenue will be honored for its excellence in luxury retailing, for its marketing and special events, and for its recent bold moves in the U.S. and Canada, at the July MR Awards to take place on Monday, July 18. To reserve your place or get more information about this year's dinner, contact Michelle Brown – michelleb@mr-mag.com