SAKS FIFTH AVENUE ANNOUNCES EXPANSION OF THE FIFTH AVENUE CLUB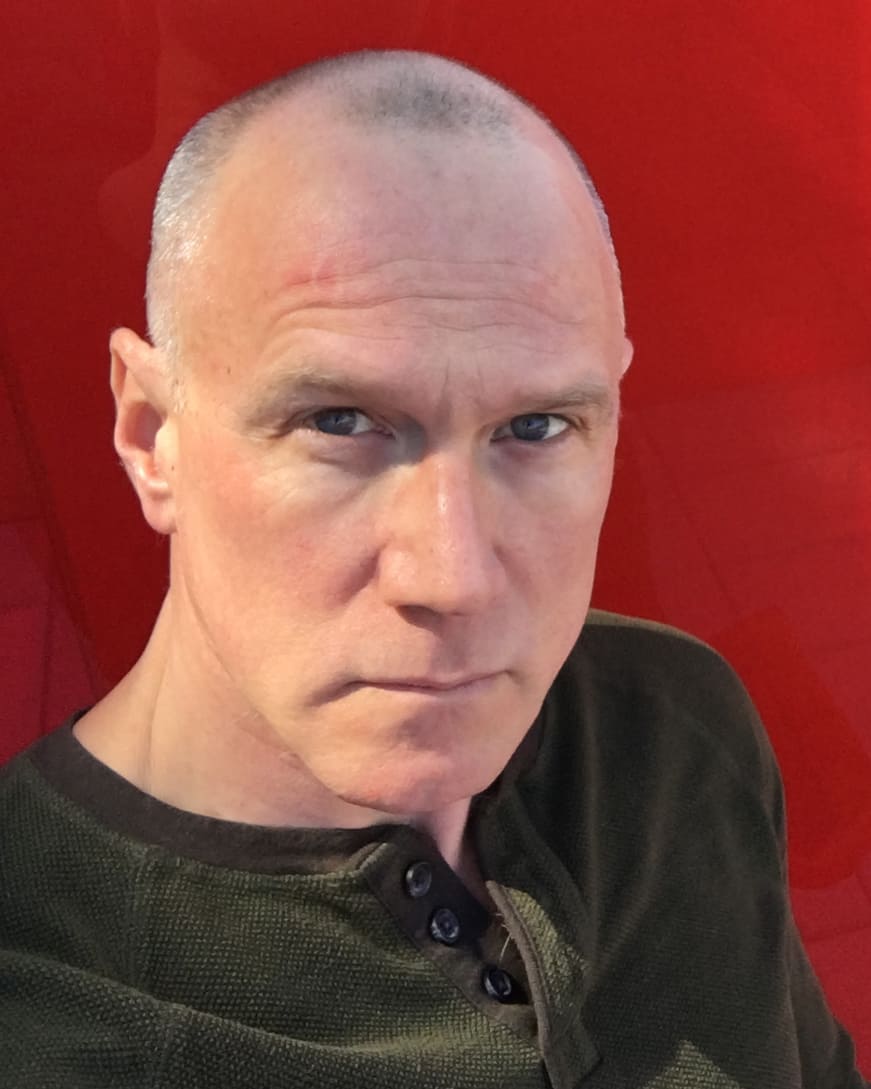 Saks Fifth Avenue, the leading name in luxury fashion, is expanding its luxury personal shopping and styling service, the Fifth Avenue Club, with the launch of private, standalone suites in destinations across the U.S. including Laguna Beach, Napa Valley, Honolulu, Nashville, Orlando and more. These luxe Fifth Avenue Club Suites are an evolution of the brand's existing Fifth Avenue Clubs, which have historically been housed within Saks Fifth Avenue stores and provide customers with the highest level of personalized service. Saks Fifth Avenue has partnered with leading luxury resort operators, including Marriott International and its portfolio of luxury brands including The Ritz-Carlton and St. Regis Hotels & Resorts, to bring the Fifth Avenue Club to life in private suites and similar intimate spaces at world-class hotels and resorts across the country.
"We are thrilled to introduce customers to the next generation of the Fifth Avenue Club at leading luxury destinations across the country," said Larry Bruce, President, Saks Fifth Avenue stores. "Building on the success of our iconic in-store Fifth Avenue Club experience, this innovative new format allows us to expand Saks Fifth Avenue's highly personalized service into new markets and deliver a one-of-a-kind shopping experience tailored to our clients' unique lifestyles."
Available to both local customers and hotel guests, these new Fifth Avenue Club Suites offer personal shopping and styling appointments, in addition to special events, trunk shows and unique shoppable experiences. The Fifth Avenue Club has recruited skilled personal stylists in each market to provide clients with expertly curated merchandise selections across all categories based on each client's specific needs and style preferences, from clothing and accessories to shoes and fine jewelry. The new concept utilizes Saks' unparalleled luxury lifestyle assortment available across the Saks Fifth Avenue ecosystem, with stylists presenting merchandise from both Saks.com and Saks Fifth Avenue stores during client appointments.
Through the Fifth Avenue Club's new format, clients are invited to connect with a stylist for an initial consultation either in-person or virtually to discuss style preferences, wardrobe needs, sizing and designer preferences. Following the consultation, the stylist will curate a personalized selection of merchandise from nearby Saks Fifth Avenue stores, which will be delivered to the styling suite and beautifully presented for each client appointment. Fifth Avenue Club Suites feature digital touchpoints allowing clients to seamlessly browse and shop on Saks.com should they require an alternative size, color or style.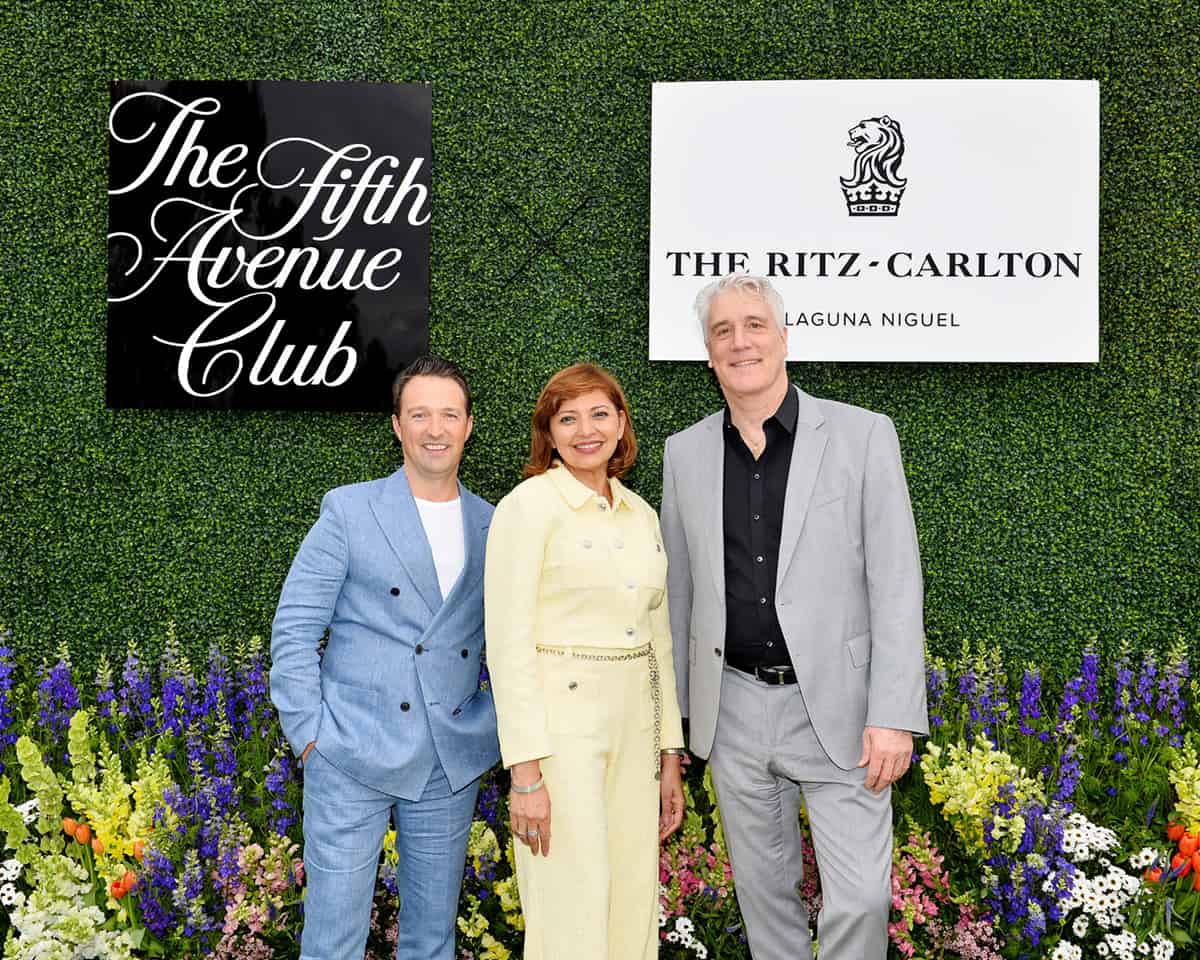 To celebrate the expansion of the Fifth Avenue Club, Saks Fifth Avenue and Marriott International hosted an intimate dinner at The Ritz-Carlton, Laguna Niguel (shown at top) on Wednesday, May 31, where guests had the opportunity to explore the new suite located at the resort. Perched above Salt Creek Beach with panoramic views of the Pacific Ocean, The Ritz-Carlton, Laguna Niguel offers a unique and elegant setting for the Fifth Avenue Club Suite.
"The Ritz-Carlton, Laguna Niguel served as the perfect setting to celebrate the expansion of the Fifth Avenue Club and our longstanding relationship with Saks Fifth Avenue," said Tina Edmundson, President of Luxury for Marriott International. "We are delighted to welcome the Fifth Avenue Club to select hotels and resorts within our luxury brand portfolio and are thrilled to be able to provide our guests and locals alike with the type of bespoke experiences that both brands are known for."
The expansion of the Fifth Avenue Club includes private, standalone styling suites at luxury hotels and resorts in the following markets: Charleston, SC; Deer Valley, UT; Honolulu, HI; Laguna Beach, CA; Maui, HI; Nantucket, MA; Napa Valley, CA; Nashville, TN; and Orlando, FL.