SAKS TEAMS UP WITH THE STONEWALL INN GIVES BACK INITIATIVE FOR PRIDE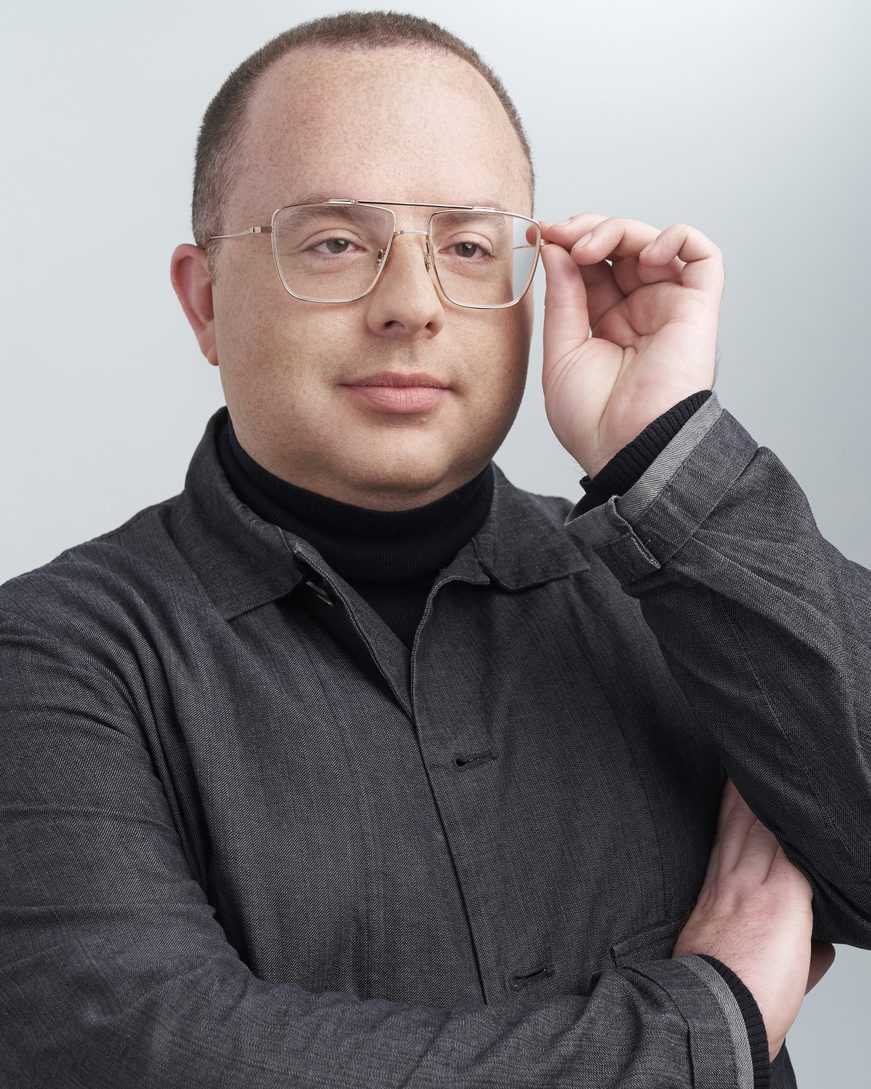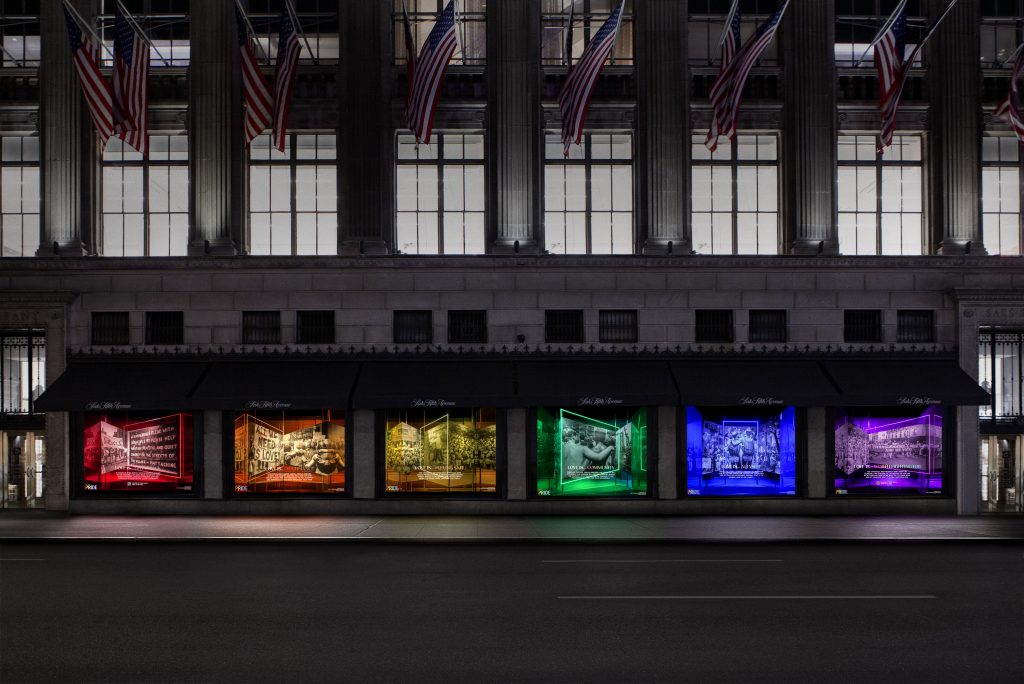 Saks has teamed up with the Stonewall Inn Gives Back Initiative (SIGBI), the official non-profit of historic NYC bar, The Stonewall Inn. The new 360-degree partnership, in honor of Pride month, includes a dedicated window installation and experiences at the Saks Fifth Avenue New York flagship.
The partnership highlights SIGBI's efforts to identify and certify businesses across the country through its Safe Spaces program. Saks donated $50,000 to the Safe Spaces program, which partners with entertainment venues, restaurants, retail stores, and more to establish practices and policies that create safe spaces for the LGBTQ+ community.
"As an iconic brand, Saks has a responsibility to use our voice to platform causes that matter to our customers, employees, and society," said Emily Essner, chief marketing officer at Saks. "We are honored to continue our partnership with the Stonewall Inn Gives Back Initiative for the third consecutive year and champion the Safe Spaces program. Together, we are able to educate our customers and create an inclusive environment for the LGBTQ+ community."
Additionally, Saks will offer opportunities for employees to celebrate Pride and engage in meaningful dialogue through a series of "Courageous Conversations," designed to empower and educate associates, strengthen allyship, and highlight the many facets of the LGBTQ+ experience.
"SIGBI is excited to partner with Saks and bring visibility to our Safe Spaces program," added Stacy Lentz, co-founder and CEO of SIGBI. "Having an iconic ally such as Saks allows SIGBI to bring our message to a large population we might not otherwise reach."
Images by Luis Guillén for Saks