SALLY FISCHER REMEMBERS SILVIO ALBINI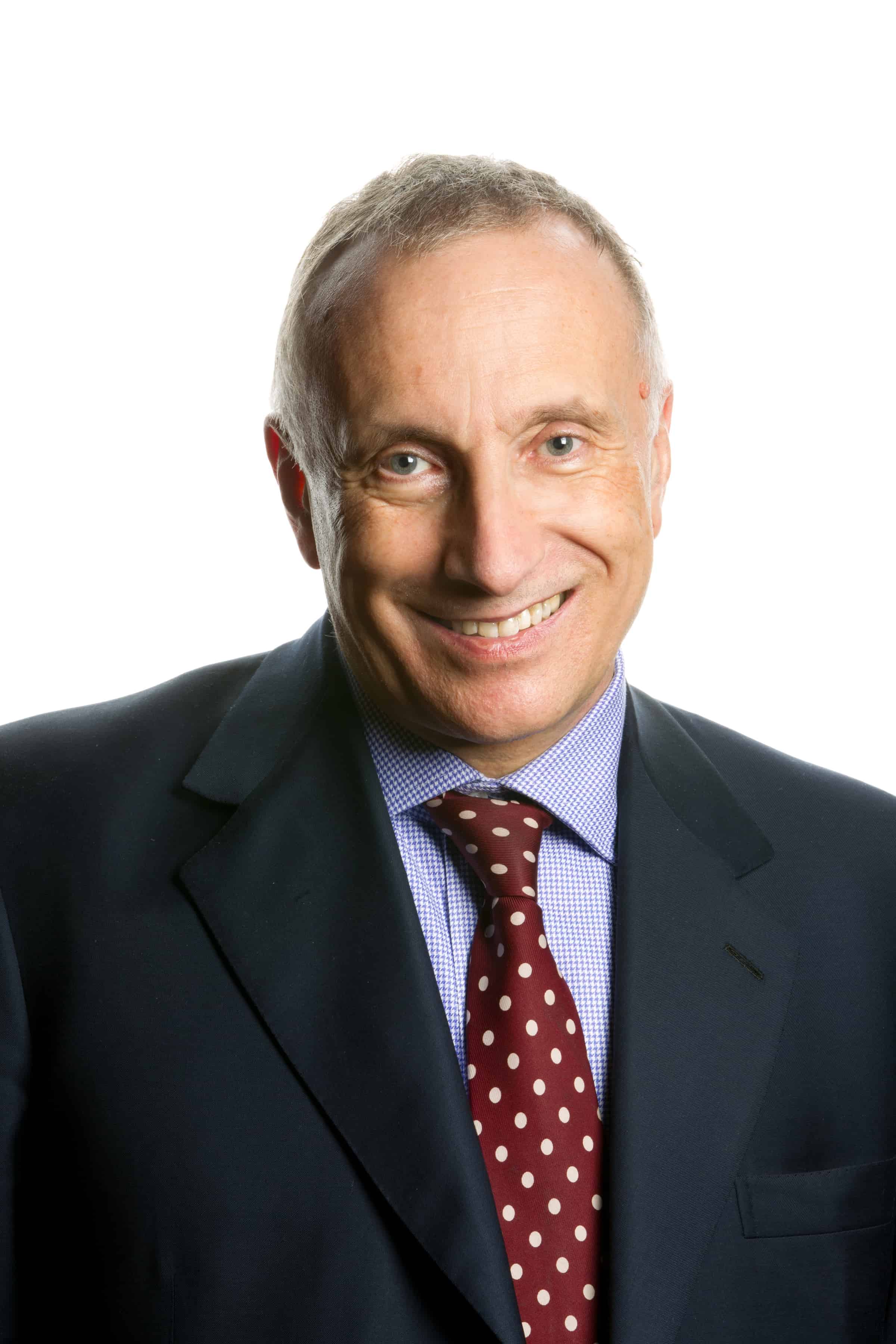 This Monday, February 5th will be the second season that Albini Group is a sponsor of New York Men's Day (NYMD). NYMD where twelve emerging designers show presentations of their new collections during New York Fashion Week: Men's.
This season there will be Fall/winter 2018 presentations by Bristol, David Hart, Descendant of Thieves, Diplomacy, Head Of State+, Krammer & Stoudt, Life in Perfect Disorder, Maiden Noir, Private Policy, Project Life Creation, Taakk, and Wood House.
Silvio Albini was very pleased to be asked to sponsor NYMD and supply fabrics for these designers. After all what better way to share one's legacy than to offer this special group of designers Albini cottons and have the opportunity to see creativity at work. Silvio had recently visited Dune Studios and had discussed an installation to be created with Albini Group fabrics and Supima Cotton.
Sadly, Silvio Albini passed away early last week and will not be able to join NYMD but had shared the following quote, "Albini Group is very proud to be participating in New York Men's Day with such an excellent and varied roster of young designers. Albini Group fabrics are used by top men and women's fashion houses around the world so we are excited to be involved with these designers who are at the forefront of fashion. We cannot wait to see the results of this partnership and each designer's interpretation of our fabrics."
I was introduced to Silvio Albini several years ago by Raffaello Napoleone, CEO of Pitti Immagine. Raffaello, just as every other business person involved in men and women's fashion– held the utmost respect for Silvio and told me that Silvio had created an empire as the leading producer of high-quality shirting fabrics since 1876; and that Silvio had a tremendous commitment to investing and revolutionizing the textile market while guaranteeing the style and quality that distinguishes its 'Made in Italy "products. I was excited to meet Dott. Silvio and knew immediately that he was the real thing. He had a twinkle in his eye and he never stopped thinking about his company, the shirt makers around the world that he adored working with, the fields of cotton that he worked with in California, Egypt, Barbados and France, and of his family and employees. He was a loyal family man and leader to all his Albini Group employees.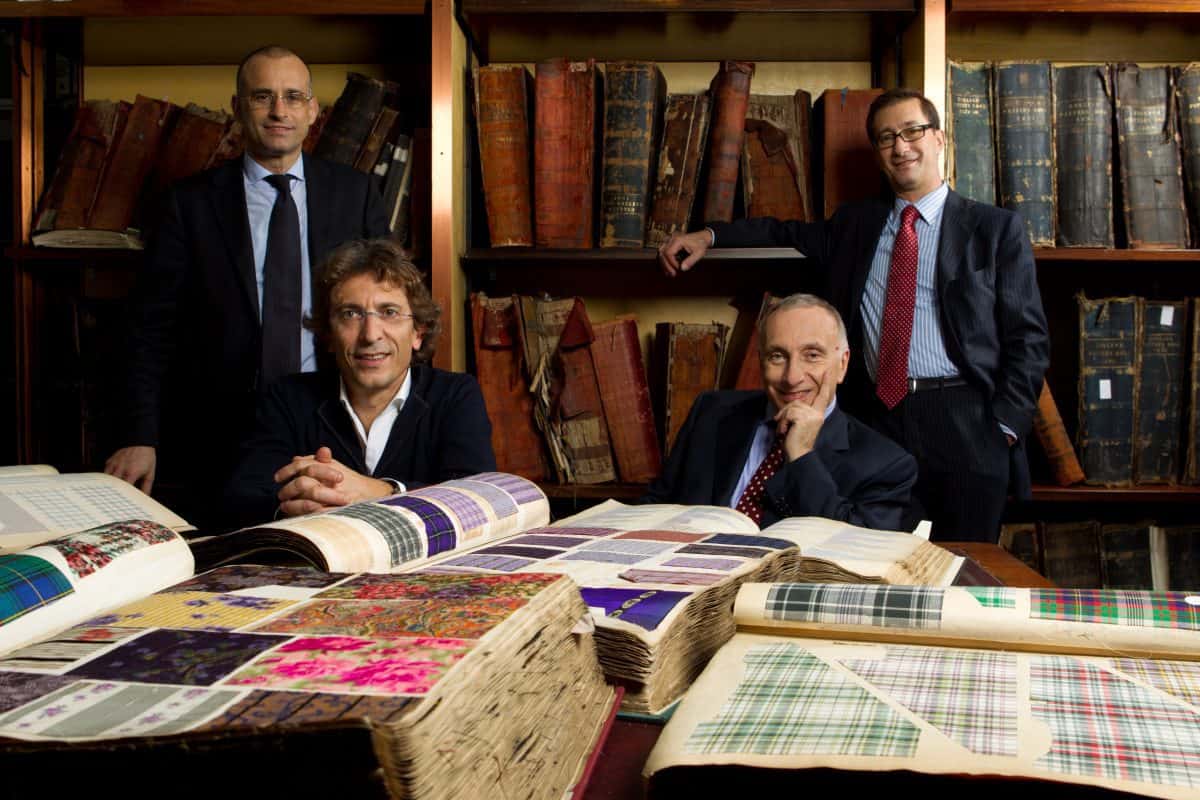 I had just seen Silvio at Pitti Uomo. He was in his element. He was excited to be hosting the Shirtmakers Symposium together with fashion writer Simon Crompton, and featuring several world-class shirtmakers including Anto, Luca Avitabile, Ascot Chang, Emanuele Maffeis, and Darren Tiernan. Each one of the shirtmakers said they came because Silvio invited them and when Silvio calls, we respond. In opening the discussion Silvio told the over 500 people in the audience, that Palazzo Gondi and the very room we were all sitting in was rumored to be the very space that Leonardo Da Vinci painted the Mona Lisa from in 1503. What was certain was that Leonardo did come to this Palazzo often. This concept thrilled Silvio, as he too was a Renaissance man.
The Albini Group was founded in 1876 by Zaffiro Borgomanero in Bergamo, Italy. Albini was part of the fifth generation of the founding family. The company owns the brands Albini 1876, Thomas Mason, David & John Anderson and Albiate 1830. Together they produce over 20,000 fabric variations and export to over 80 countries, including the U.S. Dott. Silvio also served as president of the Milano Unica trade show for eight seasons in a row. In 2015 he was awarded the title of Cavaliere del lavoro, which is one of the highest recognitions bestowed by the president of the Italian Republic, Sergio Mattarella.  When he was not traveling around the world looking for the most precious yarns and raw materials, he spent time relaxing at his beautiful home in Città Alta, overlooking Porta San Giacomo. A man with refined reading tastes and a deep love of music, Dott. Silvio was a great connoisseur of history and art.
I know he will be missed by family, friends, and colleagues all the world over.