SAMS FINE MEN'S CLOTHING TO CLOSE AFTER 119 YEARS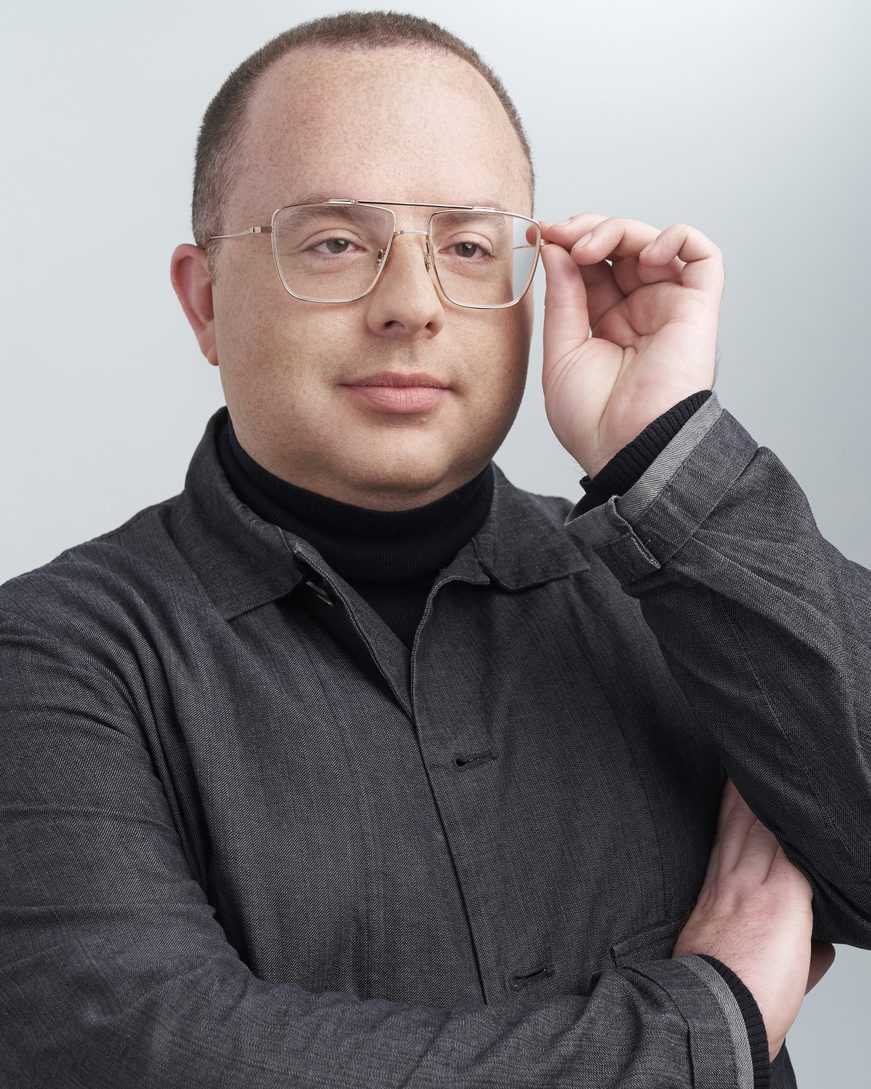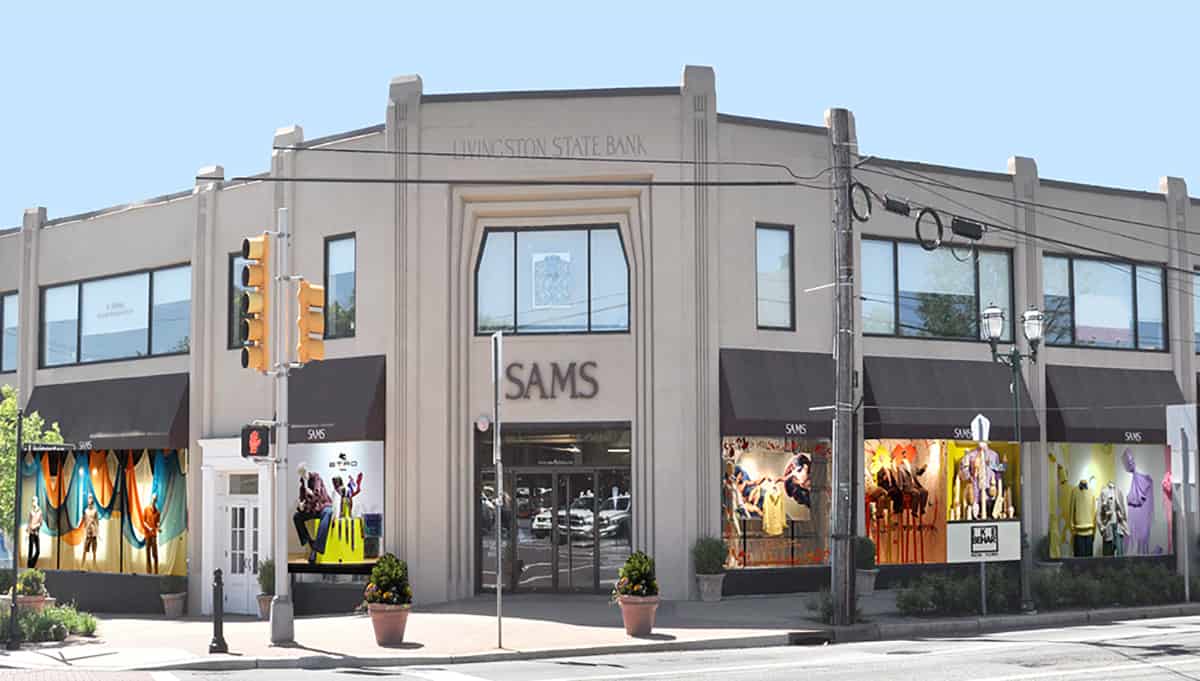 A community staple for 119-years, SAMS Fine Men's Clothing will shut its doors in Livingston, New Jersey at the end of October. From its humble beginnings as a pushcart in Newark, SAMS has been an institution perched on its corner of S. Livingston Avenue since 1967, dressing the men of New Jersey for decades.
"This business has been a source of pleasure and pride to us and our families since our grandfather first opened it in 1899. With almost 12 decades under our belts, it's time to hang up our sport coats and embark on the next chapter of our lives," said Jeffrey Cohen, co-owner, SAMS. "It's been an honor and privilege to dress the community and play a role in so many special occasions."
SAMS will host its biggest sale in the store's history, liquidating all its stock including new fall 2018 arrivals from brands such as Canali, Jack Victor, Peter Millar, Hiltl, David Donohue, Cole Haan, Robert Graham and more. Everything will be reduced 20%-50% off and more.
The SAMS Retirement Sale begins Wednesday, September 5.