SAMUELSOHN INTERACTIVE DESIGN: THE FUTURE IS NOW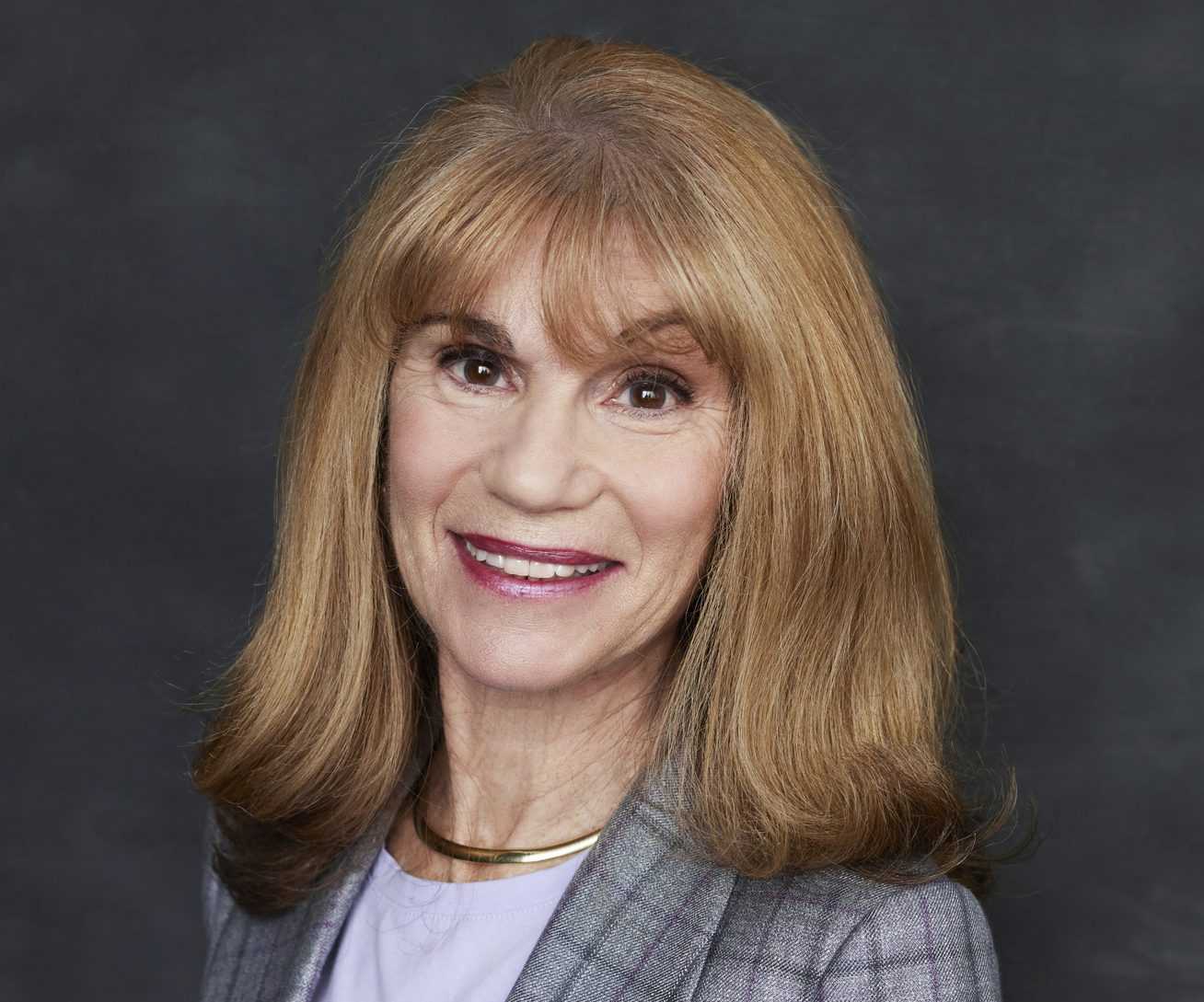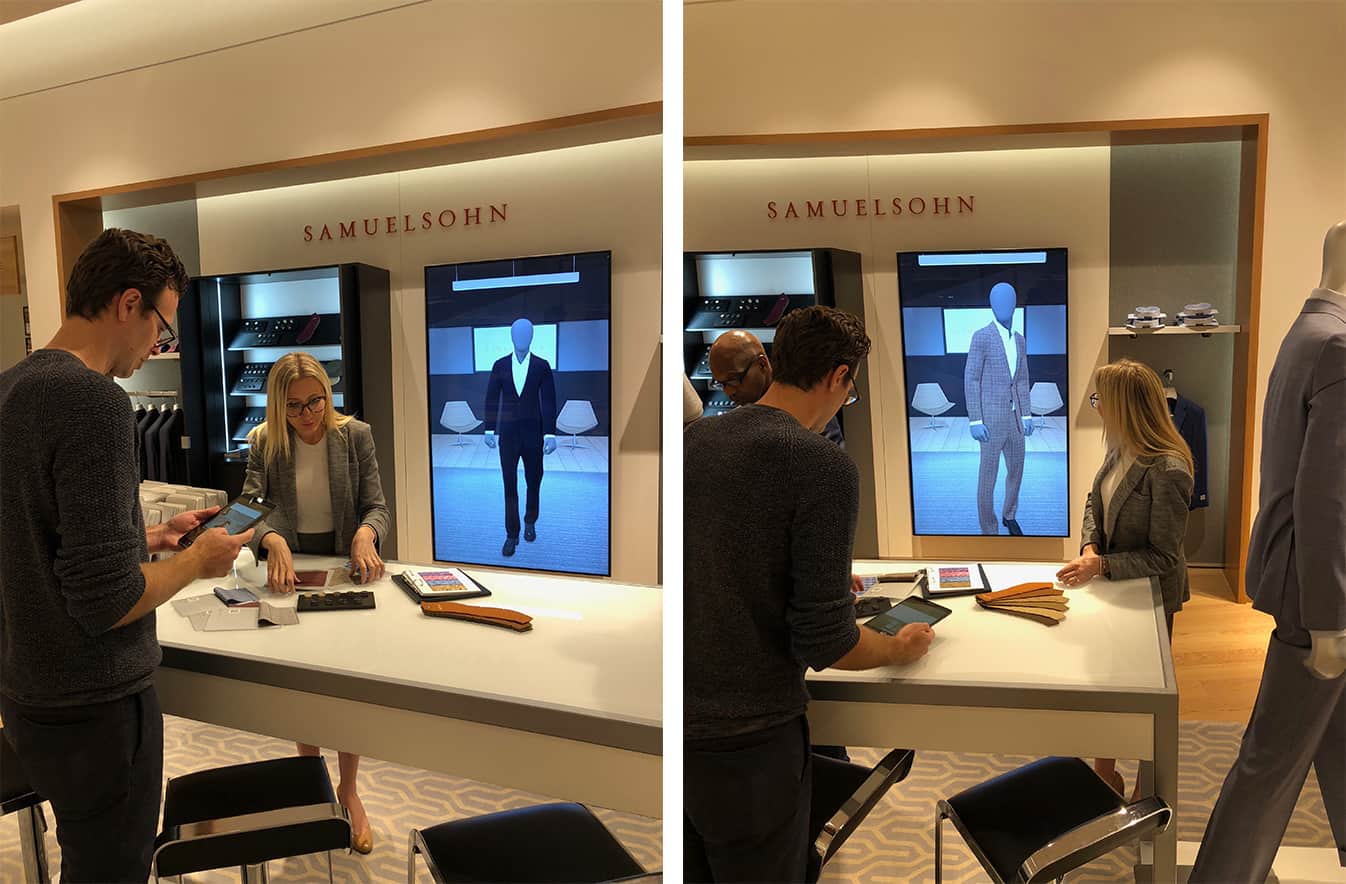 By all accounts from in-store and online retailers, made-to-measure is the fastest growing segment of the better tailored clothing business. Yet, it's been sold the same way for decades. Until now! Tailored clothing giant Samuelsohn has introduced Samuelsohn Interactive Design (SID), a new custom clothing platform that combines technology, innovation and luxury in an experiential environment that will change the way men shop for made-to-measure suits, sportcoats, trousers and formalwear.
"SID is an interactive digital visualizer that brings to life fully-rendered cloth patterns and design details on a full-scale, motion avatar," says CEO Stephen Granovsky. "This interactive visualizer uses proprietary software displayed on a state-of-the-art, 4k resolution, 85-inch screen. This technology helps retailers and store associates overcome customers' biggest hesitation when shopping for made-to-measure: not knowing how a selected swatch or design detail will look when translated to a complete garment."
Developed for Samuelsohn by Montreal-based gaming agency iLLOGIKA, SID represents one of the biggest changes in the men's made-to-measure process since the advent of CAD technology. Indeed, according to Granovsky, SID's innovations include ease of use through a tablet, real time display, three-dimensional animation and high resolution of pattern and color. The platform will also be available on a 32-inch touch screen and via the "Portfolio," a custom designed case providing a SID-enabled tablet with space for swatches and design detail that is perfect for visiting a customer's home or office.
"The tailored clothing business is primitive when it comes to embracing consumer-facing technologies," he maintains. "So we decided to start from scratch and create our own software and experience. Beyond leveraging our brand's advantageous pricepoints and innovative performance fabrics, we've created a digital experience that feels natural to millennials. Samuelsohn is now perfectly positioned as a portal to luxury."
Samuelsohn has already installed SID in seven different retail locations including Nordstrom and Harry Rosen on Bloor Street in Toronto (pictured above) with a broader rollout planned for fall '18 and spring '19. This technology will soon be available for Hickey Freeman product as well. For more info: contact Negi Darsses, SVP of Marketing and Communications, at NegiD@samuelsohn.com.