Samuelsohn Names Darsses VP Marketing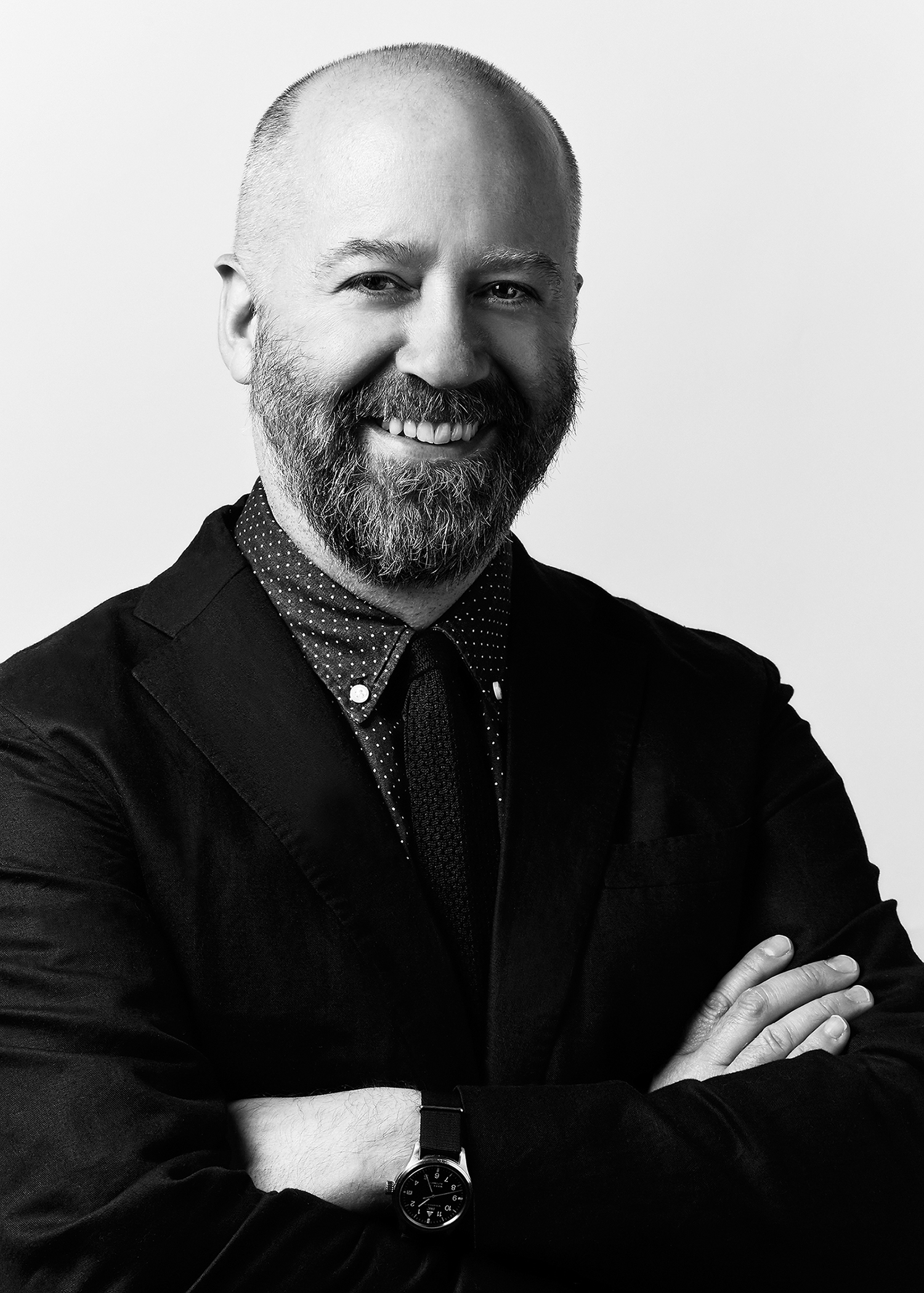 Montreal-based clothing manufacturer Samuelsohn Ltd. has hired Negi Darsses as VP of marketing for its Samuelsohn and Hickey Freeman brands, a newly created position. She will report to president and chief creative officer Arnold Brant Silverstone.
"We are thrilled to have such a seasoned professional join our team," commented Silverstone. "Having worked with what are certainly some of the most well known names in the fashion and media arena, we believe Darsses will bring the expertise we need to help steward both brands into the future."
Darsses has more than 20 years of experience in the luxury branding world, having served as VP of brand management at Ralph Lauren for more than half her career. She has also worked for Vogue and Barneys New York.
Samuelsohn was founded in 1923 by Lesser Samuelsohn. It was acquired in 2010 by Stephen Granovsky's Grano Retail Investments, which shortly after named Arnold Brant Silverstone president. The company bought American clothing company Hickey Freeman and its factory last fall.