SATURDAYS NYC OPENS NEWPORT BEACH POP-UP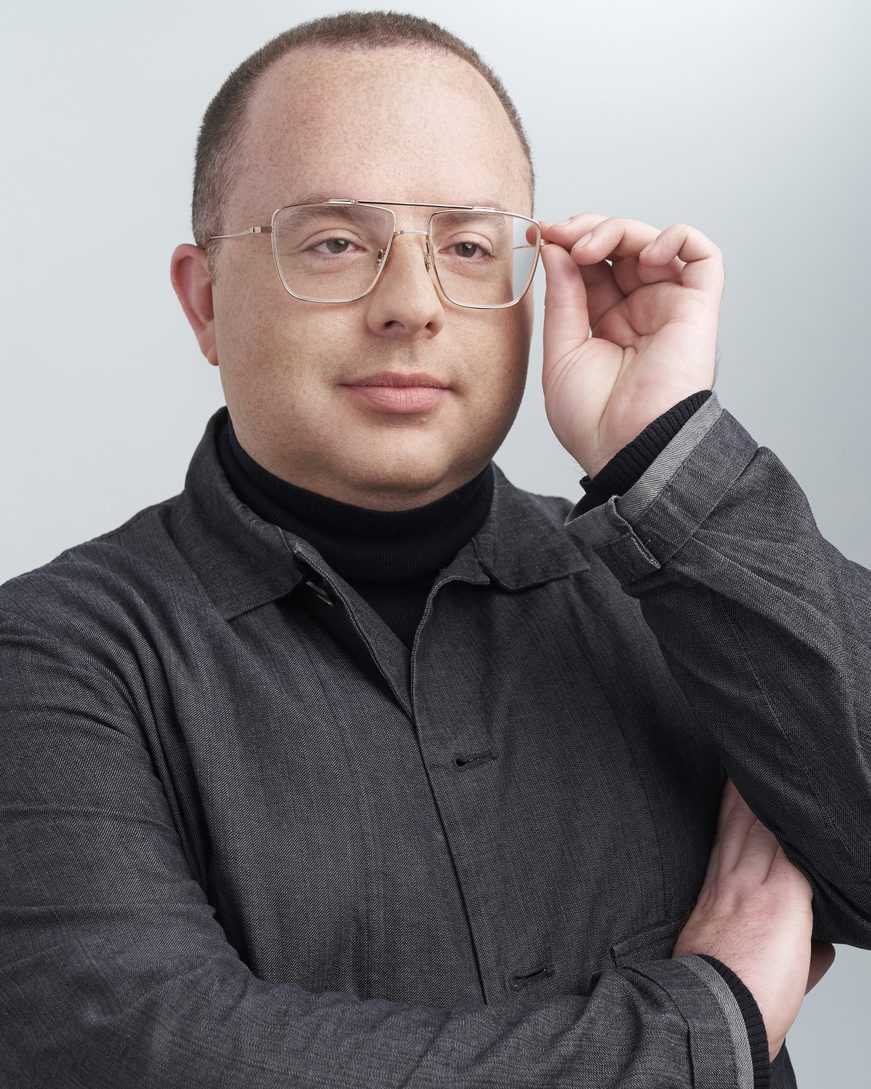 Saturdays NYC has opened its first West Coast location – a pop-up in Newport Beach, California.
Located at the famed Lido Marina Village, the 1,200 square foot space houses the full range of seasonal and core products, integrated with art, surfboards, and Feral Wetsuits.
As Saturdays NYC first pop-up within its retail portfolio of eight stores globally, the new location is a strategic part of the brand's retail expansion. In an effort to further connect with consumers across the U.S. and globally, Saturdays targeted Newport Beach because of its geographical location as well as that surf culture that is embedded in the community. Newport Beach is also the hometown of Saturdays co-founder Morgan Collett, who grew up surfing all over California and Hawaii, and attended an elementary school that was not only situated on the beach, but also enforced the love of water.
"This is a surreal moment for the company and myself personally," said Collet. "I had always dreamed of bringing Saturdays back to my roots and hometown. As a kid growing up in Newport surrounded by the surf industry, it gave me the opportunity, inspiration, and foundation that set me on my path to New York, which inevitably led to Colin and I creating Saturdays. To be back here and opening our first store on the west coast, embracing the local community, and having the opportunity to do more in my hometown, is something that I have trouble putting into words. I am beyond grateful for the support of our family and friends and cannot wait to open our doors to everyone."
As a nod to the architecture in its Japanese stores', and to honor the Saturdays NYC DNA, the space is designed with clean, minimalistic lines, juxtaposed with raw natural elements. It is outfitted with a JUDD plywood application to contrast with the smooth concrete floor, adding a natural and linear experience. The design's intention was to create a space that feels purposeful and clean in order to let the product be the focus of the space.
The Lido Marina Village has been part of the Newport Beach community since 1971 and is a destination for artisans, tastemakers, chefs, curators, and collectors. The shopping center is home to a vast variety of brands, who all come together to share their wares and draw inspiration from the sun and the sea. Guests and tenants alike have the opportunity to experience a delightfully scaled village ambiance that invites the community to stroll and discover creative details at every turn. A selection of other tenants includes The Real Real, Aesop, Le Labo, Lido Village Books, and Cynthia Rowley.