SAXX UNDERWEAR APPOINTS BRADEN HOEPPNER AS CHIEF MARKETING OFFICER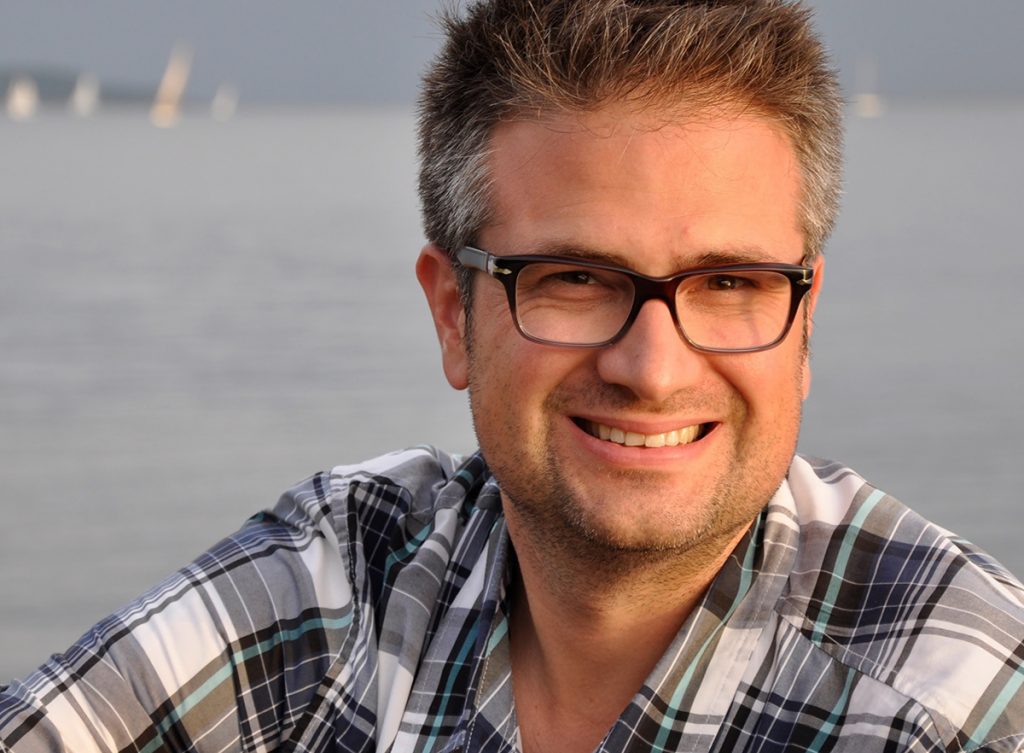 Saxx Underwear has announced the appointment of Braden Hoeppner as chief marketing officer. He will also be working closely with Saxx's Director of Marketing Adam Greene and the Saxx leadership team on future brand strategy.
Hoeppner brings over a decade of leadership experience and expertise in strategic and digital marketing and driving e-commerce business.  He most recently served as Head of Brand and Online at Kit & Ace, spearheading the launch of their e-commerce and marketing technology platforms that drove significant growth.
"Braden comes to us with extraordinary expertise in the direct-to-consumer space and is recognized for developing strategies that have delivered exponential growth in his previous roles," said Tim Bartels, CEO of Saxx Underwear. "As we quickly evolve and scale our D2C team and digital marketing efforts, we are excited to have Braden's vision and leadership to continue to elevate and deliver the best online consumer experience possible for our passionate fan base."
"I'm honored to join the talented Saxx team and contribute to the next stage of growth of this great brand," added Hoeppner.  "Saxx has an excellent history of bringing innovative products to market, while developing passionate and committed customers.  I am excited to apply my expertise as we expand the e-commerce business and continue to enhance Saxx's market position to drive revenue and market share growth."