SAXX UNVEILS 'BRAVERY TAKES BALLS' MOVEMBER COLLECTION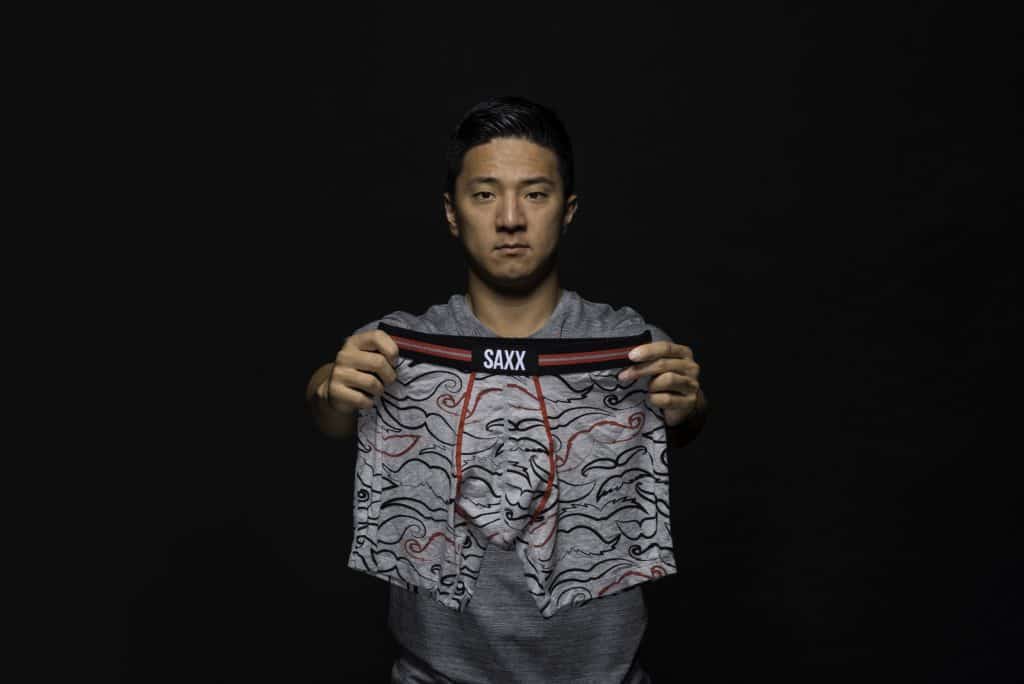 Saxx, one of the fastest growing men's underwear brands due to its patented Ballpark Pouch, is partnering with Movember to better the lives of men one pair at a time. Saxx will offer its 'Bravery Takes Balls' campaign and collection, featuring its best-selling everyday pair, the Vibe, in mustache prints. For every limited-edition pair sold, $2 will be donated to the Movember Foundation to help continue the funding of critical men's health research.  Saxx is one of the few official partners for Movember, along with a few choice brands like Nestle, Johnson & Johnson, Cobian, and Skyn.
As a part of its Movember campaign, Saxx will introduce its "Saxx man" who will appear in storefront windows in key markets for seven days in their underwear during Movember.  The Saxx man will raise awareness in New York at Paragon, in Vancouver at Boys' Co, in Chicago at Syd Jerome Menswear, and in Toronto at the Boathouse to spread the message of Movember and that #braverytakesballs.  There will be a $500 prize pack contest offered at each location, during the storefront campaigns.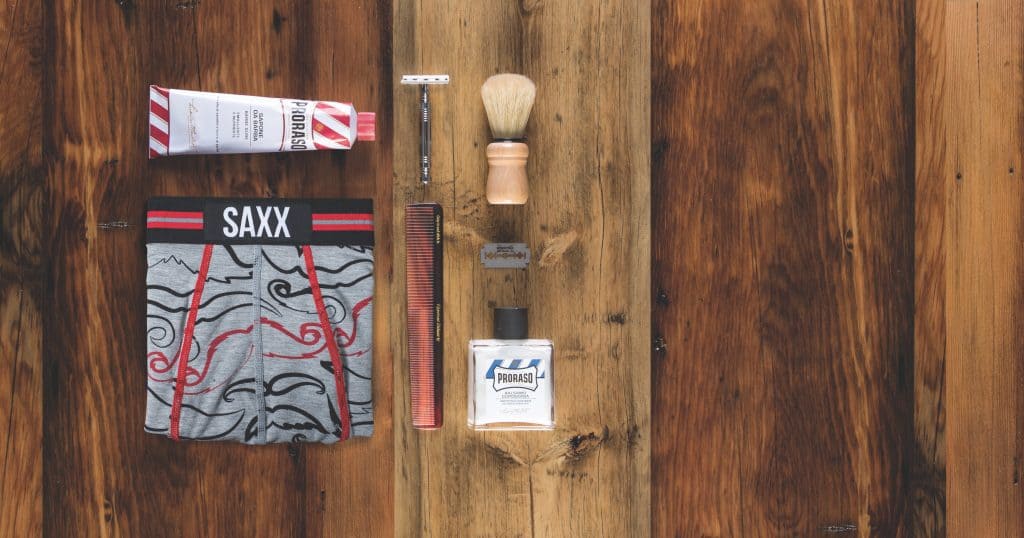 "I'm a Saxx man because I want to challenge society's norm of overlooking mental health," said Quincy Giles, New York's Saxx Man. "Demonstrating this through wearing underwear in one of the most populated places in the world is a great metaphorical demonstration of this bravery."
Since 2003, the Movember Foundation has established itself as one of the largest non-governmental investors in men's health and has raised $676 million and helped fund 1,000 breakthrough men's health projects.